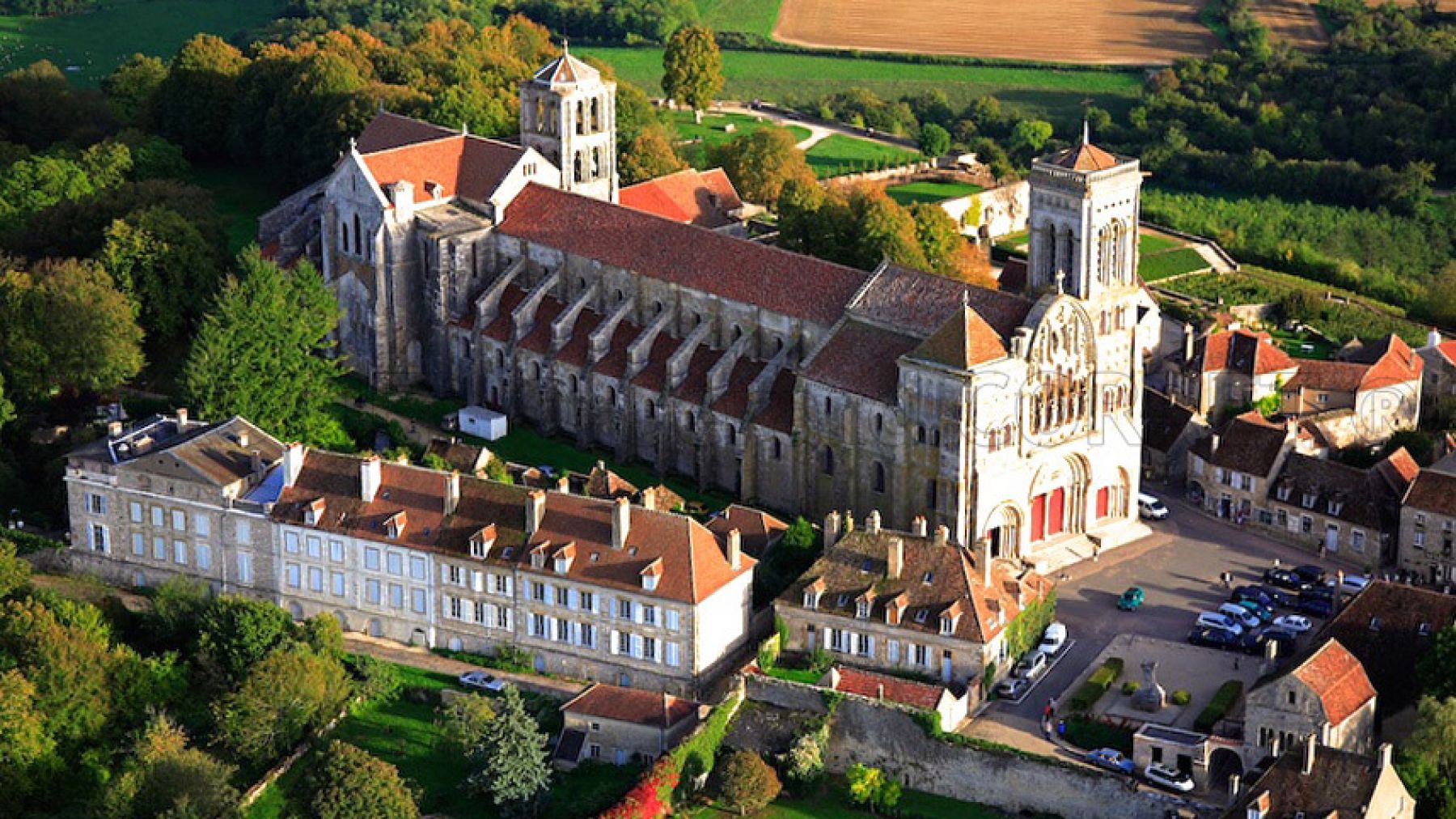 Discover the basilica of Vézelay
The Basilica of Vézelay : a place steeped in history to visit
Located in Burgundy, the basilica of Vézelay has for centuries seen pilgrims from all walks of life on their way to Compostela making regular stops there. This major building, combining Gothic and Romanesque art, is internationally recognized and has been a UNESCO World Heritage Site since 1979.
The architecture of the Vézelay basilica
The basilica ranks among the major buildings of Romanesque architecture. Renovated in the 12th century by Viollet-le-Duc, the western facade is the main element contributing to the reputation of the basilica. Its three portals are all surmounted by a sculpted tympanum. As for the interior, it has different parts: the narthex, the bell towers, the nave, the transept and the choir. To visit the building, note that it is necessary to climb the hill of Vézelay overlooking the village.
A few leagues away, nestled in an old guard house built in the 15th century, the Hotel Le Rempart welcomes you in a unique and exceptional setting. Discover all our premium rooms in Tournus !