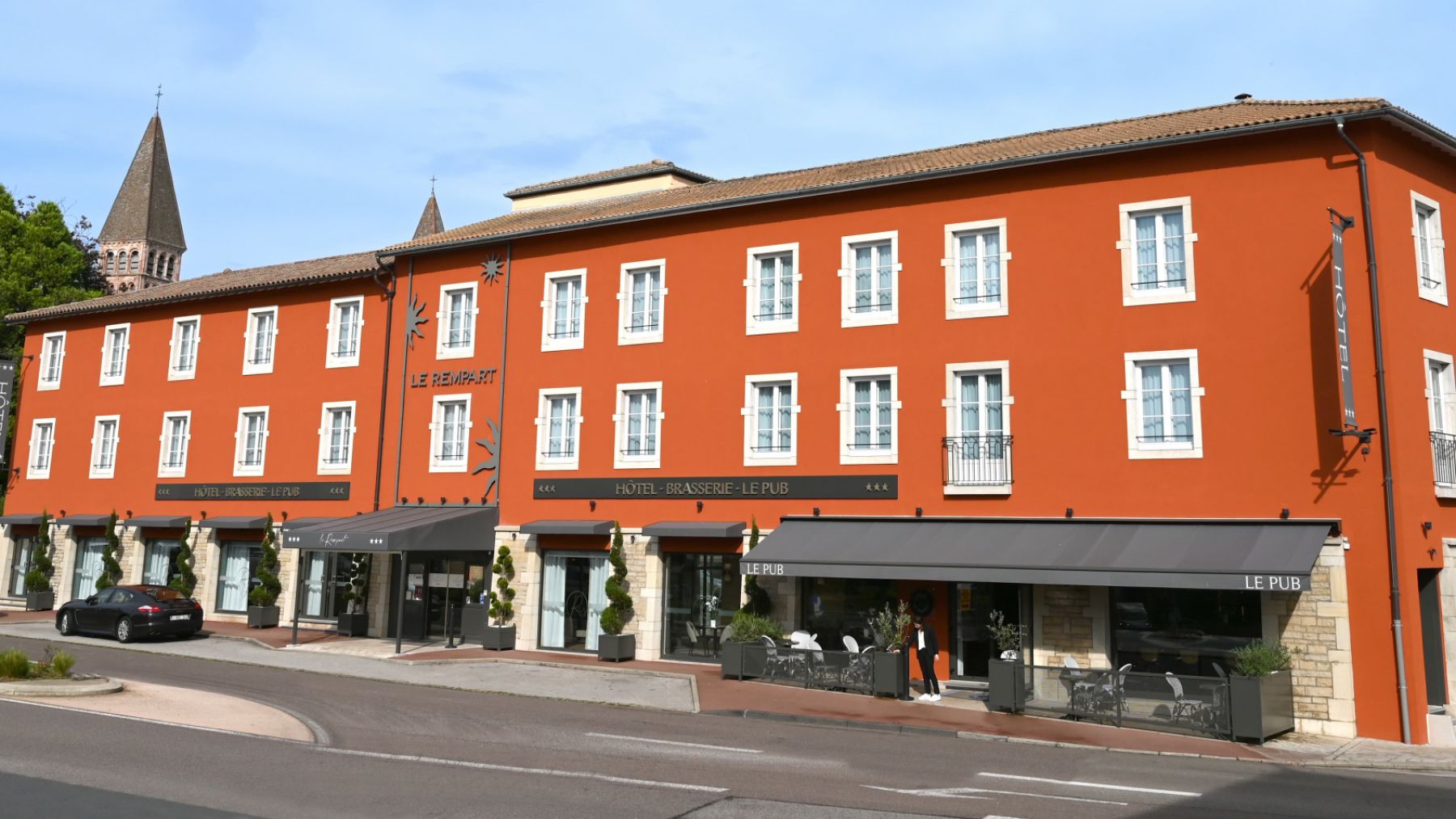 Our environment and social policy
Dear Sir, Madam,
We are pleased to welcome you in our establishment. Since its creation, we give a central place to the respect of the environment and the quality of life at work. For us, for you and for future generations, we do everything possible to minimize the impact of our activity on the environment.
Simple everyday actions can make a difference.
Together let's protect life, let's protect the Earth
WE CREATE AWARENESS FOR OUR TEAMS AND CLIENTS
Our CSR (Corporate Social Responsibility) referent has undergone specific training on the issues of sustainable tourism, environmental preservation, and quality of life at work
Our teams are trained for eco-gestures to be applied in their daily tasks
We choose our service providers and suppliers according to their sustainable and social commitments
We provide our clients with information booklets, brochures and displays about the animal and plant species in the area
WE SAVE WATER AND ENERGY
We read our water and electricity meters every month to better manage our consumption
We have installed water flow reducers without altering the pressure on the taps and showers to preserve the resource
We suggest the reuse of bathroom and bedroom linen
All toilets are equipped with 3/6L volumetric flushes
All of our lighting is LED which allows energy savings and similar comfort for our customers
We have installed presence detectors in the corridors to limit energy waste
All rooms are equipped with a centralized energy management system
The establishment is equipped with a centralized air conditioning management system (hot and cold)
All rooms are equipped with double-glazing.
WE LIMIT OUR WASTE AND WE ACT FOR MORE BIODIVERSITY
We sort all types of waste
Coffee grounds are not thrown away but recycled by our employees personally
We work with a majority of products in large packaging to limit unnecessary packaging
Cartridges are recycled with another partner company "Conibi"
We limit the use of plastic, which is why we have installed eco-pumps for shower/bath gel and shampoo in all our bathrooms and we do not offer any disposable dishes.
Our amenities are certified plastic free and organic. We recycle them with the association "SapoCycle" which hired disabled people to recycle the soaps into new soaps for disadvantaged people.
We have set up several selective sorting points
We have set up displays to help our customers and employees apply eco gestures in accordance with local regulations.
WE PROMOTE LOCAL BUSINESS AS WELL AS CLIENT AND EMPLOYEE WELLBEING
We prefer to use eco-labeled products: toilet paper, tissues, computer equipment...
We favor short circuit with our local artisans
Our breakfast buffet offer organic and local products
The products used for room maintenance do not contain any dangerous chemical compounds. They offer a better air quality and less health risks
Our green spaces are maintained without pesticides and we use alternative methods to fight against weeds and insects
We are part of a hotel chain engaged in CSR, who promotes employee well-being with employee benefits and support (psychological and social) for our teams when necessary
Our establishment is completely non-smoking
The menus of our restaurants/snacks offer organic
For the well-being of our teams and yours, we have banned bleach, which is irritating for the respiratory tract and toxic to aquatic organisms
Our establishment is completely non-smoking
We have chosen for our clients certified bed linen (organic cotton) / for our teams certified organic cotton uniform
AND EVEN MORE
We work in collective intelligence with our teams and our stakeholders (suppliers, employees...) around strong values: authenticity, conviviality and commitment
We have partnerships with local recycling centers and donate our old equipment/furniture
Each year we commit to new objectives to perfect our approach, so do not hesitate to send us your ideas !
Thank you for supporting us during your stay !
In order to demonstrate our commitment and to set us in a continuous improvement process, we are in the process of obtaining the Green Key label.
The Green Key label recognizes tourist accommodations and restaurants committed to a voluntary, efficient and dynamic environmental approach.
An independent jury made up of experts and professionals from the tourism and environmental sectors awards the label annually.