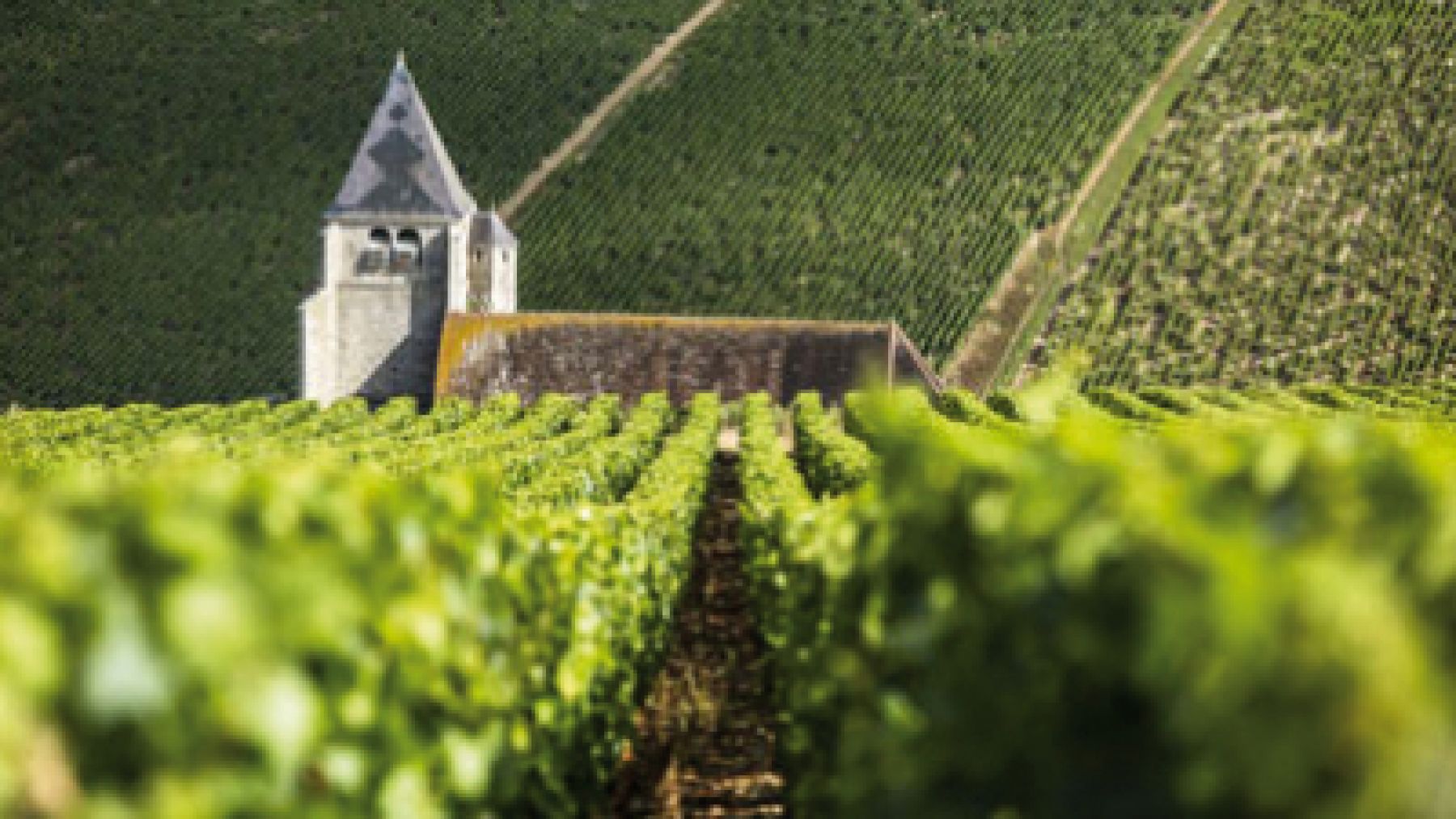 Organic viticulture in Burgundy
Discovering organic viticulture in Burgundy
Known for its many plots of very diversified vines, the Burgundy region is also renowned for its wines with sensational flavors such as the premier crus and the grands crus of the Côte D'Or, or the famous domain of Romanée Conti, thus emphasizing the authenticity of organic Burgundy wine.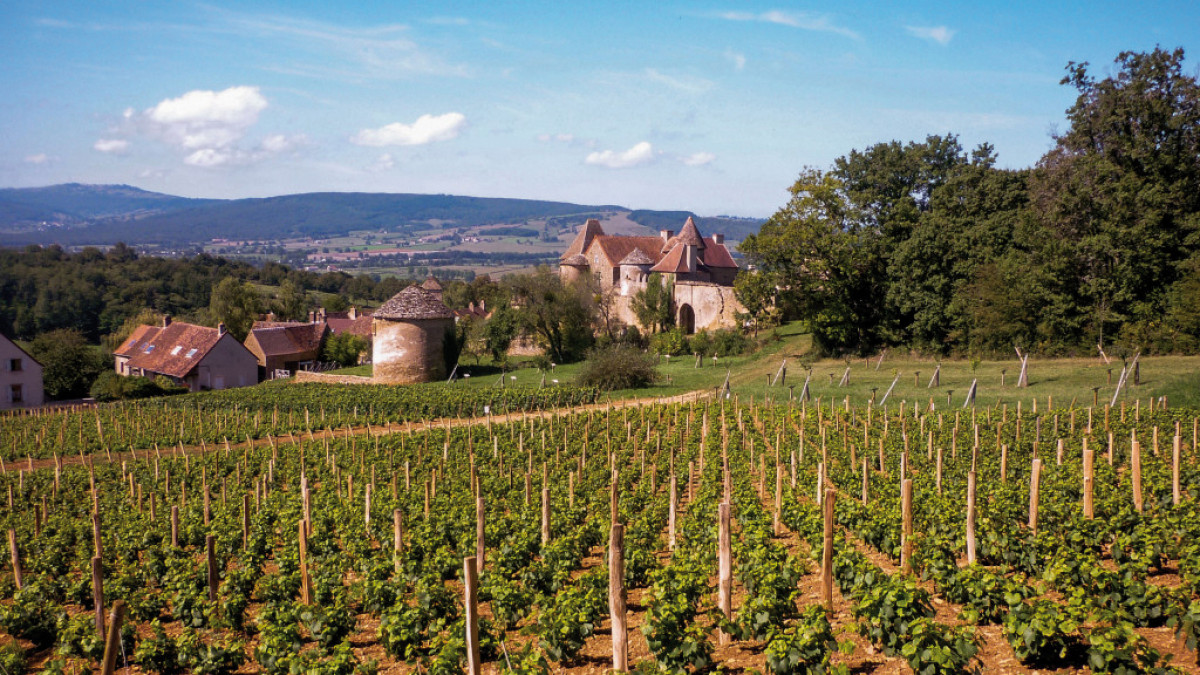 The challenges of organic certification of Burgundy wines
Burgundy owes its worldwide fame to the Pinot Noir and Chardonnay grape varieties. The latter are predominant for its organic red and white wines, but there are also fertile grape varieties such as Gamay and Aligoté. Note that more and more winegrowers are deciding to certify their estates in order to meet many expectations relating to the sector:
Produce quality grapes by eliminating the use of synthetic products
Take care of their health and that of their employees, as well as the environment
Preserve their terroir and the sustainability of their vineyard
Satisfy a growing demand for organic products
Engage in a regulated and controlled process, understandable by all
Burgundian organic viticulture
Winegrower culture has undergone many transformations in recent decades. One of these major transformations being that of the transition to organic farming after experiencing injections of carbon disulphide into the soil to control phylloxera. In 2008, 1,231 hectares intended for organic viticulture were identified, ie 146 agricultural land.
With its cultural diversity, Burgundy offers an environment favorable to the production of a wide range of wines representing each region. Many winegrowers opt for organic farming, in order to preserve this richness and give life to a quality organic wine.
Are you a lover of good wines? Discover great wines from our beautiful region, selected over time with rigor and passion. In a warm atmosphere, meet in our Pub in Tournus, and let yourself be guided to discover a menu rich in flavors of all kinds.