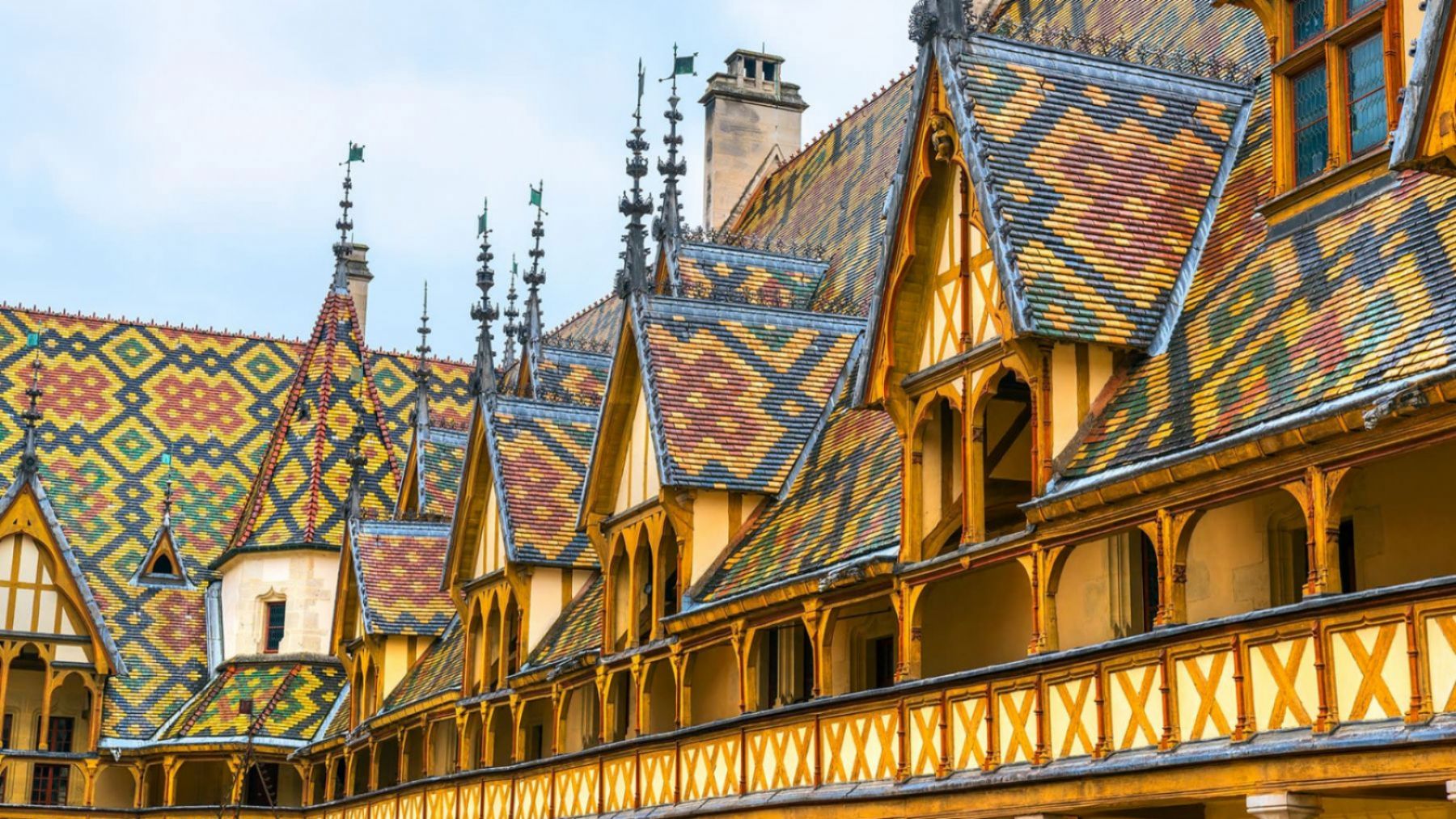 Burgundy culture: the unmissable places
Hotel Dieu in Tournus
In Tournus, the Hôtel-Dieu was built in the 17th, 18th and 19th centuries, listed as a historical monument, it has retained all of its old rooms with their original furniture. It also houses a rich apothecary: earthenware, blown glass bottles. One wing of the Hôtel-Dieu houses the Greuze museum.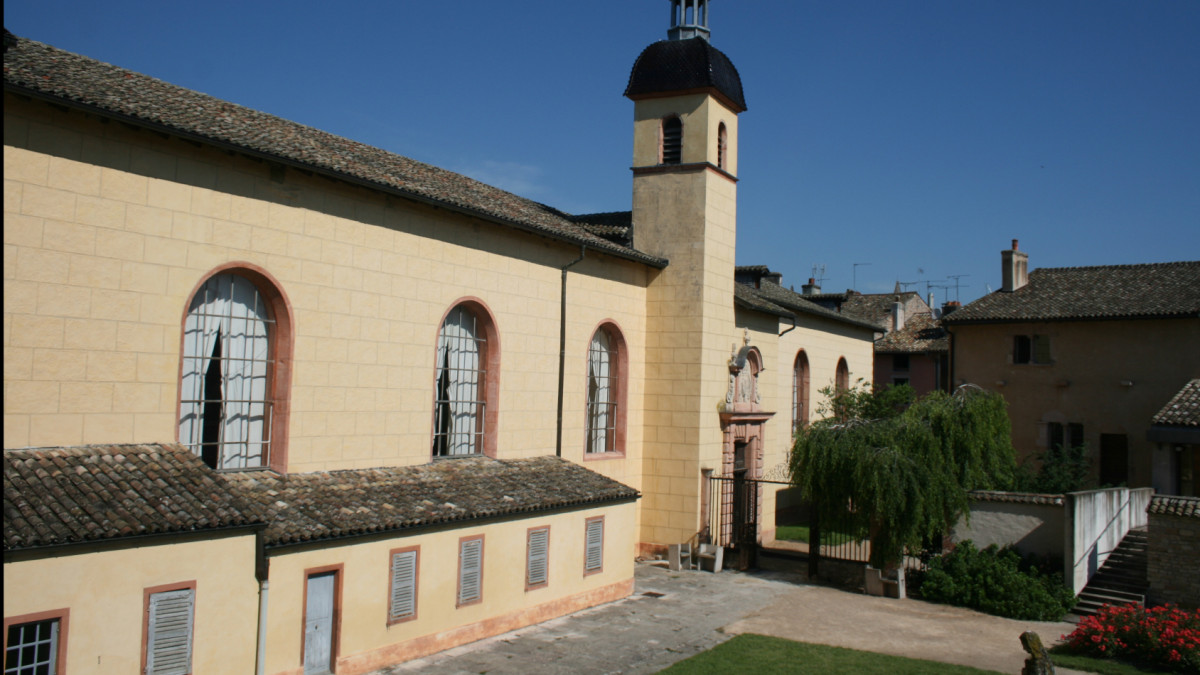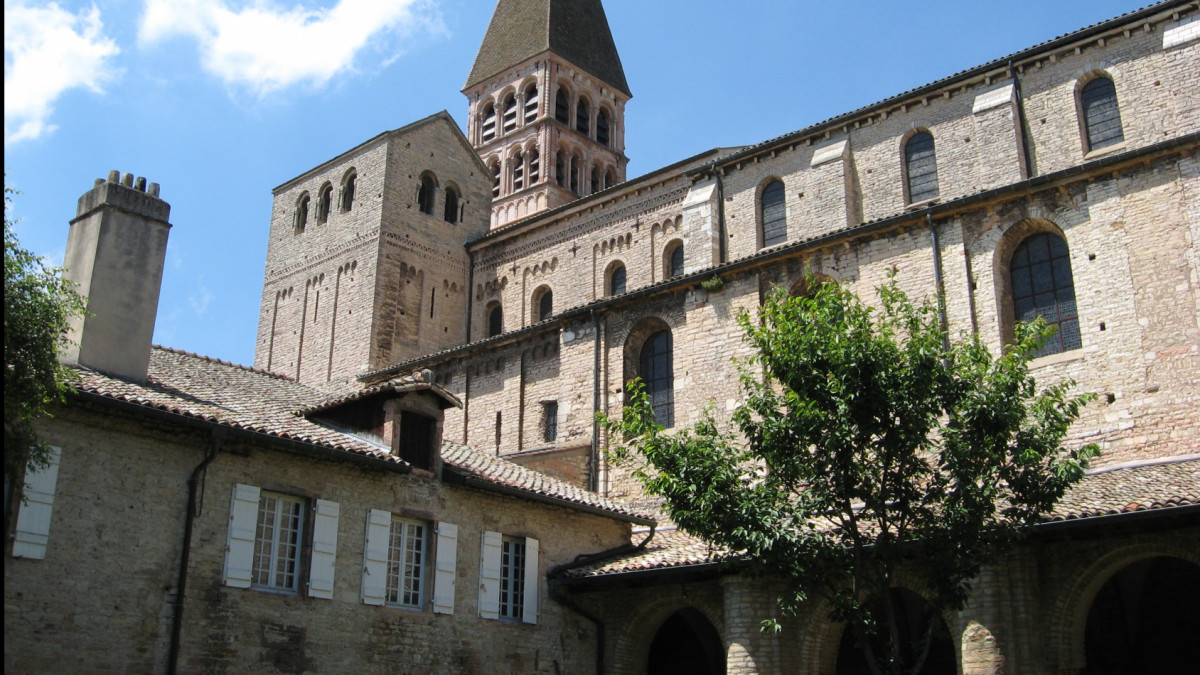 Saint Philibert Abbey
Built by monks fleeing Noirmoutier from the Norman invader, to house the relics of their holy founder Philibert, the abbey of Tournus is one of the most prestigious sanctuaries of the first Romanesque art.
Cluny abbey
William the Pious founded the abbey in 910, directly under the protection of Rome. Its abbot plays the role of mediator between the political powers and the pope. Cluny is the parent company of 1,400 outbuildings. Sold as national property in 1798, the abbey was dismantled, and its church, almost destroyed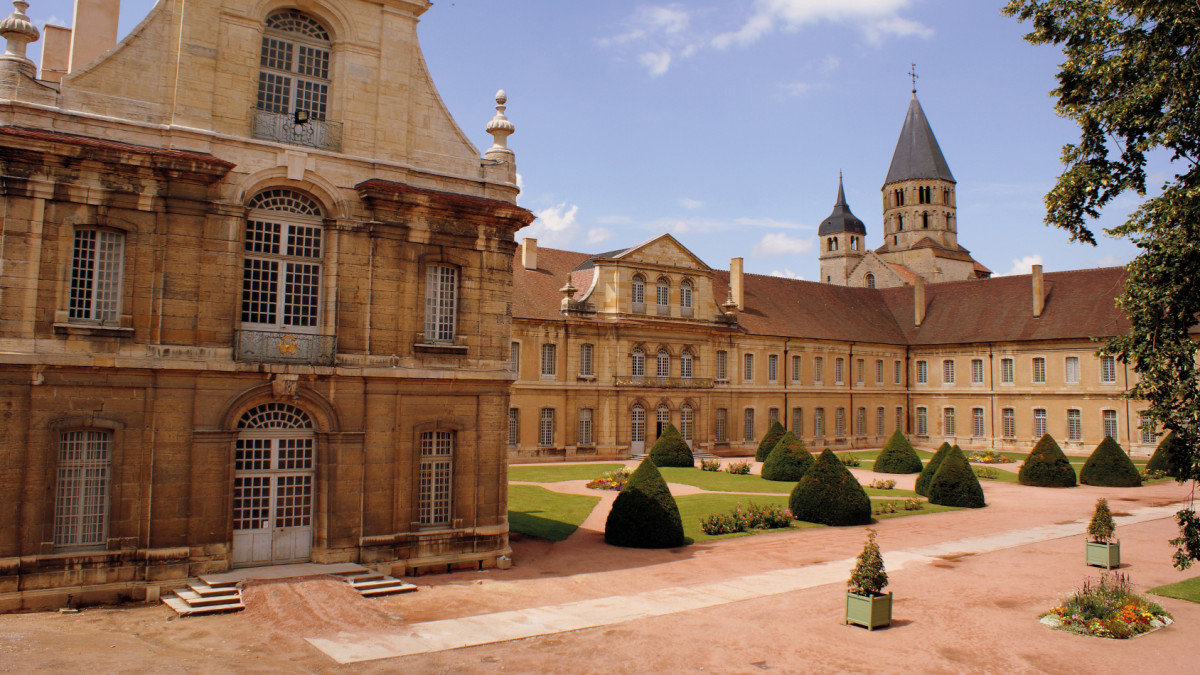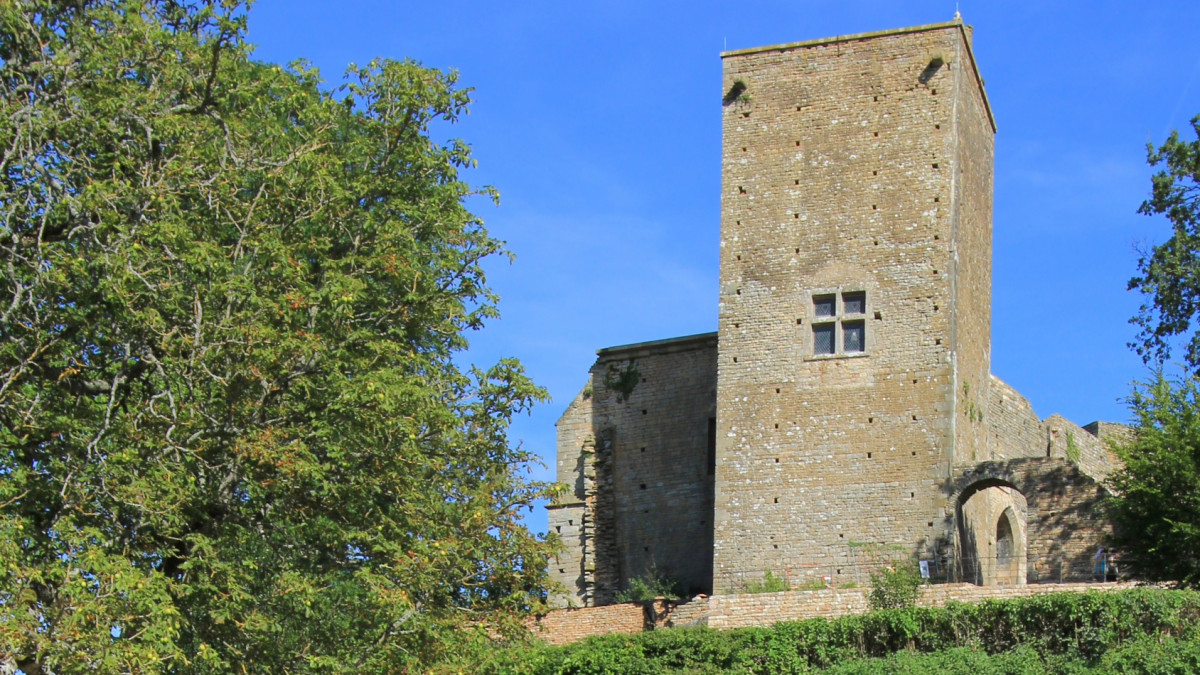 Brancion castle,
At the heart of the Roman road which connects the abbeys of Tournus and Cluny, perched on a rocky outcrop, Brancion welcomes you and takes you to the discovery of a dream Middle Ages: fortified gate, keep dominating the village and the Romanesque church , exceptional panoramas and strolls in an entirely pedestrianized site. Surrounded by lush greenery, the castle is a place where time seems to have stood still.