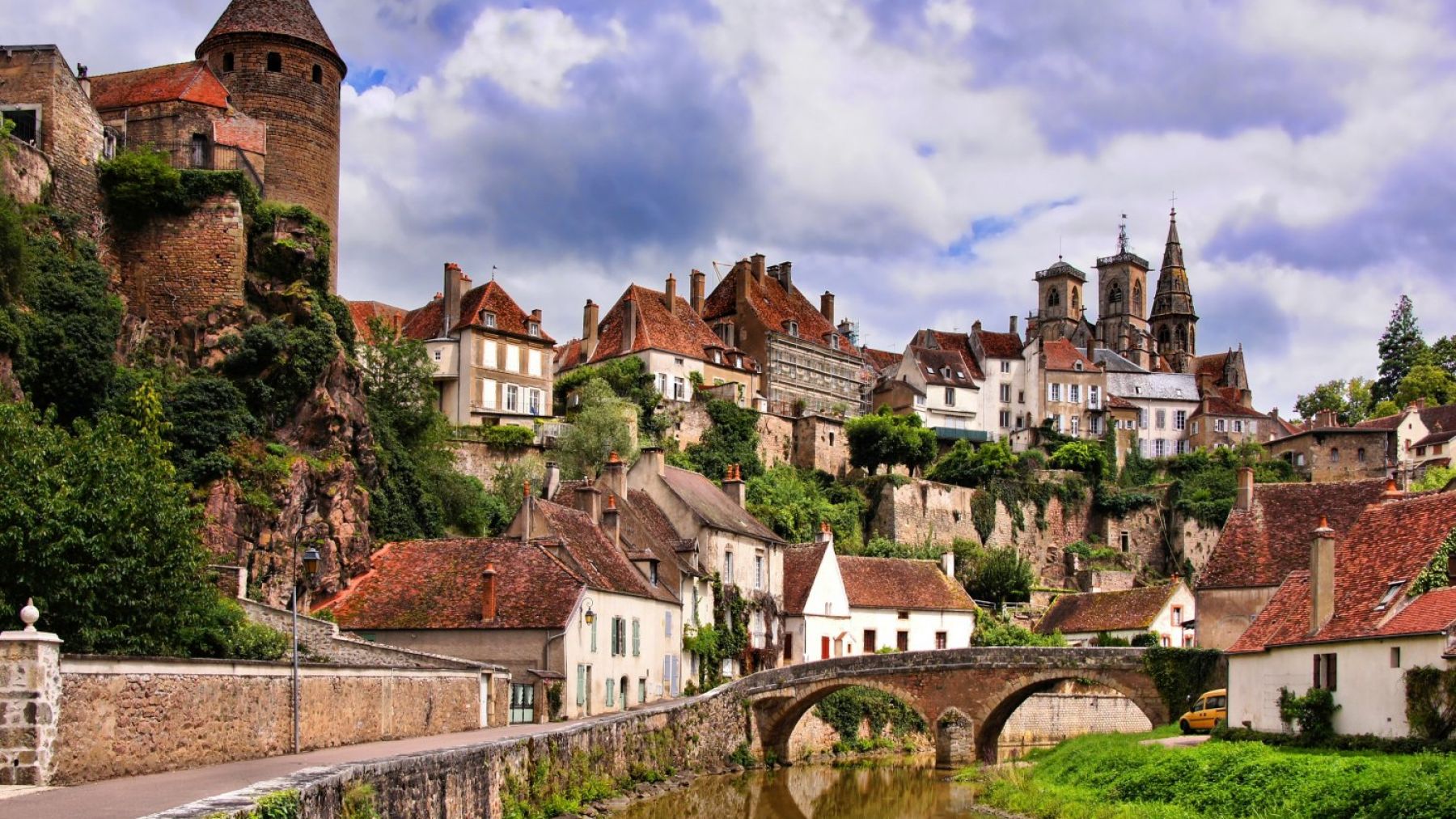 Burgundy's must-visit towns
With its cultural riches, heritage and nature, Burgundy is full of treasures and unmissable places, each more remarkable than the last. Discover three Burgundy towns that you really must visit - they're the perfect places to go to learn more about Franche-Comté.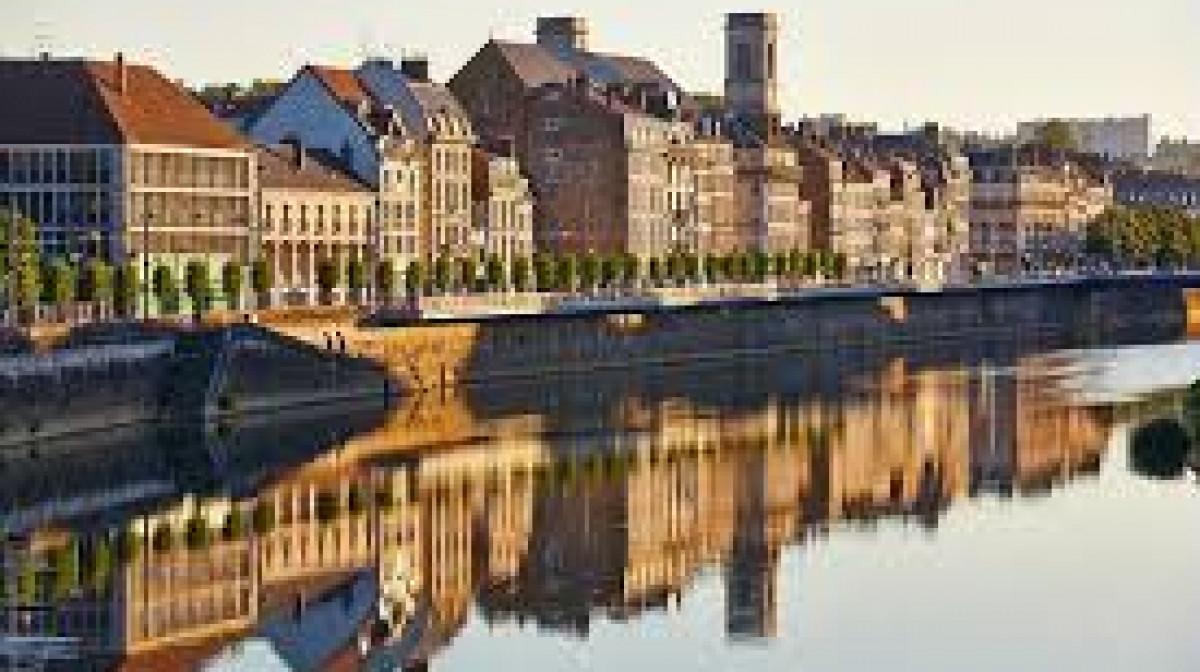 Which town should I visit in Burgundy? Besançon and its old town
Protected by its immense fortifications, Besançon has proudly guarded its history and quality of life. The Boucle district, tucked into a meander of the river Doubs, is home to some exceptional museums, such as the Musée du Temps, Victor Hugo's birthplace and the Cité des Arts. The Vauban Citadel, a UNESCO World Heritage Site, is well worth a visit. It has many museums, a zoological garden and an incredible view of Besançon.
Dijon, a Burgundy city that's well worth exploring
A wonderful place to visit, and great food too! Dijon, a popular and appealing city in Burgundy, is one place you just have to visit. Its old town has a rare elegance thanks to its half-timbered houses, grand town-houses and religious edifices. The city of Dijon is also known as a green city with a tram, parks and gardens as well as the port of the Burgundy canal. From there, you can set out along the towpath into the countryside.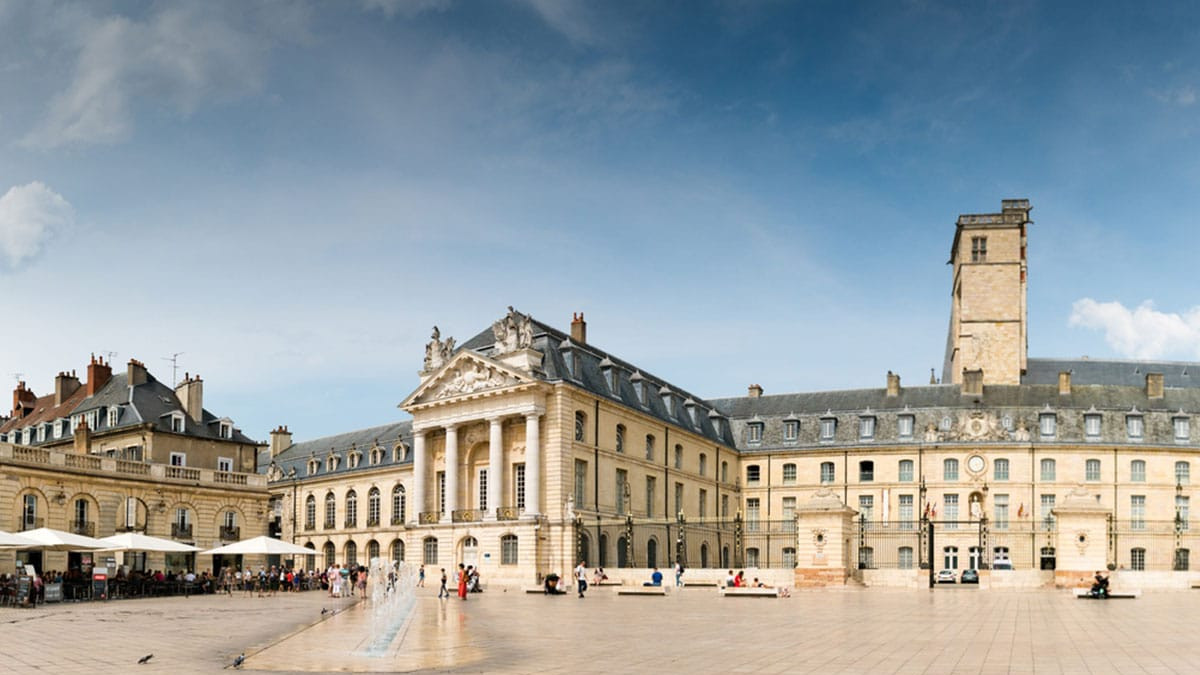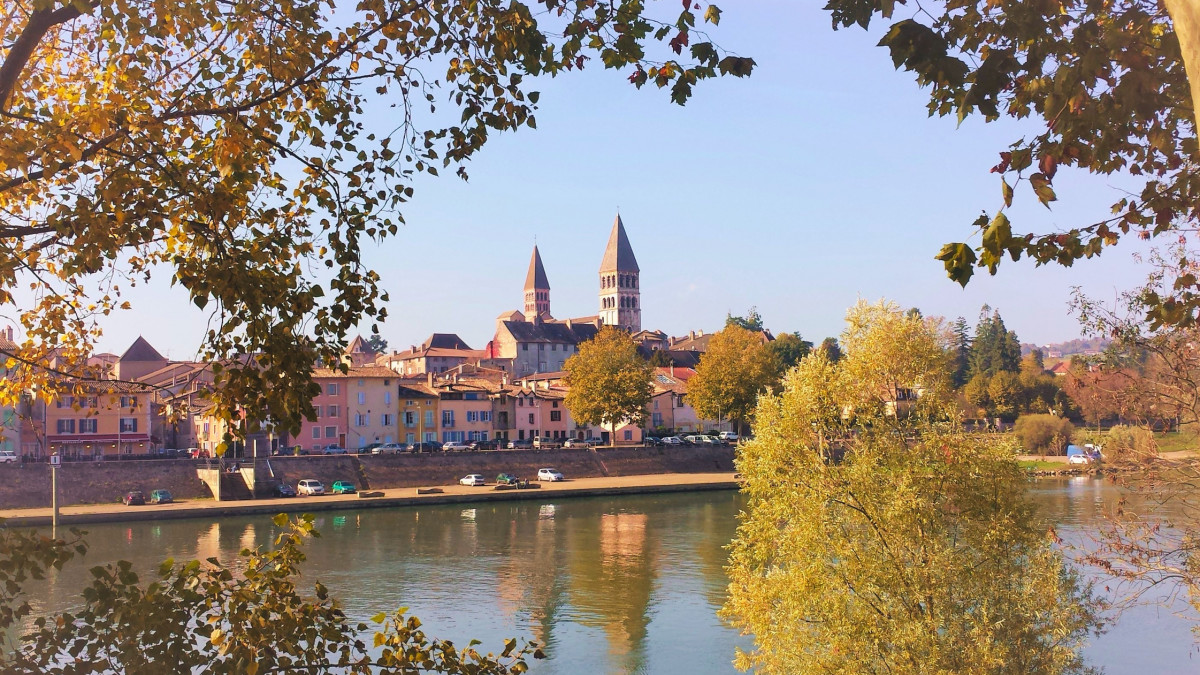 A comfortable room in Tournus, a gastronomic and cultural destination
Tournus is a special place with charming streets and colourful houses topped with round tile roofs, so it makes a great town to visit. It has a vibrant cultural life with a book fair, Animation Film Festival and Ascension Organ Festival. As well as having a globally renowned reputation for food and wine, Tournus has become a popular base for tourists visiting Burgundy.
Are you looking for a comfortable room in Tournus?
Set in an old guardhouse dating from the 15th century, the Hôtel Le Rempart offers a warm welcome and an exceptional location in the heart of the old town of Tournus.