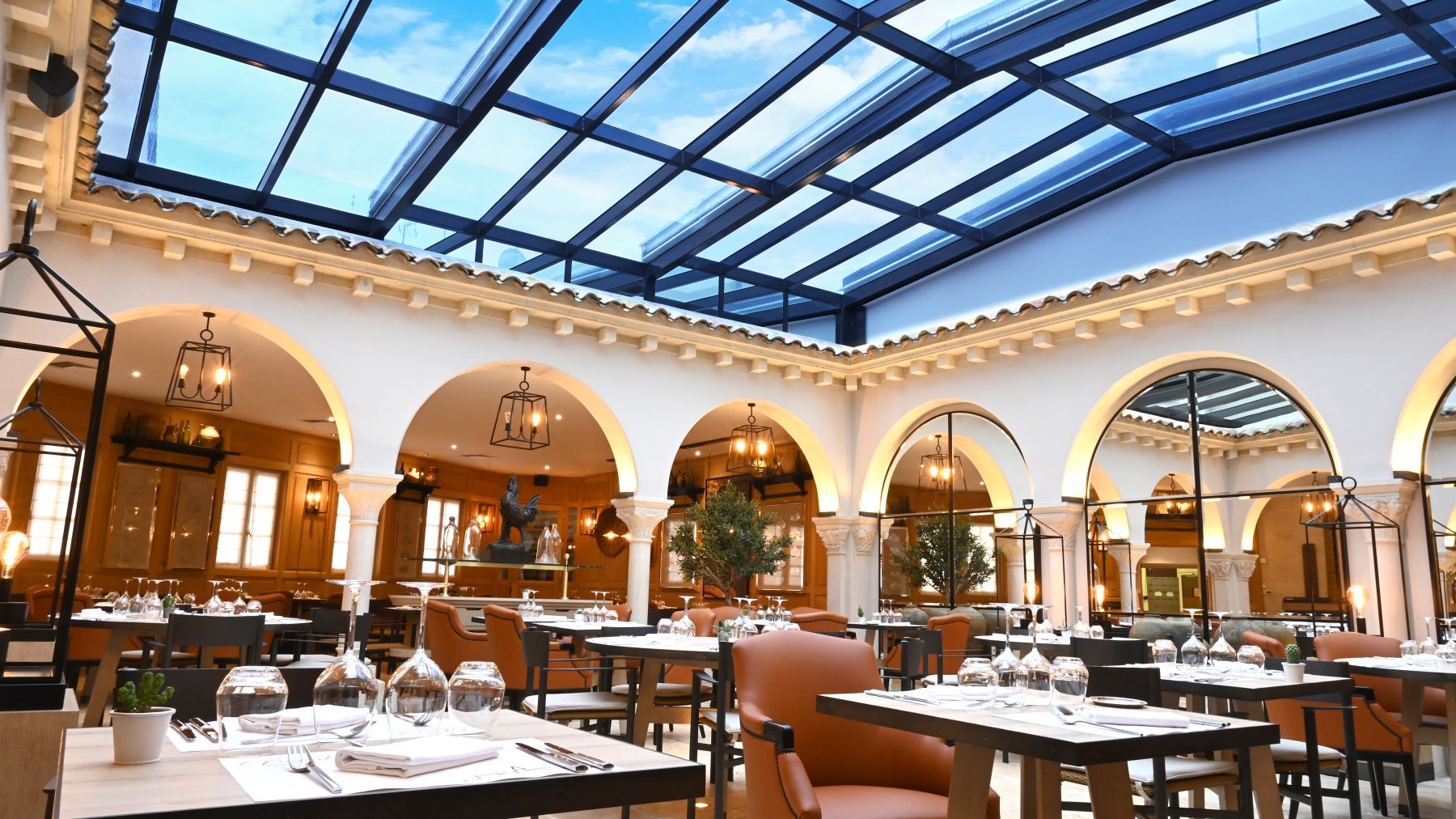 Burgundy's terroir and cuisine
Avez-vous déjà goûté à la cuisine bourguignonne ? Si la région attire les touristes du monde entier notamment pour son vin, sa gastronomie se veut également gourmande et authentique. Entre nonnette dijonnaise, bœuf bourguignon, truffe, escargots d'automne, et Époisses, découvrez les saveurs gourmandes du terroir de Bourgogne.
Dijon Nonnettes, one of Burgundy cuisine's greatest treasures
A speciality of Dijon, this round pain d'epices traditionally filled with marmalade and sprinkled with icing sugar was first baked during the Middle Ages by nuns in their convents. Nonnettes owe the nuns both their name and their traditional, delicate recipe.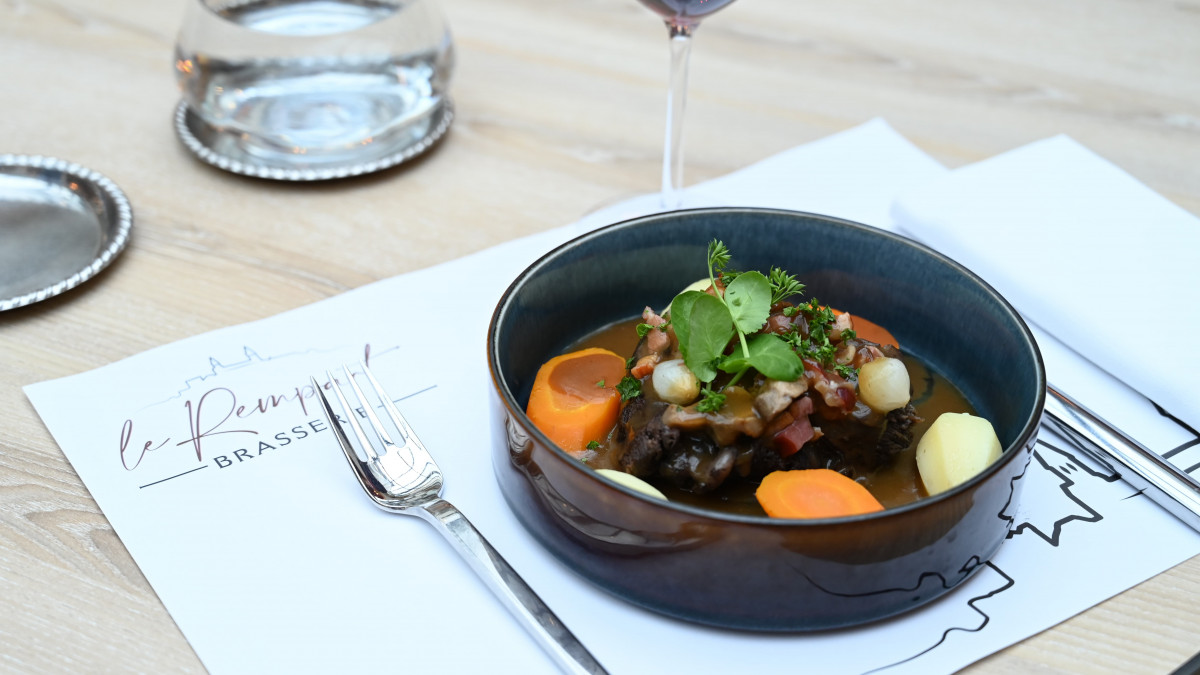 Beef bourguignon, an essential part of your Burgundy culinary experience
The famous beef bourguignon is made with the region's flagship ingredients: Charolaise beef and red wine. It is cooked with beef (chuck tender, boneless shoulder or heel) and drizzled with red wine, carrots and onions. It's a gourmet dish par excellence!
AOP Epoisses cheese
It was in the charming village of Epoisses, more than five centuries ago, that this washed-rind soft cheese was first made by a community of Cistercian monks. When you've tasted it once, you'll never forget it! Its characteristics, powerful aromas and manufacturing techniques have helped to win it AOC and AOP classifications.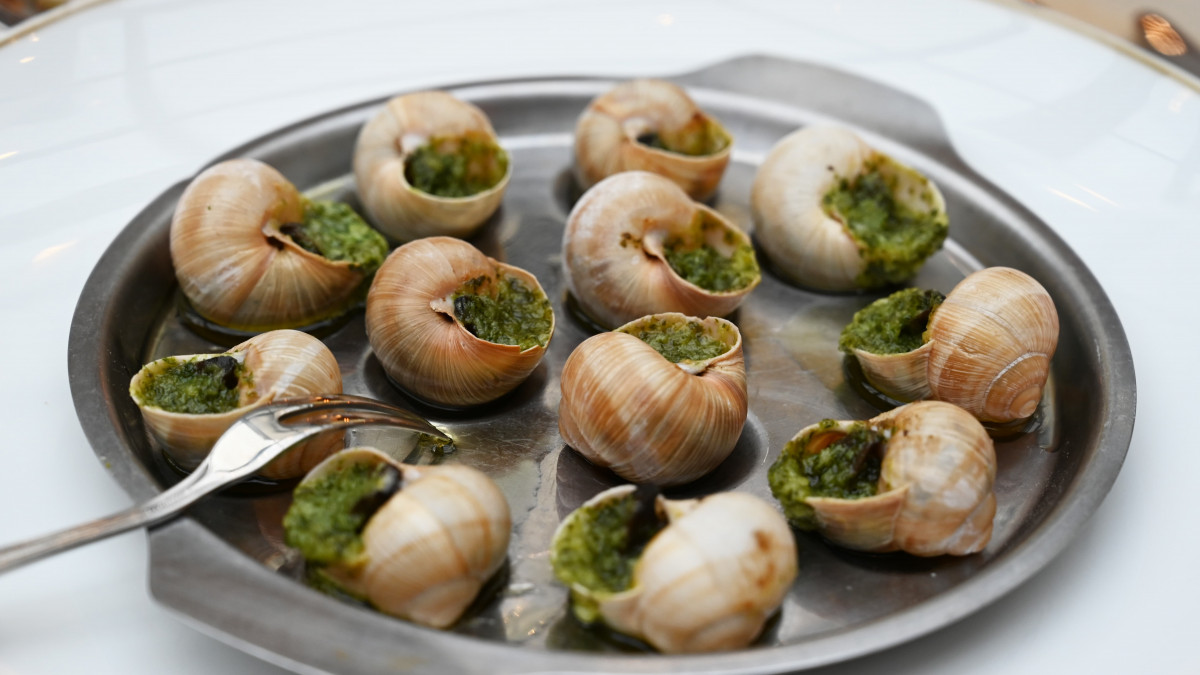 Burgundy snails
As a main meal or a starter, this exceptional dish, also known as 'Gros blanc' or 'Escargot des vignes', is a highlight of Burgundy cuisine. The original recipe requires the snails to be filled with butter, garlic and parsley before baking.
Burgundy truffles
The Burgundy truffle is ideal for enhancing dishes and giving them power and finesse. With its crisp texture and fragrant aromas, this 'black diamond' can also be used to add extra flavour to charcuterie or cheese.
Looking for a brasserie in Tournus? Le Rempart restaurant offers family meals in friendly surroundings. The restaurant has a glass roof that can be opened for open-air lunches and dinners.