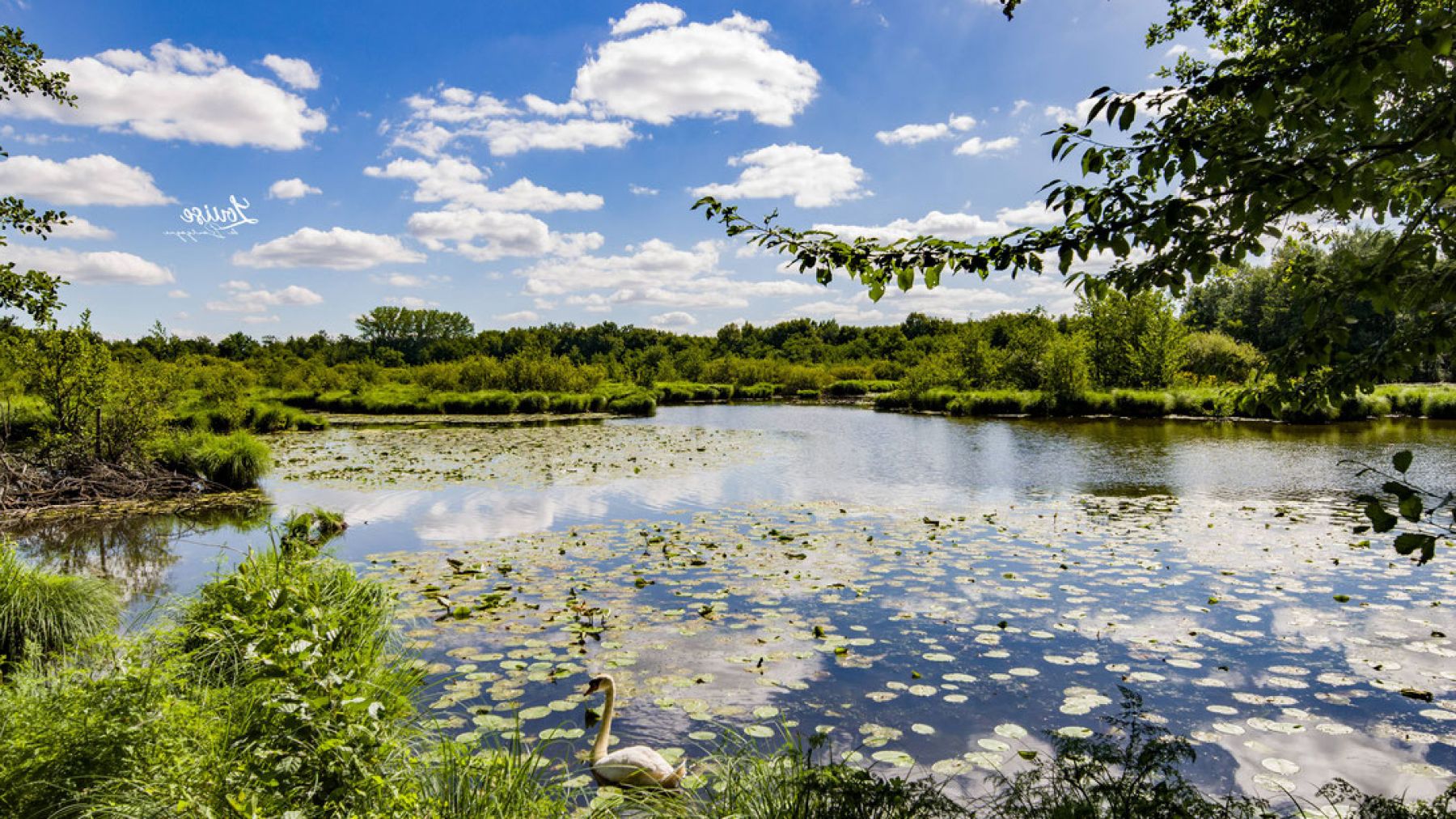 Ideas for hiking in southern Burgundy
Southern Burgundy has an unspoilt and unique natural environment which is ideal for hiking. Hiking is a great way to discover the region, enjoy nature and keep fit. The town of Tournus offers a wide range of trails for novice, intermediate or experienced hikers on safe paths and trails. Here is an overview of the best walks and hikes around Tournus.
Family walk in Tournus along the Sentier des Crêtes trail
This hiking trail in southern Burgundy starts from the village of Plottes in Saône-et-Loire. Allow for an average of 1 hour 45 minutes of walking, covering 6.7 kilometres (about 4 miles). The route takes in the hills of Crâ and Les Fourneaux and offers breathtaking views of the Val de Saône, the Bressane plain, the town of Tournus, and sometimes the Jura and Mont Blanc. This stunning walk in Tournus leads you through a backdrop of exotic flowers, butterflies and songbirds.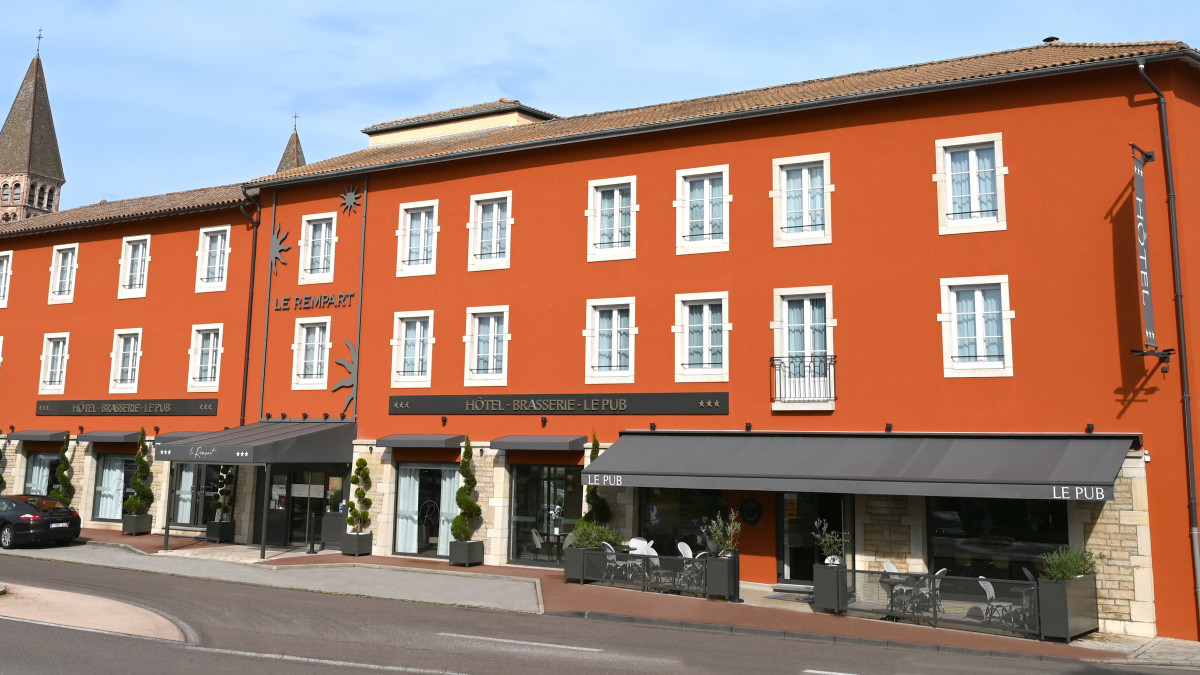 Towpath on the banks of the Saône
From Tournus to Chalon-sur-Saône, this tranquil route takes you straight through woods and meadows. The 25-kilometre (15-mile) trail along the banks of the Saône is signposted and suitable for mountain biking and walking. It is ideal for a family nature walk, as you'll encounter rich and varied landscapes as well as charming, peaceful villages. Why not stop off in the village of Gigny-sur-Saône, less than 10 kilometres (6 miles) from Tournus, for a meal or a boat trip from the marina?
Nature walks in Brancion and hiking in southern Burgundy
There are several signposted footpaths in the area around Brancion. Among them are two hikes starting from Martailly-lès-Brancion: the 4.5 kilometre (3 mile) Crêtes de Martailly and the Grand Tour de Martailly, which covers 10.2 kilometres (6 miles). The Chemin du Paradis, which takes around 1 hour 15 minutes and is of average difficulty, is also a perfect way to explore the medieval city and its surroundings.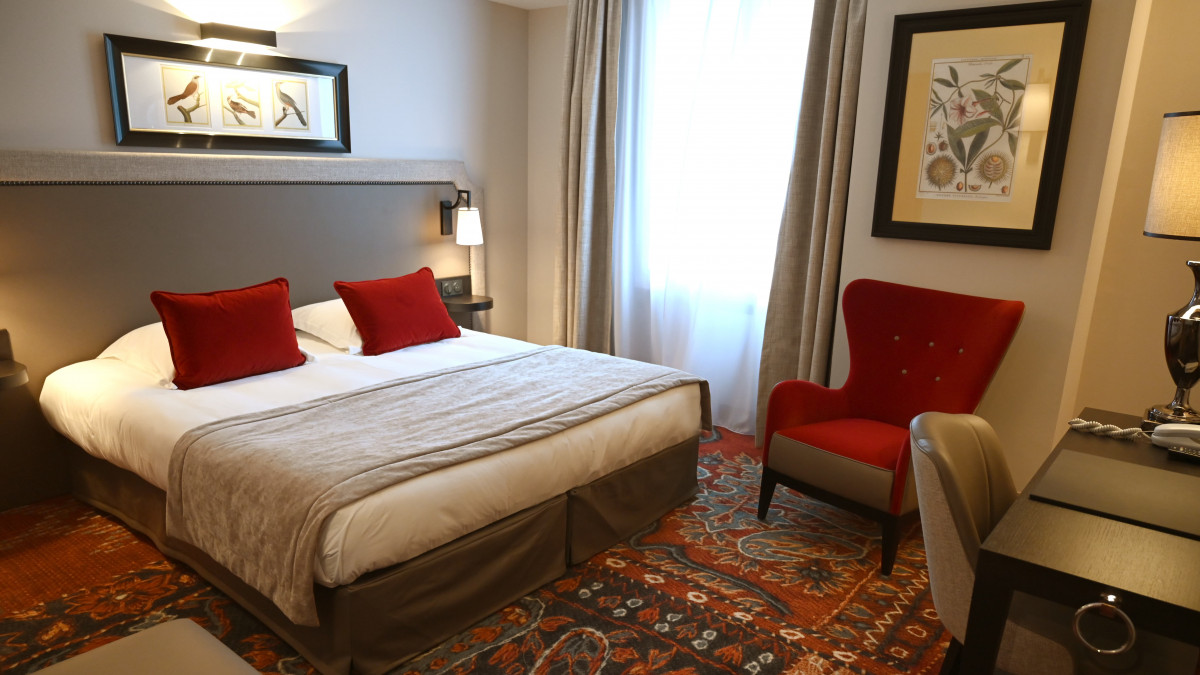 Are you looking for a family room in Tournus ? The Hôtel Le Rempart welcomes you throughout the year for an unforgettable stay in the heart of southern Burgundy.