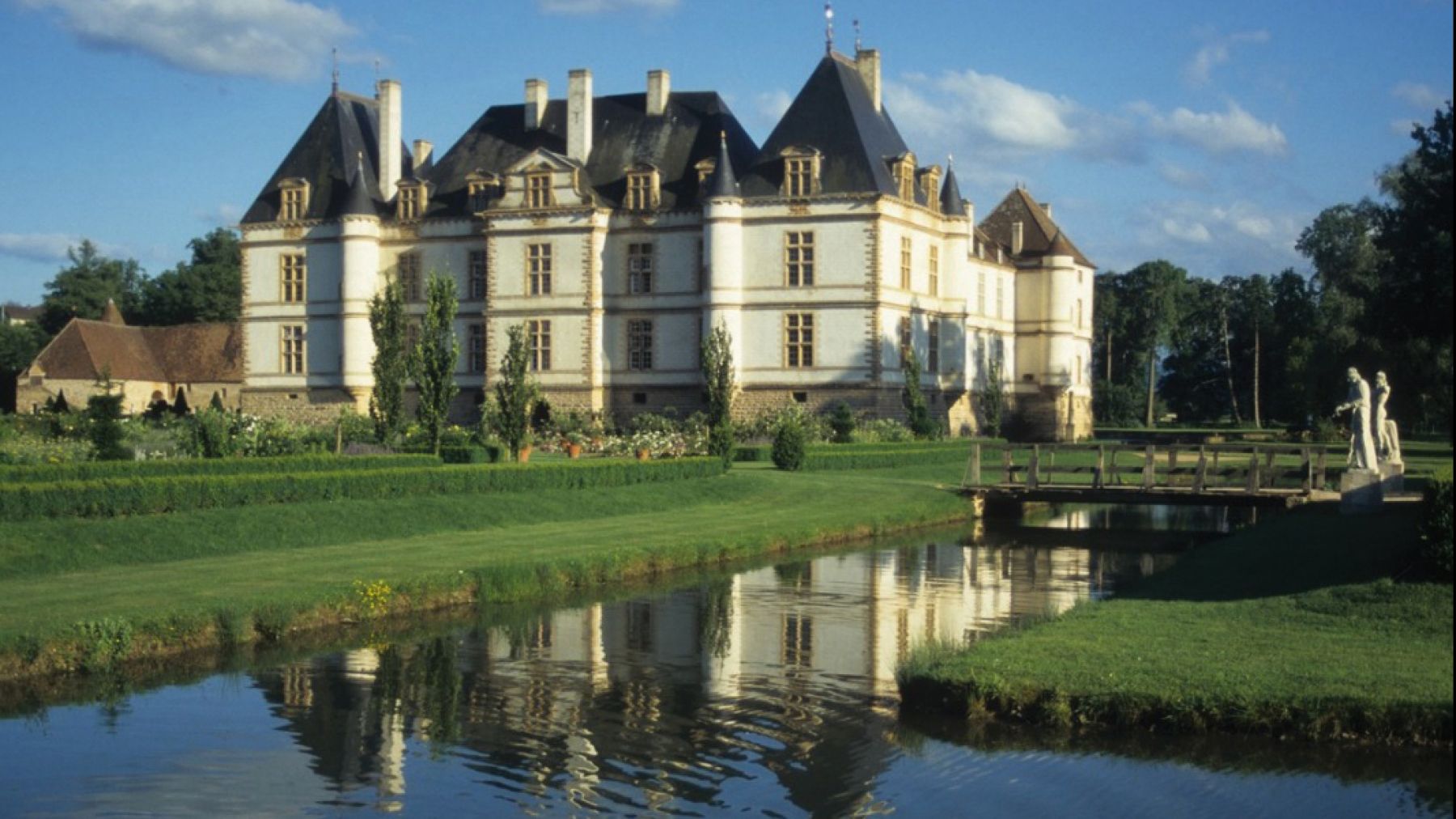 In search of Romanesque architecture
Romanesque architecture's characteristics in Burgundy
Romanesque architecture is mainly distinguished by its massive façades, great simplicity and architectural purity. The buildings take the form of a Latin cross and feature pointed barrel vaults. Chapels, churches, cathedrals, basilicas… More than a thousand imposing and majestic Romanesque buildings stand in the surrounding valleys and villages. Mostly built almost a millennium ago, they are each characterised by the ambition, technique and imagination of their creators. Burgundy's Romanesque sites are open all year round for memorable cultural, spiritual or aesthetic experiences.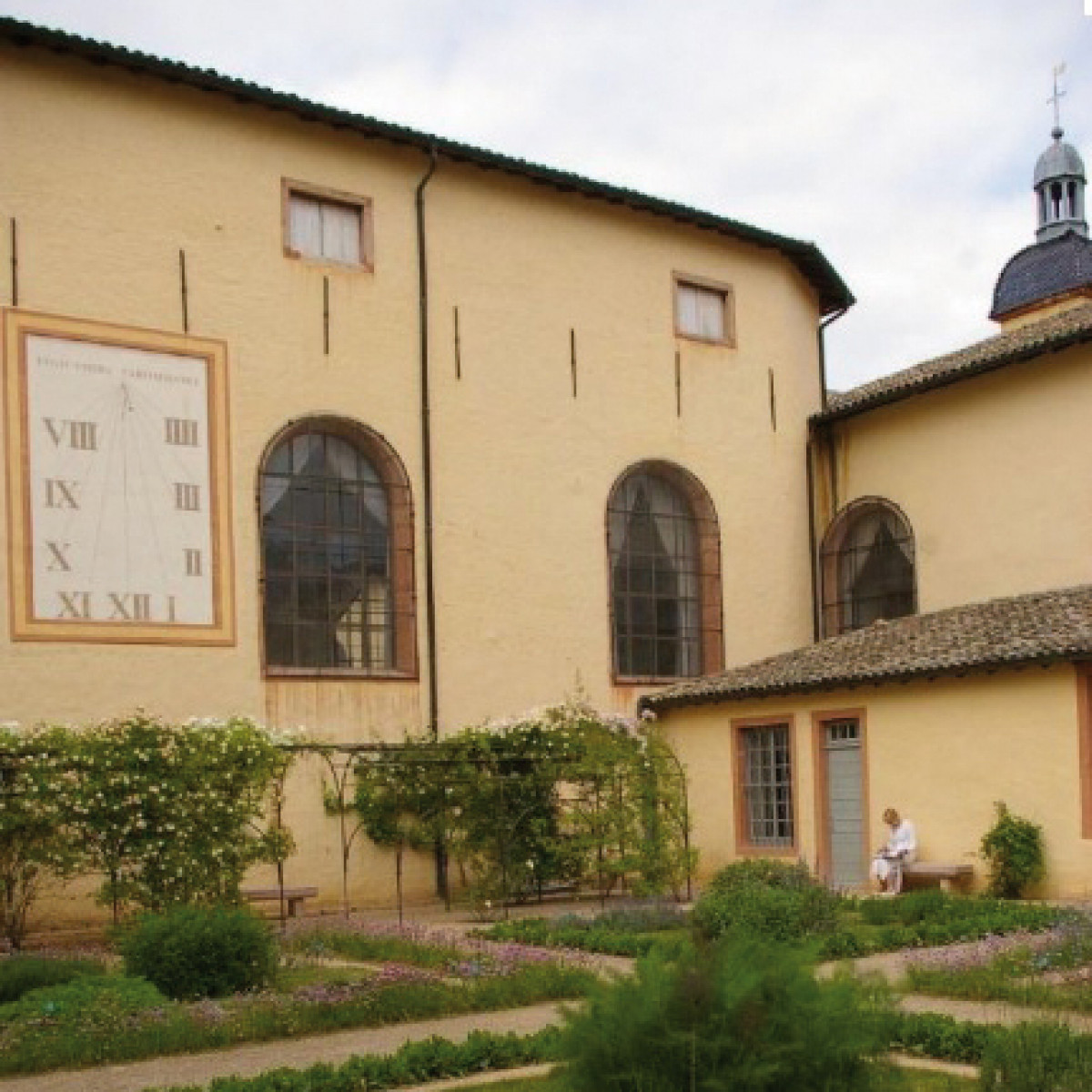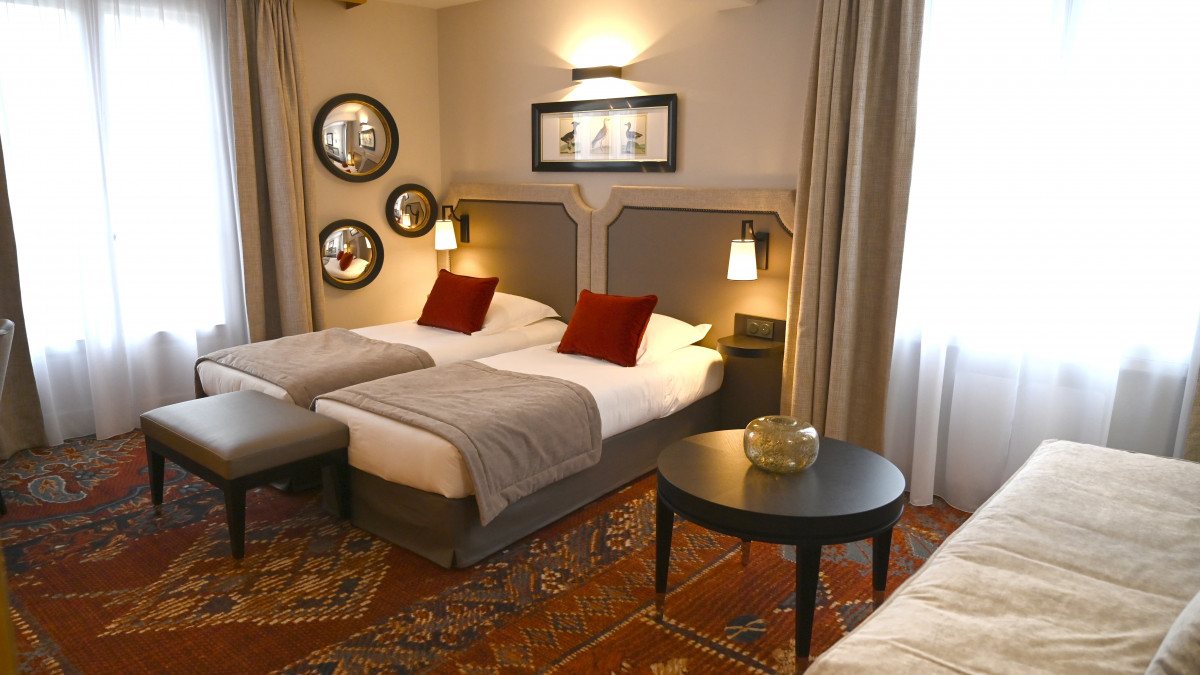 Romanesque architecture's historical treasures in Burgundy
Southern Burgundy has one of the largest concentrations of Romanesque churches in France, each with its own history, charm and specificities. Its places steeped in magic and history include:
The church of Notre-Dame de Cluny
The church of Sainte-Cécile
The church of Buffières
The church of Saint-André-le-Désert
The church of Berzé-le-Châtel
The abbey of Saint Philibert
The church of Sainte-Madeleine
The chapel of Saint-Laurent
The church of Saint-Valérien
The abbey of Fontenay
The Basilica of Vézelay
There are many tourist trails that take you around these Romanesque buildings in southern Burgundy. There is no shortage of ideas for walks! From Tournus to Cluny, discover all the wonders of Romanesque architecture. The Hôtel Le Rempart invites you to stay in one of its Premium rooms in Tournus, where wellbeing, comfort and elegance are the order of the day.