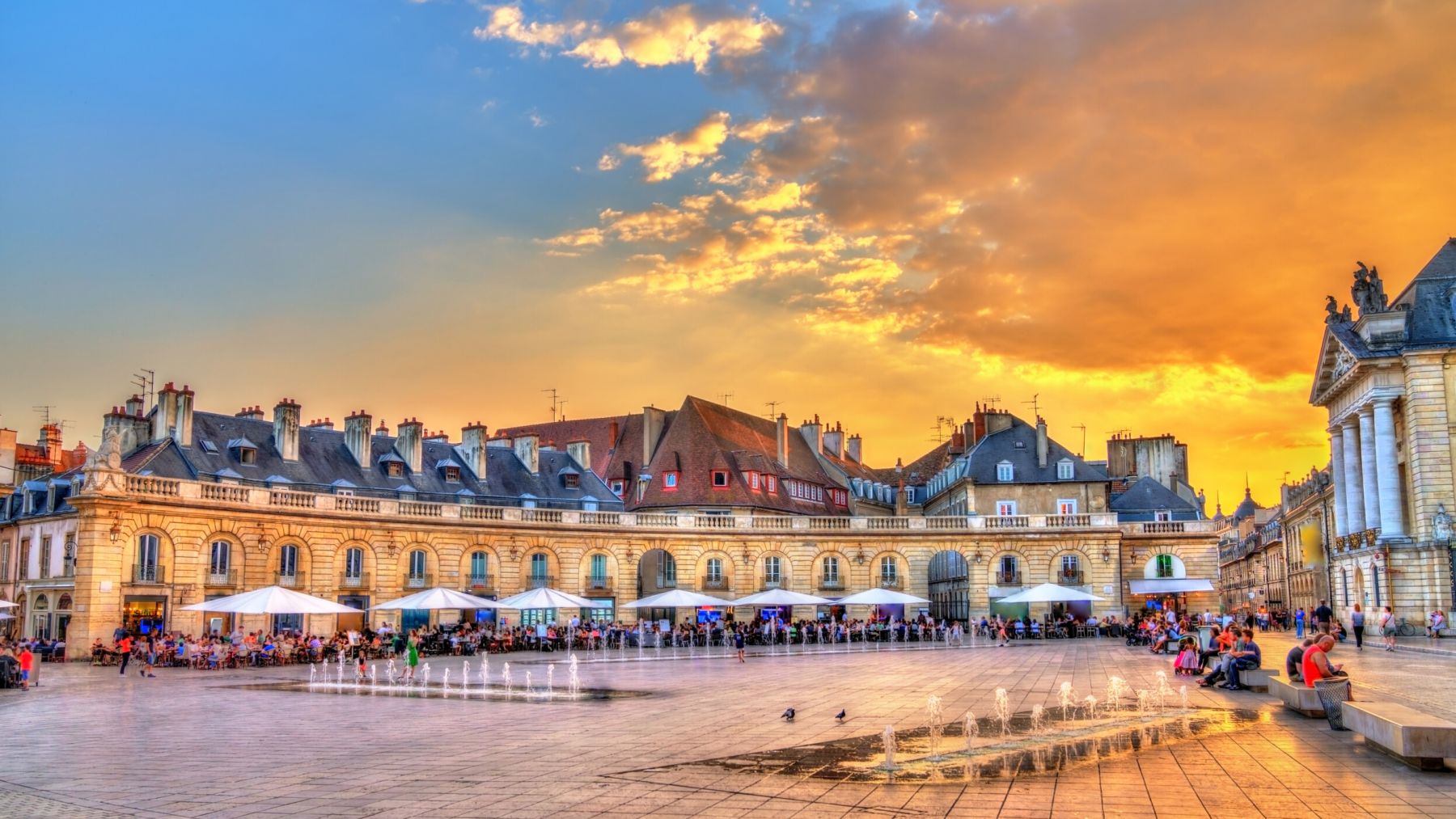 Where is it good to live in Burgundy?
Relocation, the need for change, the desire to be closer to family or to return to one's home town - there are many reasons for wanting to live in Burgundy. It must be said that the region is attractive. With its historical and cultural heritage, it offers a high quality cultural environment. Its terroir and landscapes are also undeniable assets.
The towns and villages of Burgundy are renowned for their peace and friendliness.
Finally, the region benefits from a good road and rail network, making it easy and quick to reach.
In short, if the quality of life in Burgundy appeals to you, here are the most popular towns in recent years.
Top 10 towns and villages to settle in Burgundy
If you're wondering why you should come to Burgundy, its many advantages and pleasant towns should convince you. Whether you're looking for a place to stay, a short break in the countryside, or if you're still not sure where to live in Burgundy, here are the places to discover without delay:
Dijon: This human-sized city is green, very dynamic and only 2 hours from Paris.
Beaune: This beautifully preserved town is a gastronomic and wine paradise.
Chalon-sur-Saône: Described as a "city of art and history", it is also known for its street festival.
Besançon: A great quality of life in the heart of Franche-Comté, with a rich heritage and a very affordable property market.
Chenôve: Located between the city and the countryside, it's surrounded by green spaces and linked to Dijon by tram.
Quetigny: It enjoys a high quality environment, good transport links, proximity to Dijon and an interesting economic dynamic.
Saint-Apollinaire: A small town with a charming village atmosphere, yet close to Dijon and its amenities.
Among the Burgundian villages with less than 2,000 inhabitants that you should consider visiting during your stay in Burgundy:
Sennecey-lès-Dijon: This dynamic and peaceful village has been awarded the title of "Village in France where it's good to live".
Ahuy: This attractive village is situated in the heart of the Dijon metropolitan area and benefits from many quality facilities.
Varois-et-Chaignot: Well located in the Côte-d'Or department, it is one of the fifty communes in France where it's good to live, according to the JDD.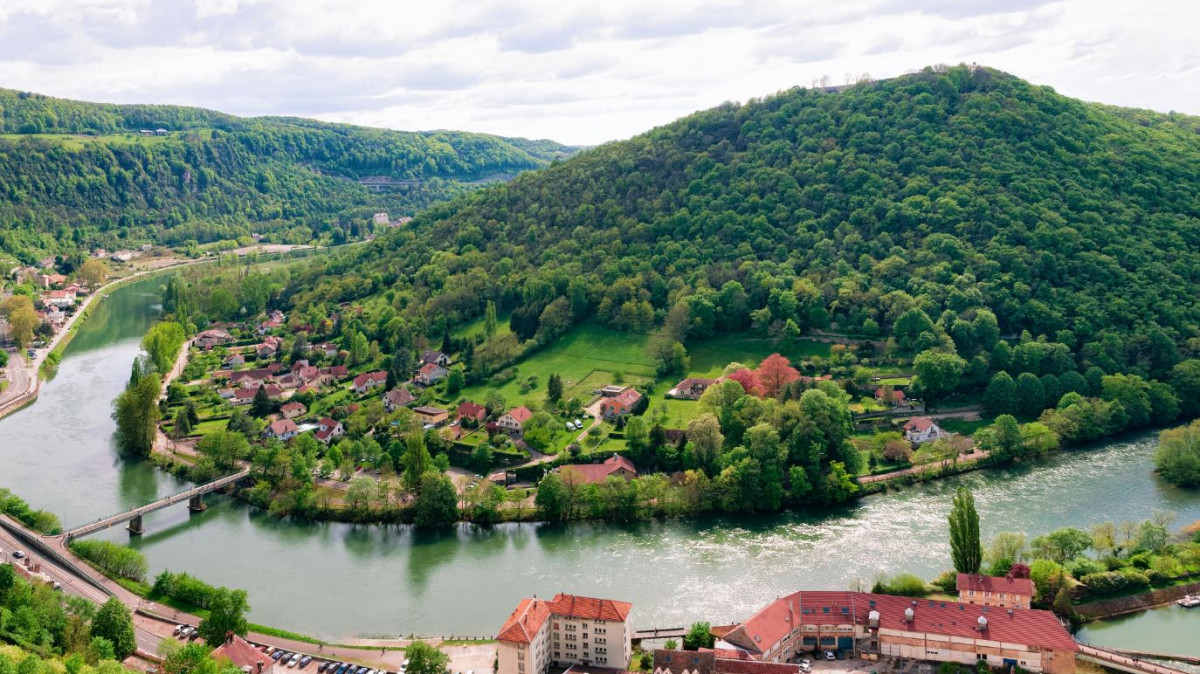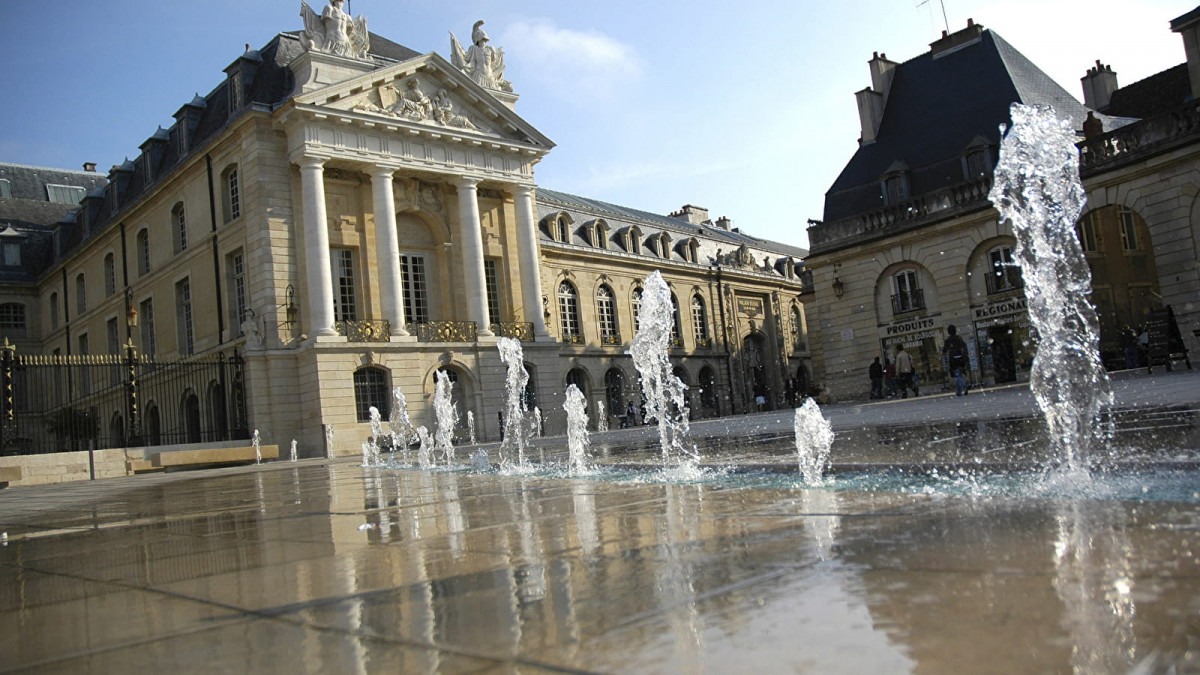 Must see tourist and cultural sites in Burgundy
Why is Burgundy famous? Certainly for its quality of life, its gastronomy, but also for its magnificent wines. In fact, whether you're on holiday or a newcomer to Burgundy, it's good to know which castles to visit in Burgundy.
We suggest that you make your choice according to the type of grape or climate that appeals to you, or according to a small itinerary along the Burgundy Castle Route that you would like to create. Perhaps you could put Château de Pommard, Château de Chamirey, Domaine Armand Heitz, Domaine de Montmain or Château de la Greffière at the top of your list. Of course, this selection, although of high quality, is entirely subjective. Think of it as an initial shortlist!