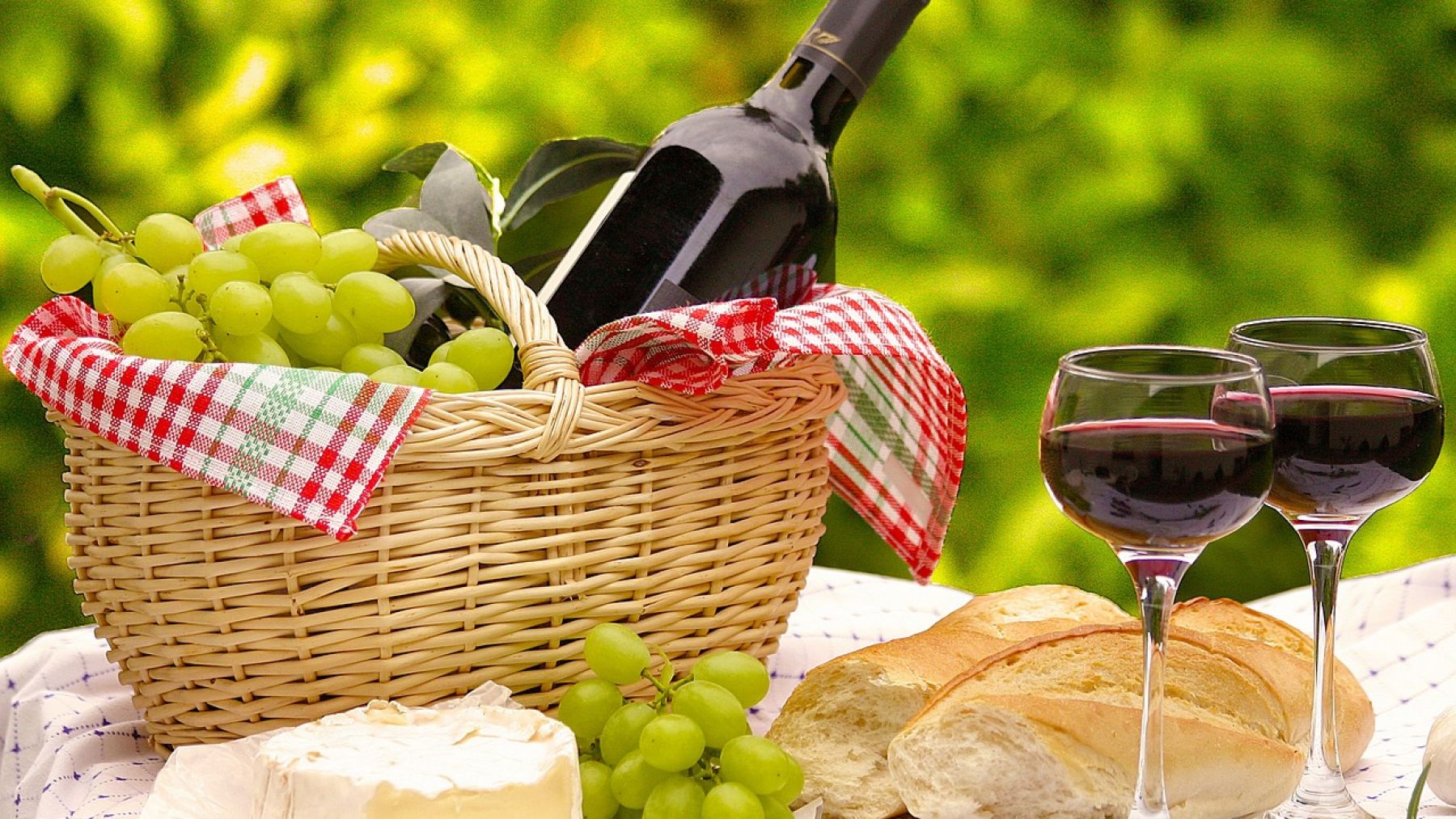 Which Burgundy wine to serve?
Offering a Burgundy wine is always a good idea.
For wine lovers, the region's vineyards produce some of the best wines in France.
Whether it is a bottle of white or red, you will make people happy.
It's also a great way to get out and about in the region.
Here are some elements to help you answer the first question you may be asking yourself: where to go in Burgundy to taste good wines?
You will understand why Burgundy is famous and know which Burgundy wines you should have in your cellar.
Remember that it is also possible to offer a Burgundy vineyard as a gift, which is a very original gift.
Reserve them for a special occasion or simply to please lovers of this magnificent terroir!
Vineyards to discover in Burgundy
Among the most prestigious properties and wines, but also the most interesting to discover, here is a small selection.
Of course, the budget of your gift will also come into play and modify the selection we propose:
Côte de Beaune: Situated to the south of the Côte de Nuits, this part of Burgundy is famous for its Chardonnay white wines. Meursault, Puligny-Montrachet and Chassagne-Montrachet are appellations of international renown.

Côte de Nuits: in the northern part of the region, discover the magnificent red wines, both powerful and elegant, made from Pinot Noir. Discover the appellations of Gevrey-Chambertin, Vosne-Romanée and Nuits-Saint-Georges. And when it comes to estates, why not stop off at Marsannay or Château de Pommard?

Côte Chalonnaise: Situated to the south of Côte de Beaune, this part of the region offers both red and white wines. The appellations of Mercurey, Givry and Montagny are well worth a visit. Among the most beautiful châteaux, stop to taste the wines of Rully, Germolles, Couches or La Ferté.

Chablis: Although slightly off the beaten track, Chablis is part of the production of Burgundy wines. With a beautiful minerality, it is mainly made from the Chardonnay grape. The Raveneau estate is one of the most famous, with climates such as Les Clos, Blanchot and Valmur.

Mâconnais: Here, white wine and Chardonnay are at the forefront. The most famous appellations are Pouilly-Fuissé, Saint-Véran and Viré-Clessé. And among the châteaux to discover, make a stop at Pierreclos or in the Tournus region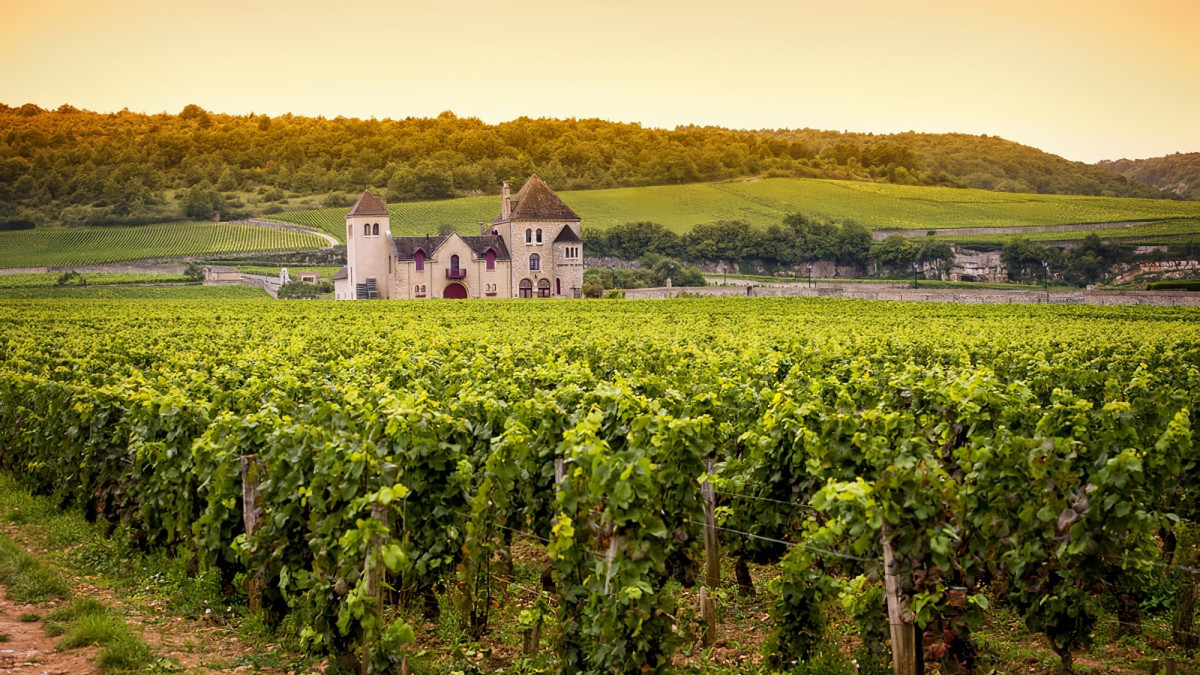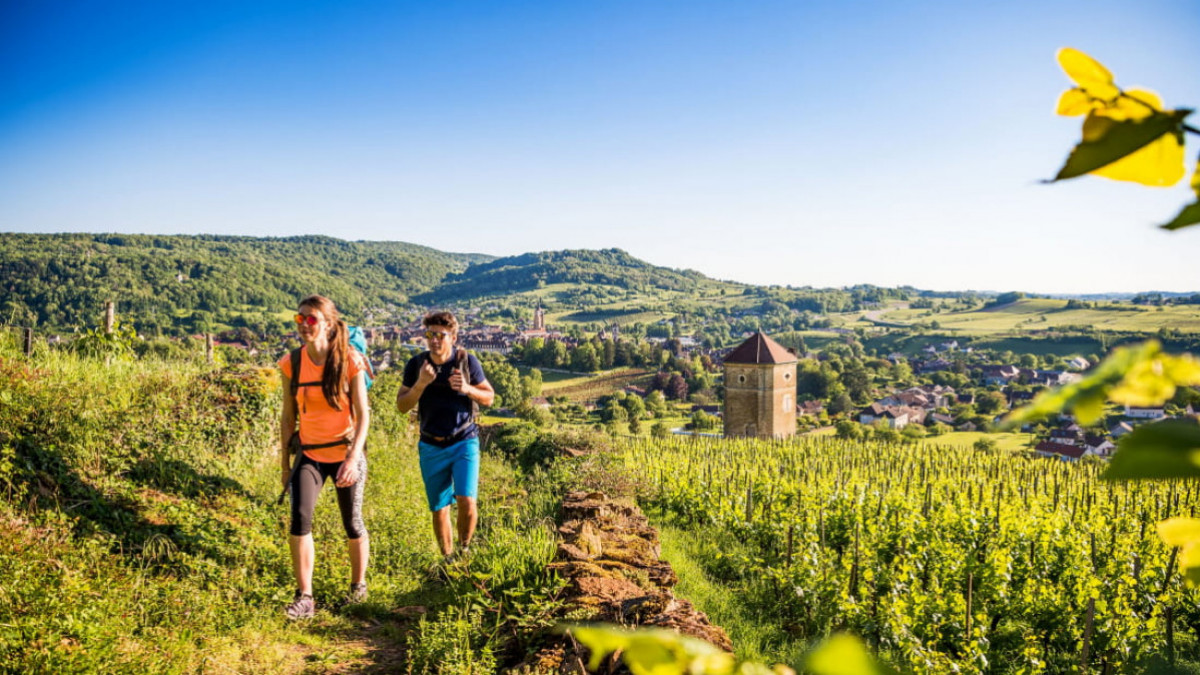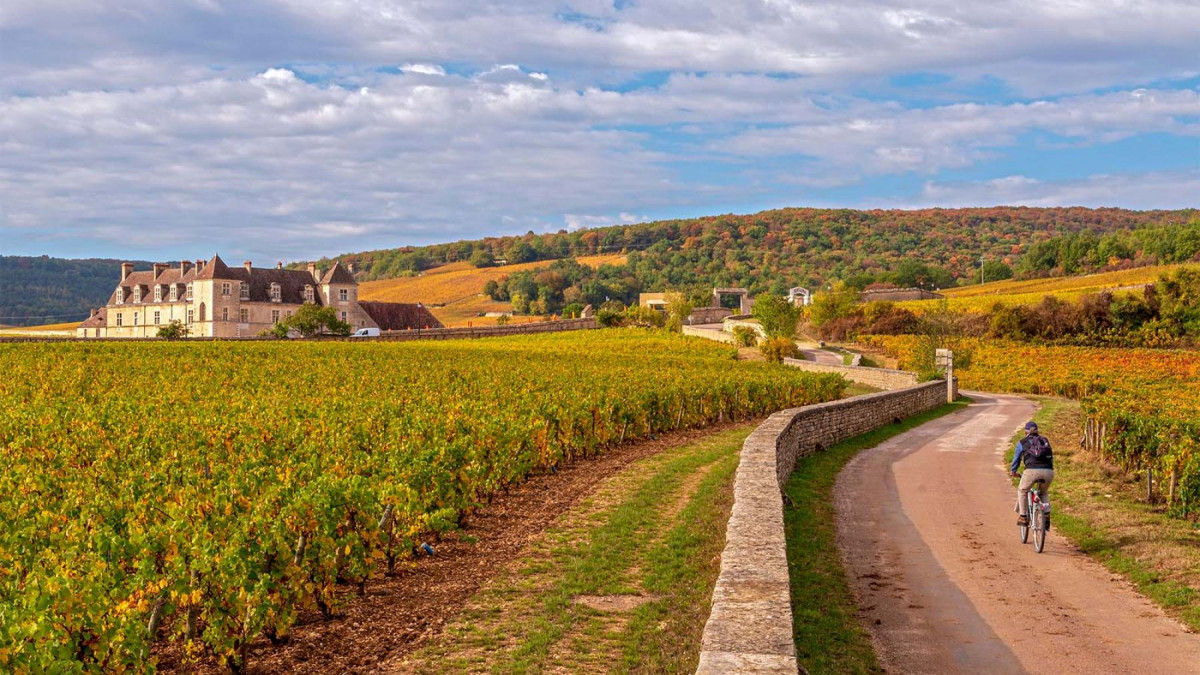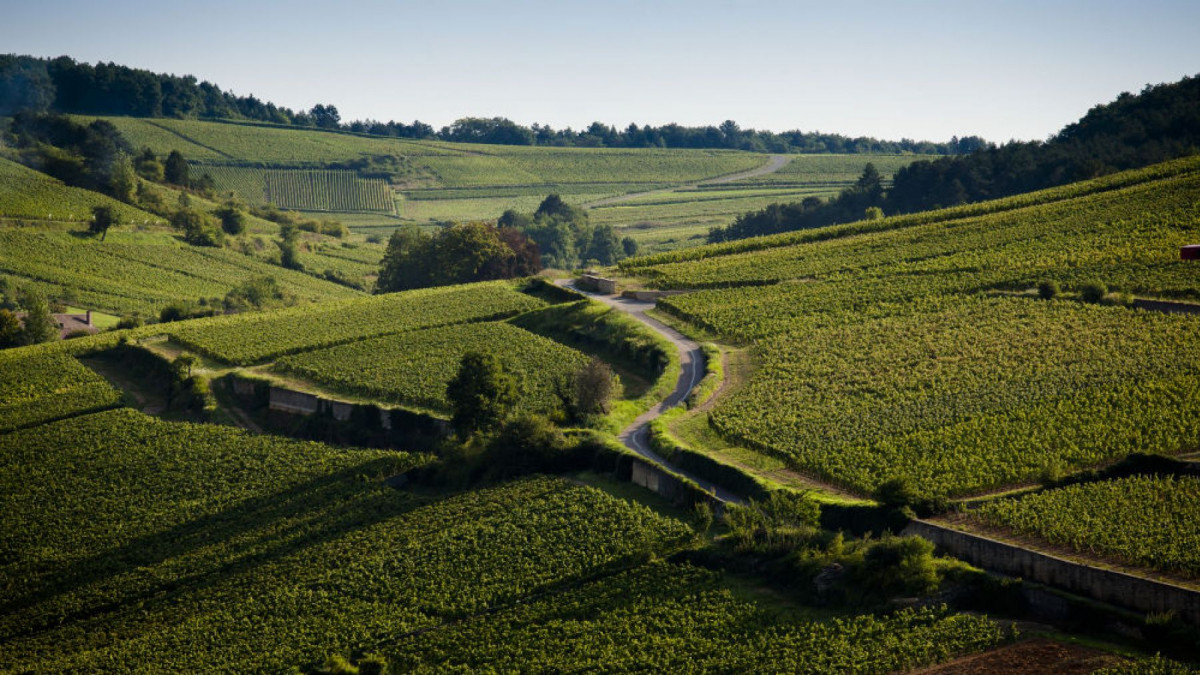 What Burgundy has to offer?
So, from this range of iconic vineyards, choose which bottle to offer. First of all, consider your budget and whether the recipient prefers white or red wines. And if you are struggling to make a choice, remember that a bottle of Burgundy is also a wonderful gift.