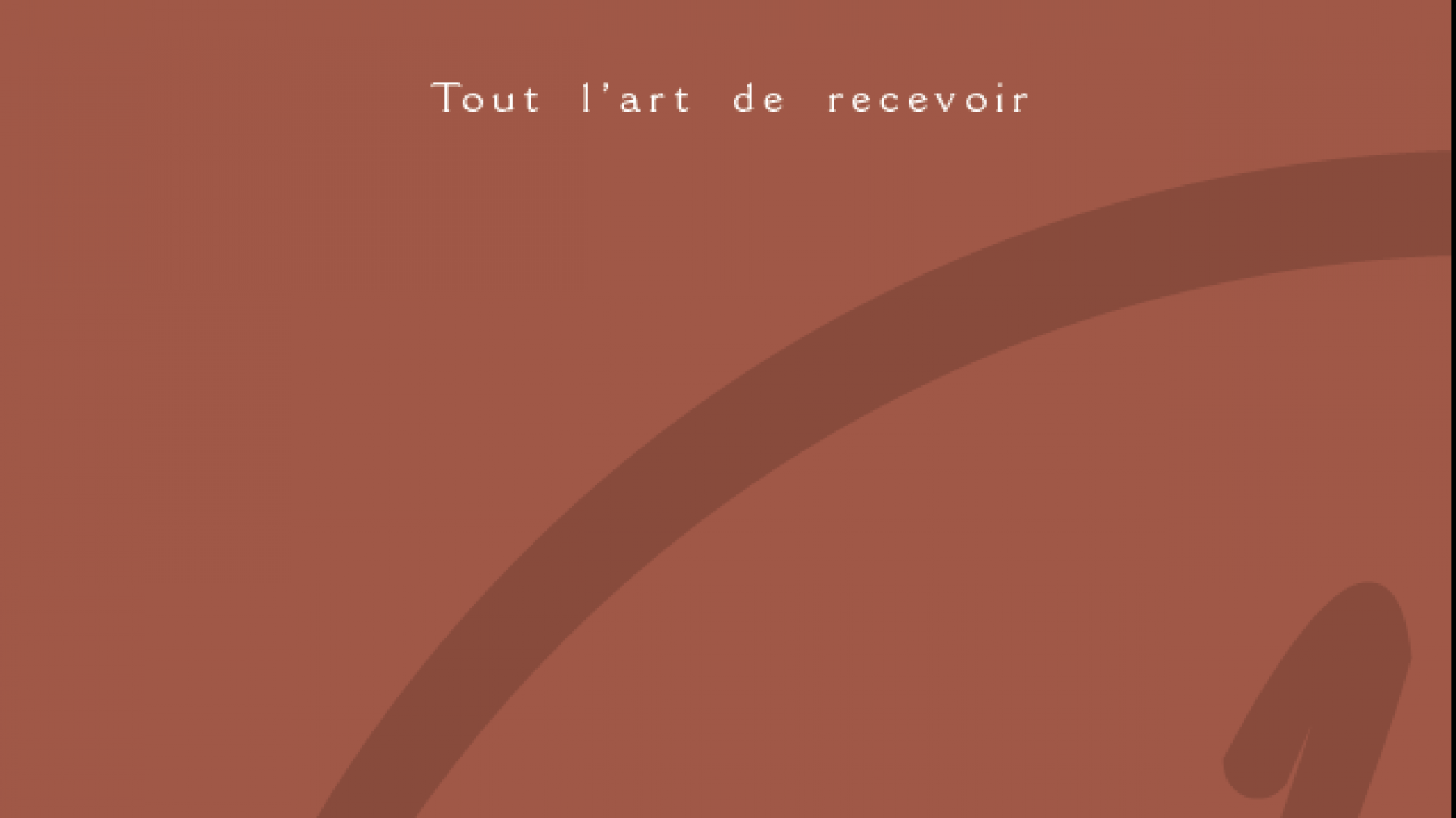 Welcome booklet of the hotel-brasserie - Pub Le Rempart
LA RECEPTION
Opened 7/24
The reception is opened 7/24. Our team is delighted to welcome you and will be pleased to help you during your stay.
The reception offers a wake-up service. Dial 9 to communicate the hour you want to be waked up.
We do not offer room service.
You can have your room from 4:00 p.m. and must leave it at 11:00 a.m. the next day.
We offer late check-out so that you can extend your stay until 2 p.m. for an additional 50.00.
Code-WIFI
Réseau : WIFICLIENT
Mot de passe : HLRTOURNUS
You have a telephone in your room
Dial 9 to call the reception.
Dial 18 to call the firemen.
Dial 17 to call the police.
To call an outside line
Dial 0 + the number you'd like to call for any other number.
Free call to France.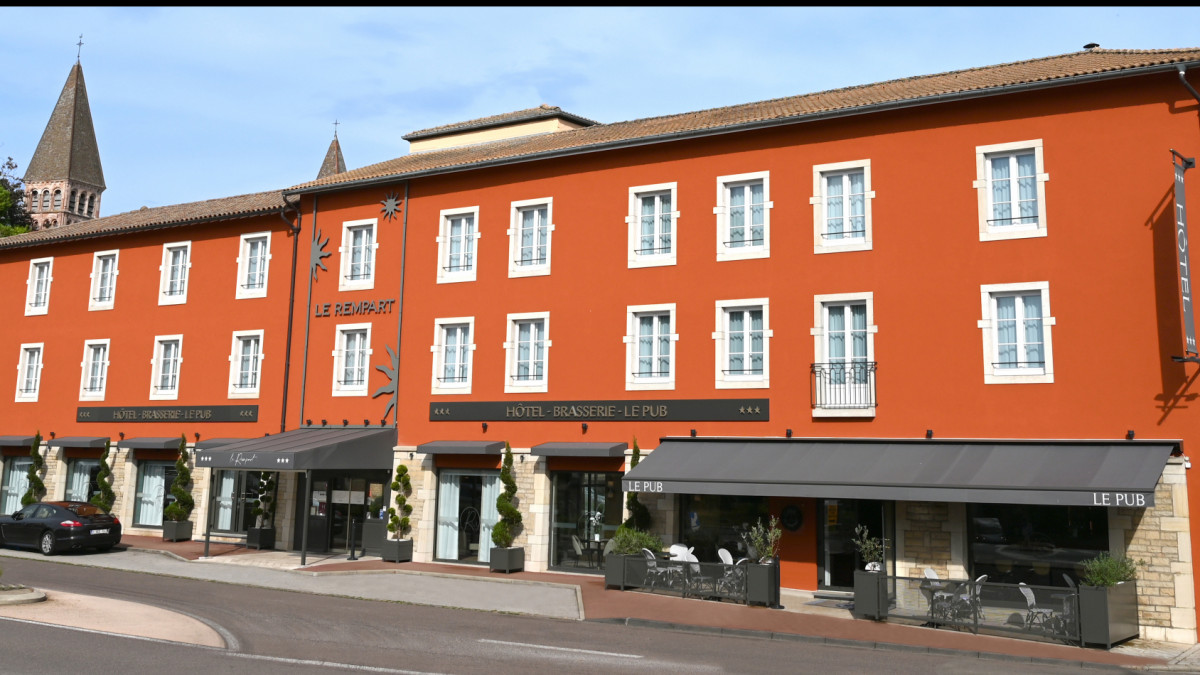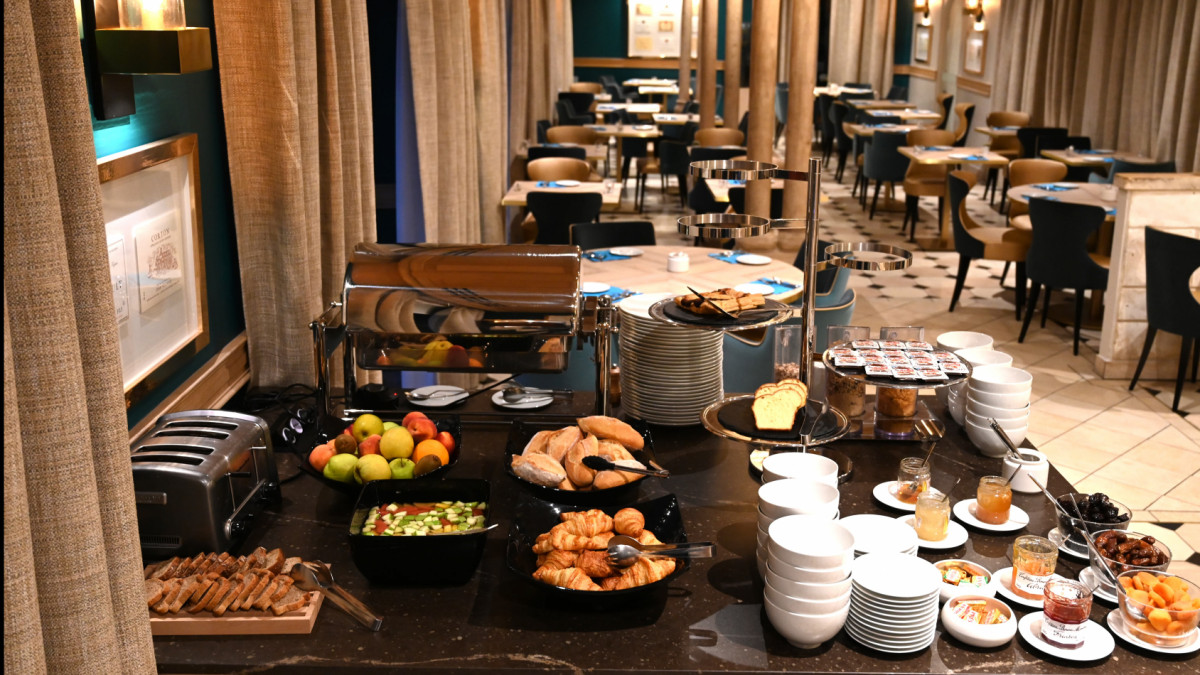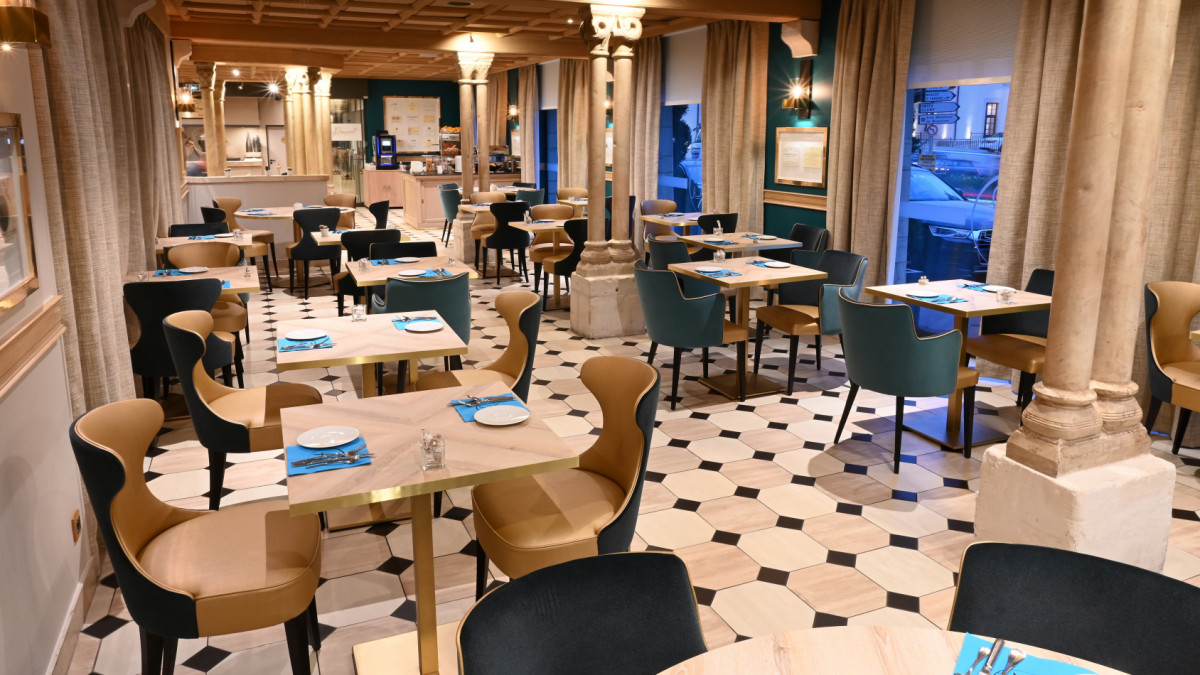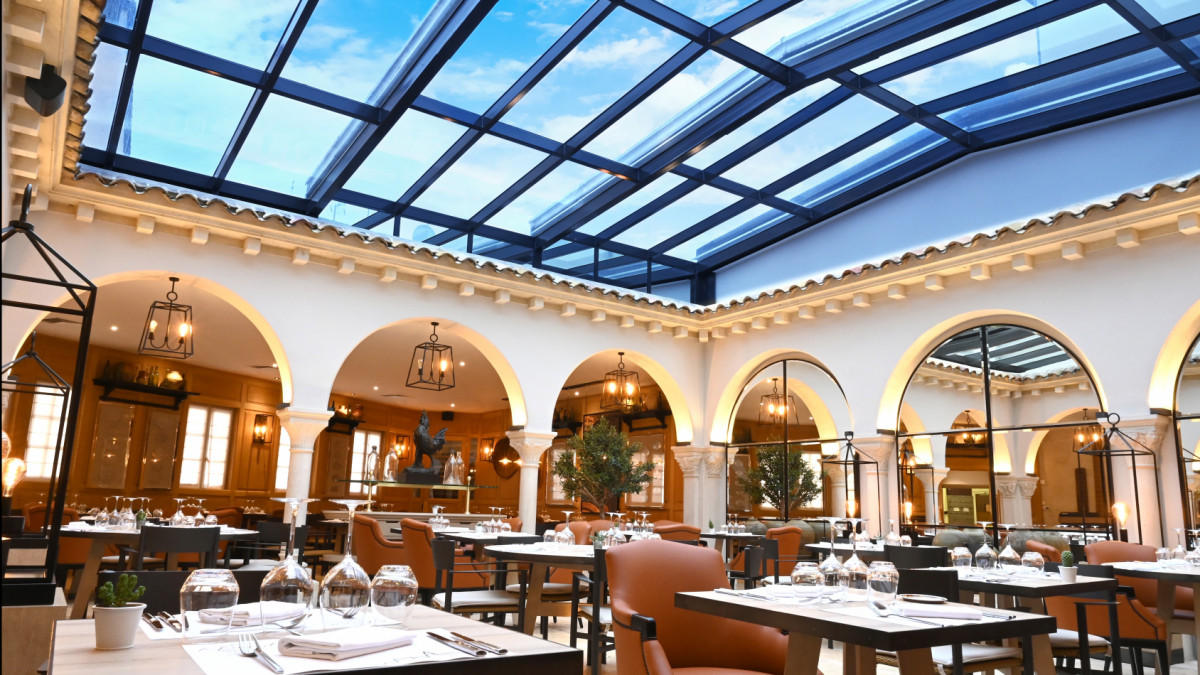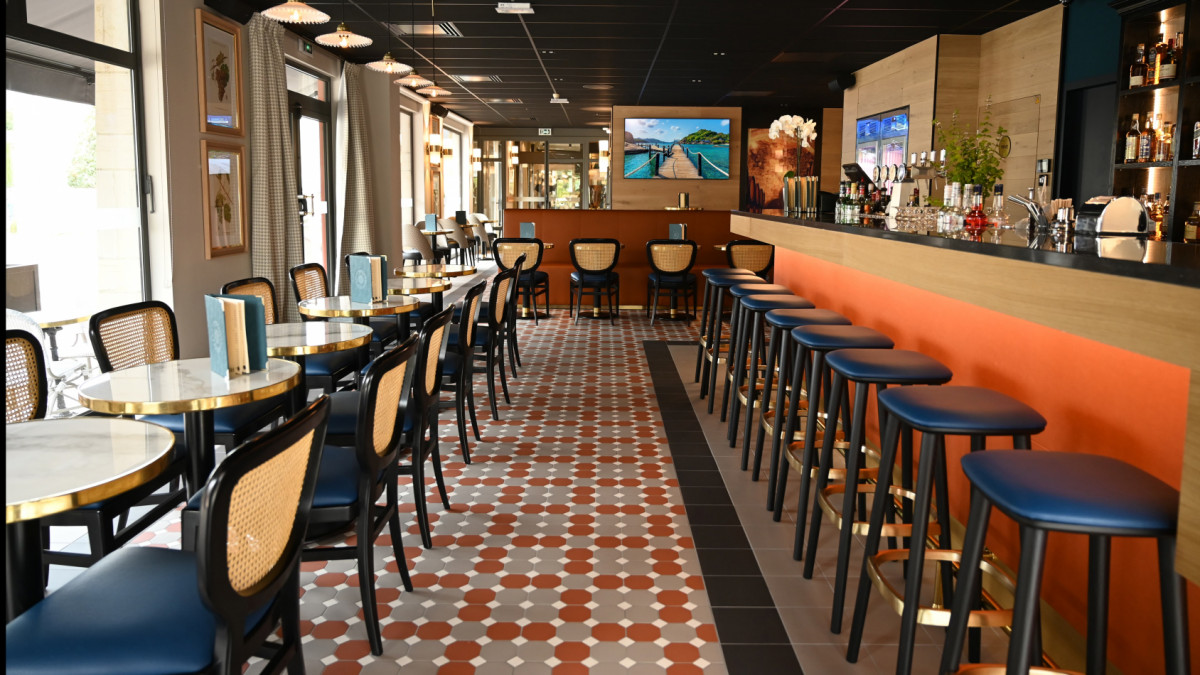 THE BREAKFAST
7.00 AM – 10.00 AM
Served in our breakfast room in front of the reception, you will enjoy our buffet.
LA BRASSERIE
Opened every day from 12.00am to 2.00pm and from 7.00pm to 9.30pm
You will enjoy our Burgundian specialties cooked by our chef, David SECHET.
The menus are available at the reception.
THE PUB
Our team welcomes you every day from 11am to midnight.
You can enjoy an assortment of local cheese and charcuterie anytime at the Pub.
We offer a wide selection of beers, whiskies and rums along with cocktails and local drinks.
Every Thursday we host our special night with live music, theme evenings…
Ask our team to see our menu.
Do not hesitate to ask our very special menu for whisky and rum fans.
What to do in Tournus ?
Détente au SPA "Les Sept Fontaines"
(Horaires du SPA de 10h à 20h)
Hôtel & SPA Les Sept Fontaines
1 av. de la Résistance - 71700 TOURNUS
Tél. 03 85 36 69 15
Dégustation au caveau "Les Sept Fontaines"
(Horaires du caveau de 15h à 21h)
Hôtel & SPA Les Sept Fontaines
1 av. de la Résistance - 71700 TOURNUS
Tél. 03 85 36 06 06
Ask for your voucher to benefit from your privileges at the Hotel & SPA Les Sept Fontaines.
Establishment located opposite the hotel "Le Rempart"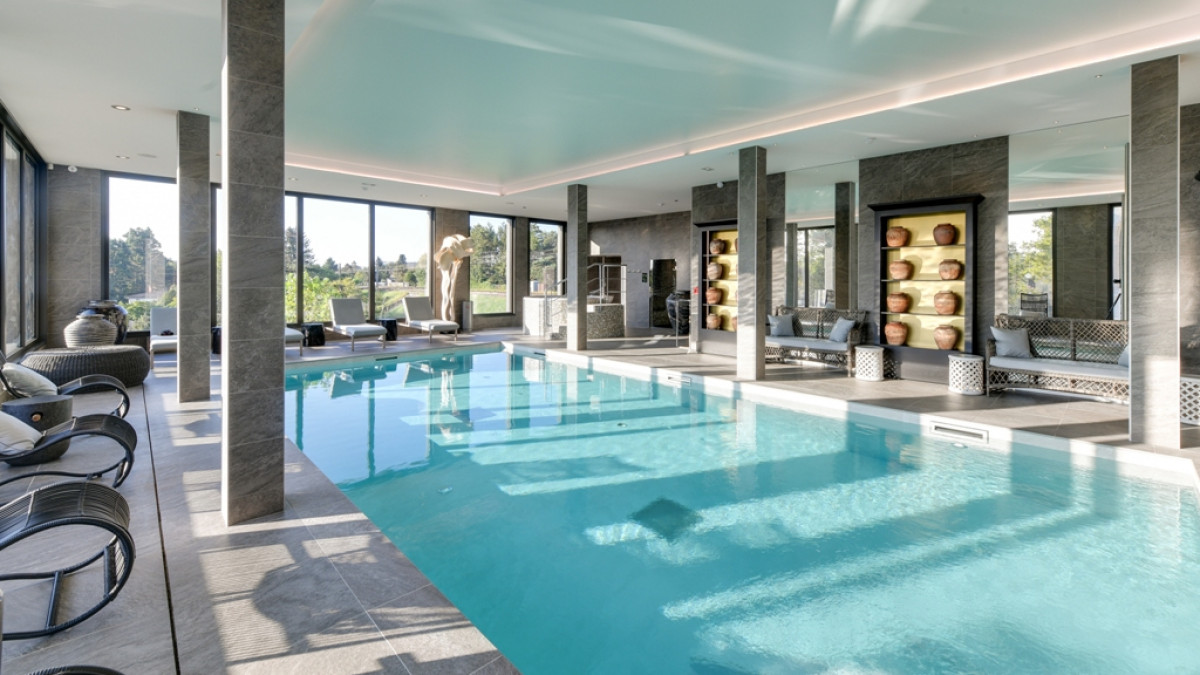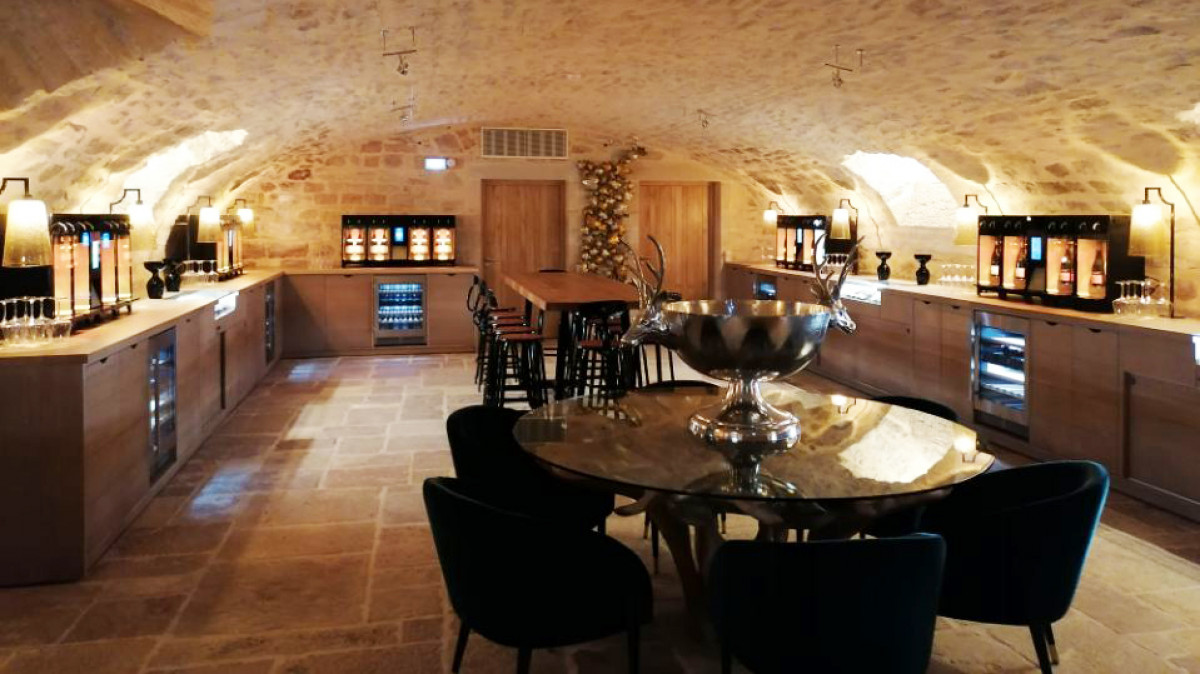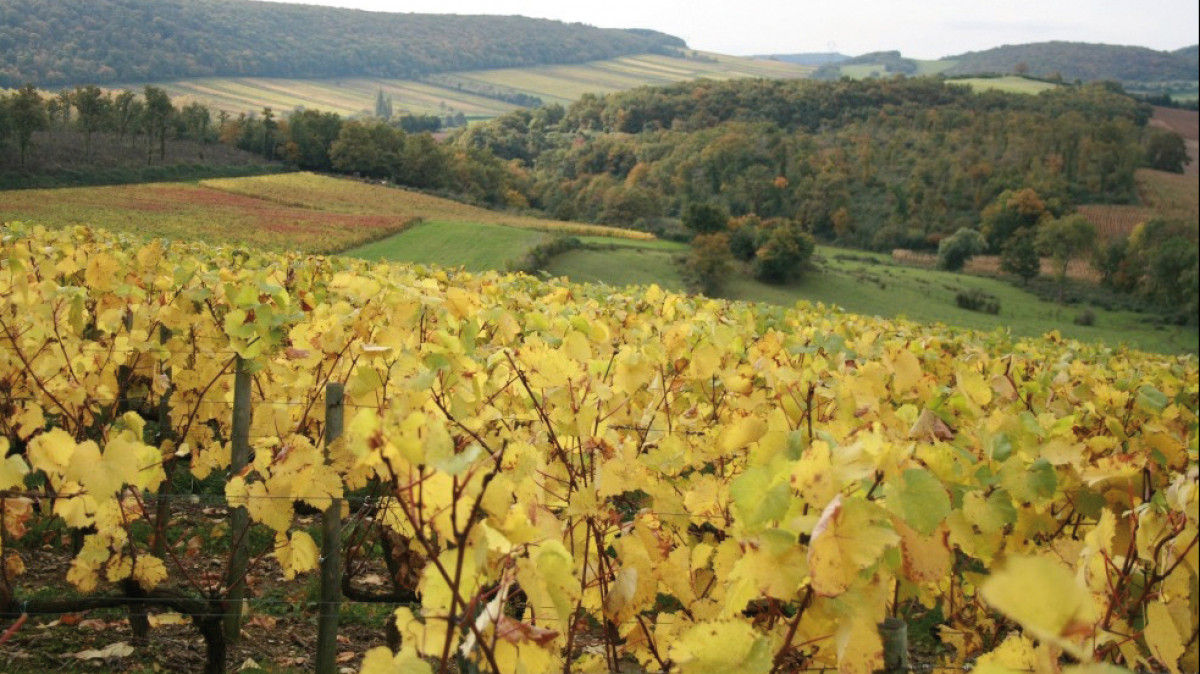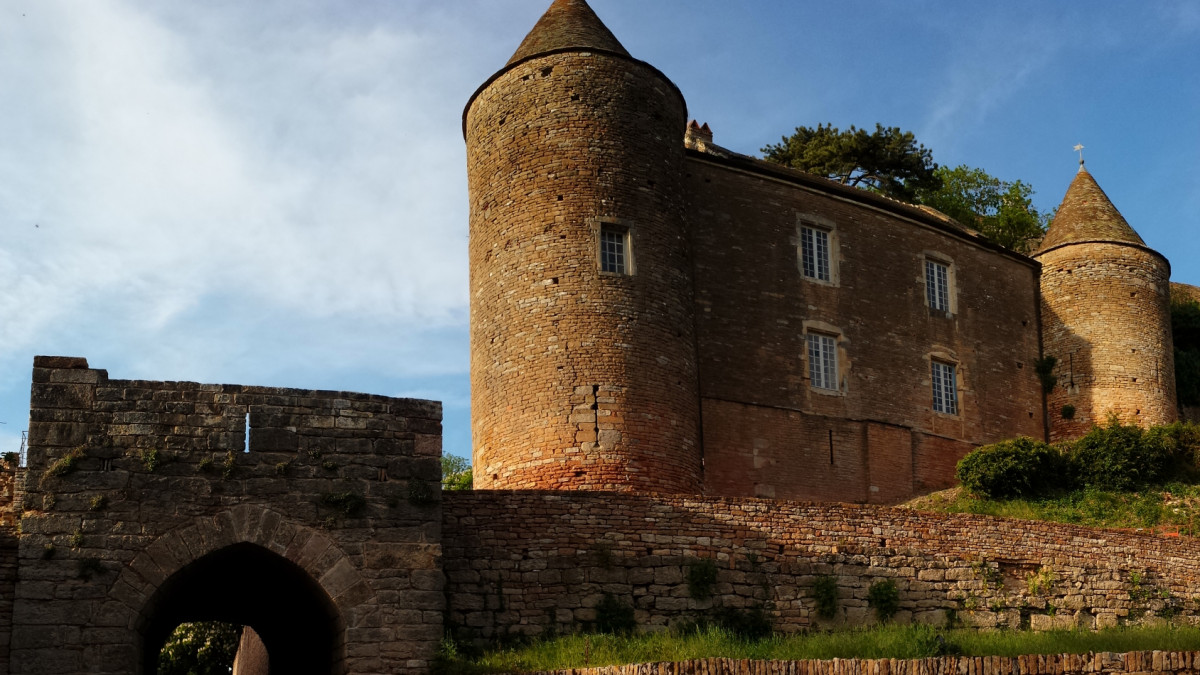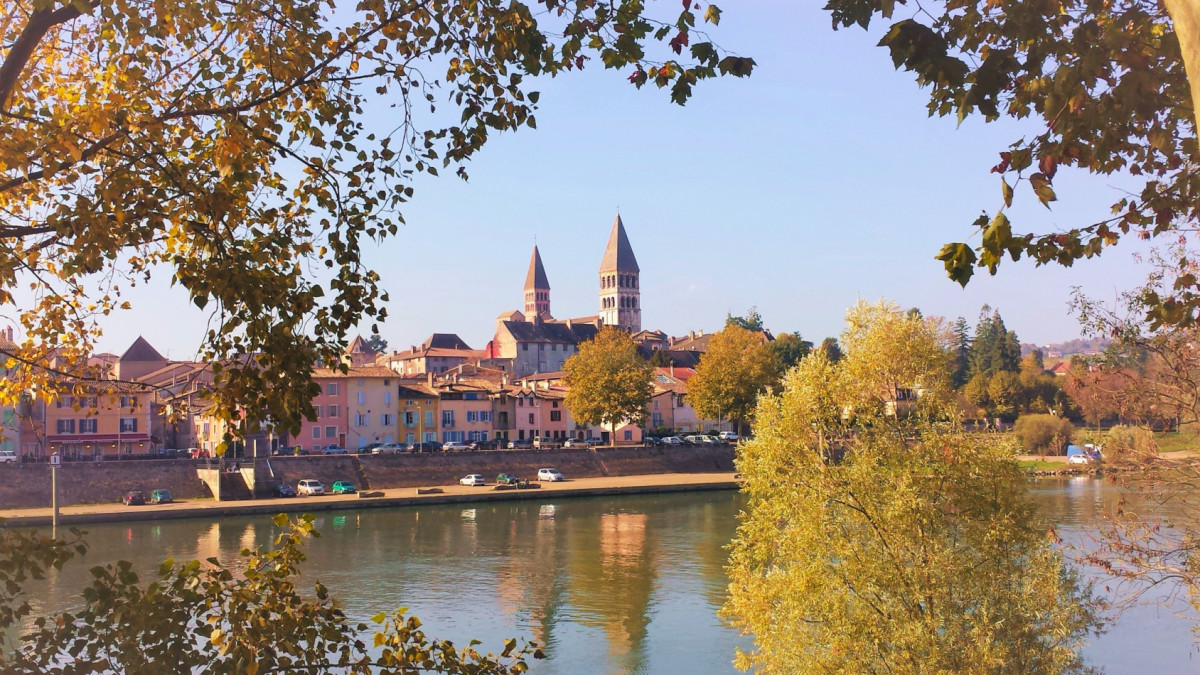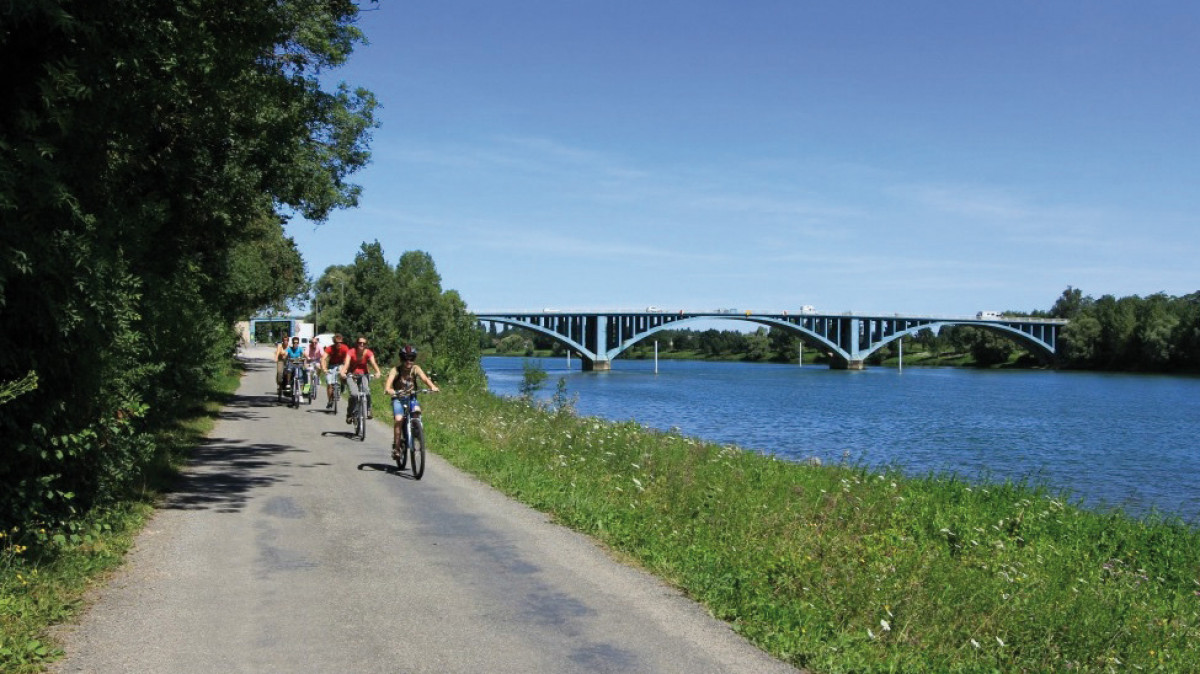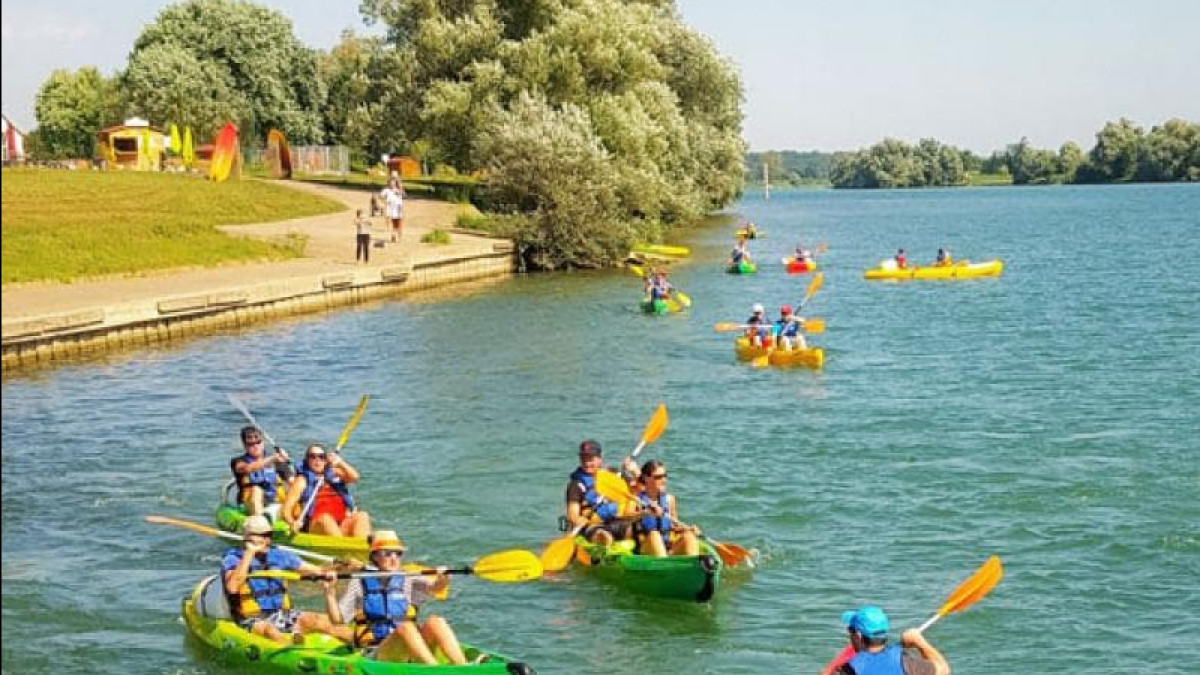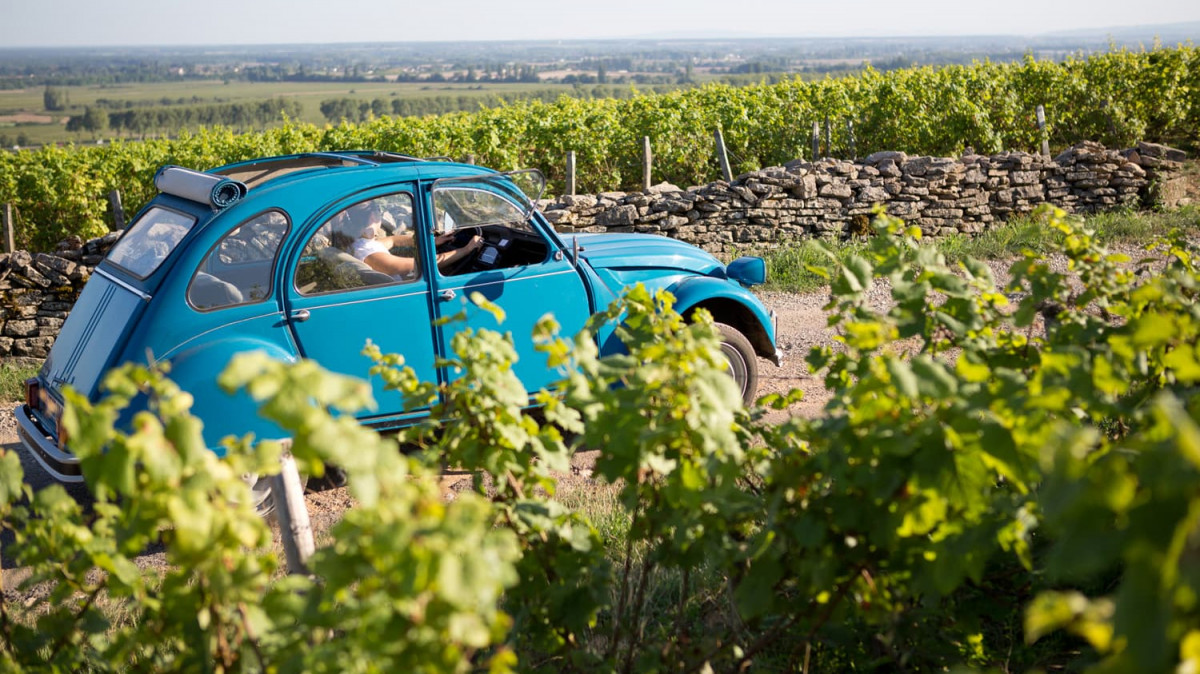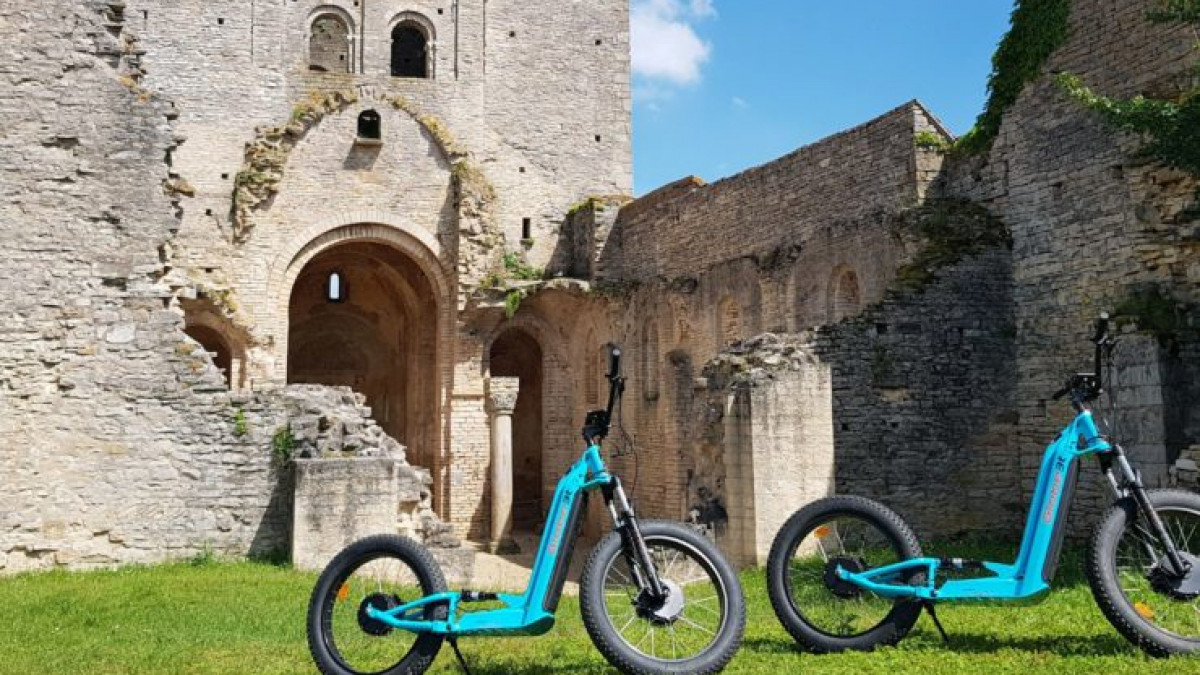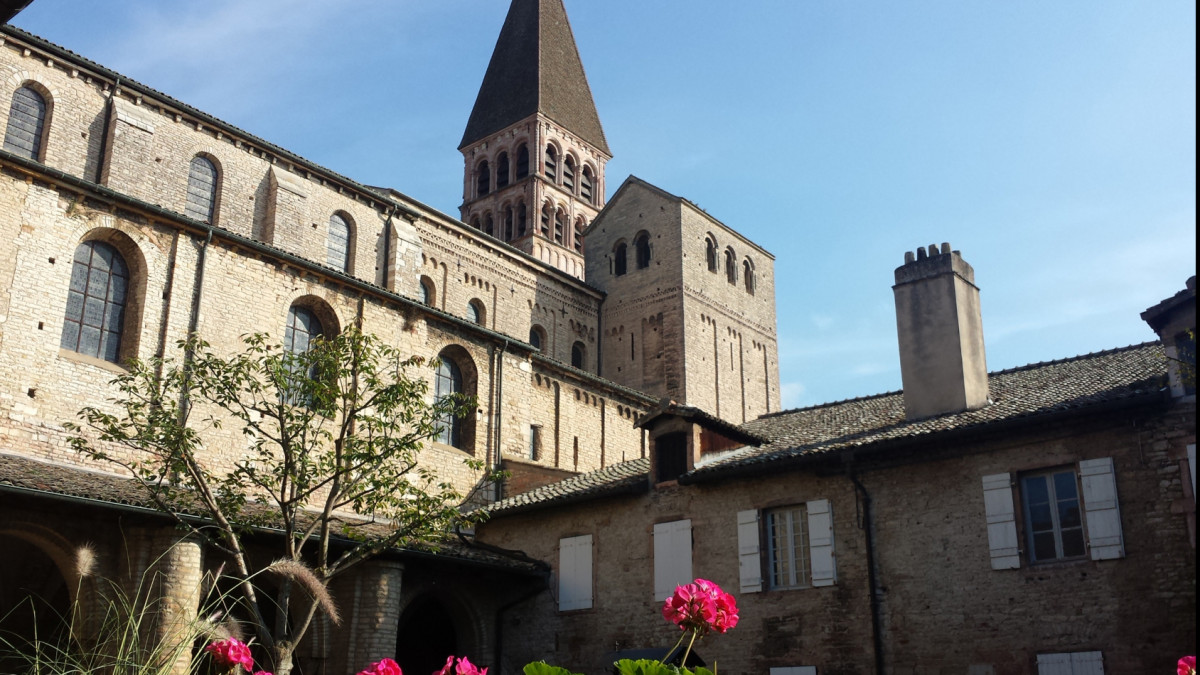 What to do in Tournus ?
Visite de la ville de Tournus
Ask your map of Tournus at the reception
Office de Tourisme - 3 Rue Gabriel Jeanton,
Pl. de l'Abbaye - 71700 TOURNUS - 03 85 27 00 20
Visite de l'Abbaye Saint Philibert
Visite de l'Hôtel Dieu - Musée Greuze
21 Rue de l'Hôpital - 71700 TOURNUS
03 85 51 23 50
Le Château de Brancion (site médiéval)
71700 MARTAILLY-LÈS-BRANCION - 03 85 32 19 70
Visite de nos viticulteurs
Ask our maitre d'hotel for contacts, he will be happy to share his good addresses with you.
Le Musée du Vélo
Av. de Lattre Tassigny - 71700 TOURNUS - 03 85 20 01 28
Promenade à la Réserve naturelle de la Truchère - Ratenelle
Balade à Vélo sur la voie verte et la voie bleue
Plan & Material available at reception
Tournus Canoë 4 Quai Georges Bardin - 71700 TOURNUS - 06 71 58 74 03
My French Tour - Balade en 2Cv dans les vignes 21200 BEAUNE - 06 58 00 78 46
Les balades d'Estelle
Balade en trottinette électrique dans les vignes
78 Grande Rue - 71460 CORMATIN - 06 89 24 33 98