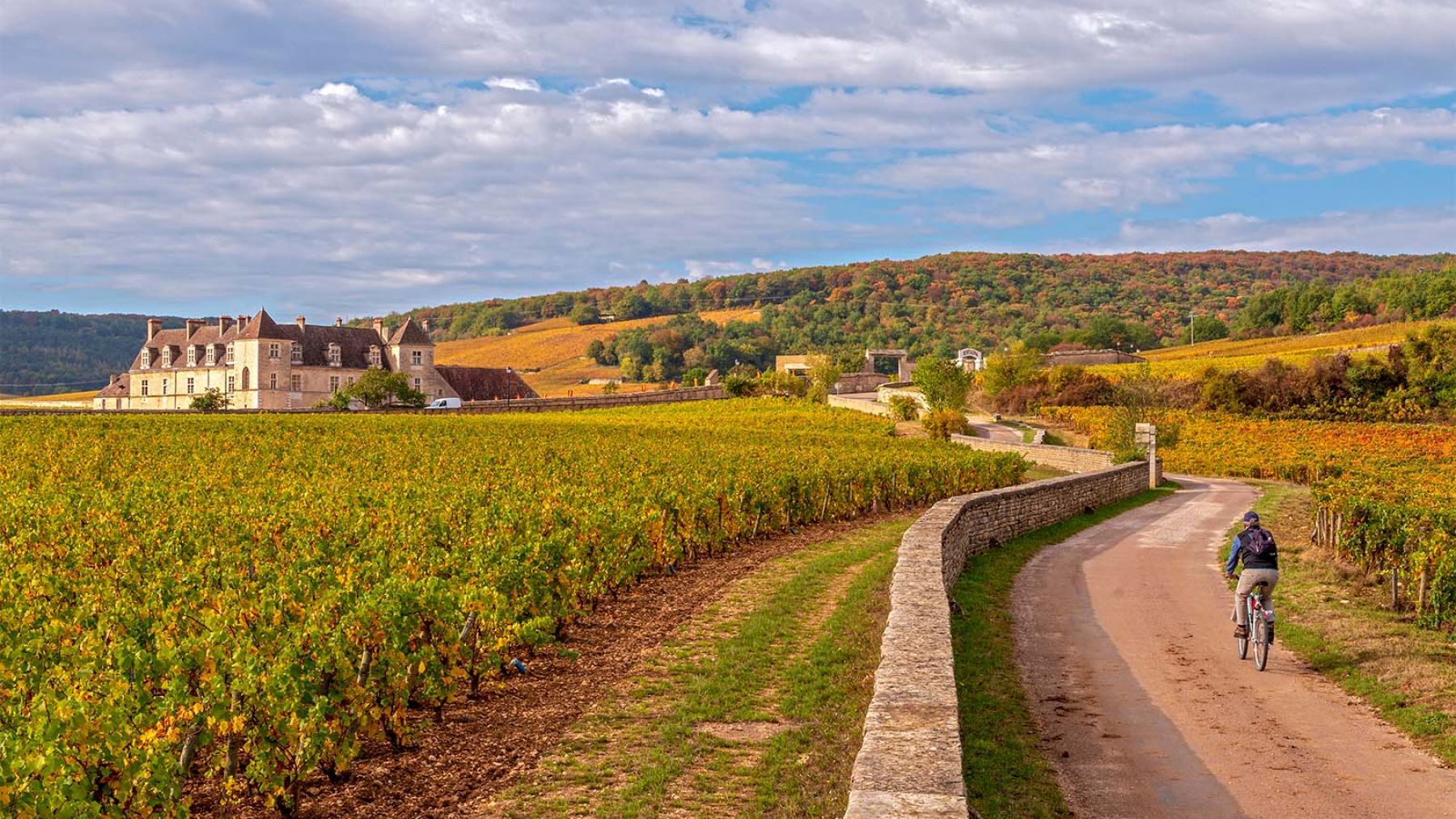 When is the best time to visit Burgundy?
Do you have a few days free and would like to take a weekend trip to Burgundy?
It's a great idea at any time of the year!

You'll be enchanted by the beauty of its towns and countryside. You will be delighted by the quality of life, the gastronomy and the good wine.
And if you're wondering where to walk in Burgundy, there are plenty of options.
We'll help you create a tailor-made itinerary.
Spring and Autumn for a unique Burgundy experience
Why go to Burgundy? To immerse yourself in its history, its way of life and its fine and indulgent gastronomy!
If you want to visit Burgundy in 3 days, start by choosing a place to stay. The Hotel Le Rempart in Tournus, Saône-et-Loire, is well located and very comfortable. We offer quality meals there.
As for the best time to visit Burgundy, the off-season is ideal for walking in the countryside, exploring the vineyards and enjoying good food during your excursions.
If you want to learn more about Burgundy wines, take the time to visit the châteaux along the Route of the Great Burgundy Crus! Autumn is the perfect season for this little trip. You will undoubtedly be enchanted by the beauty of the vineyards with their pink leaves.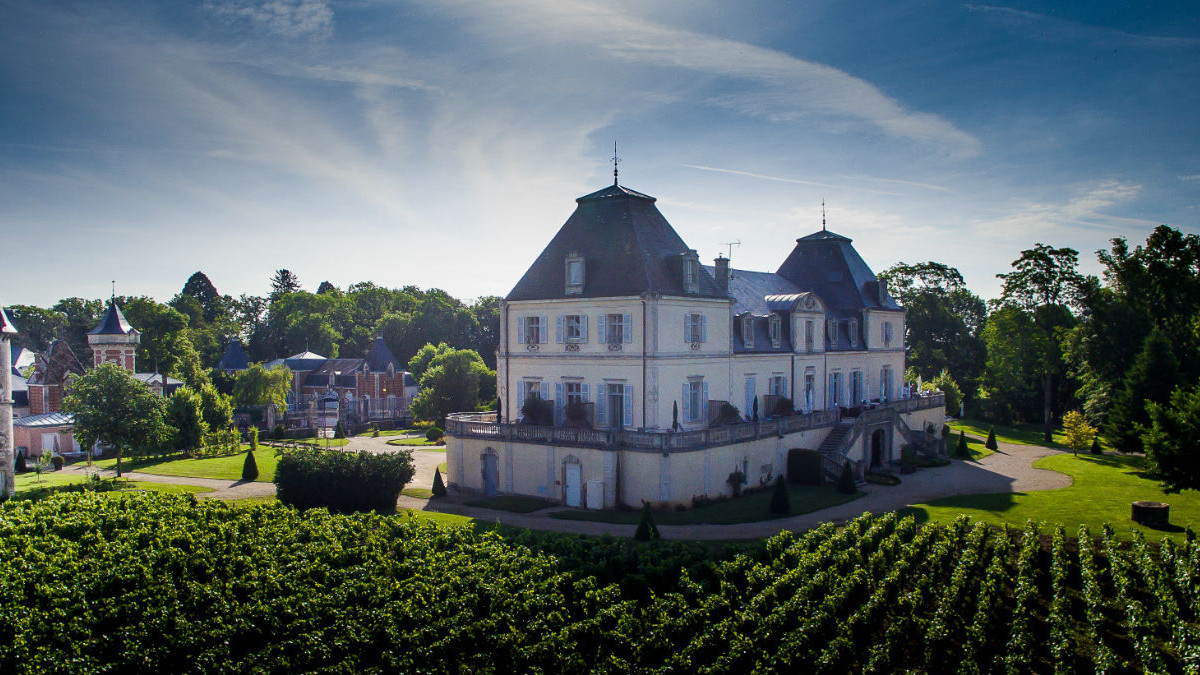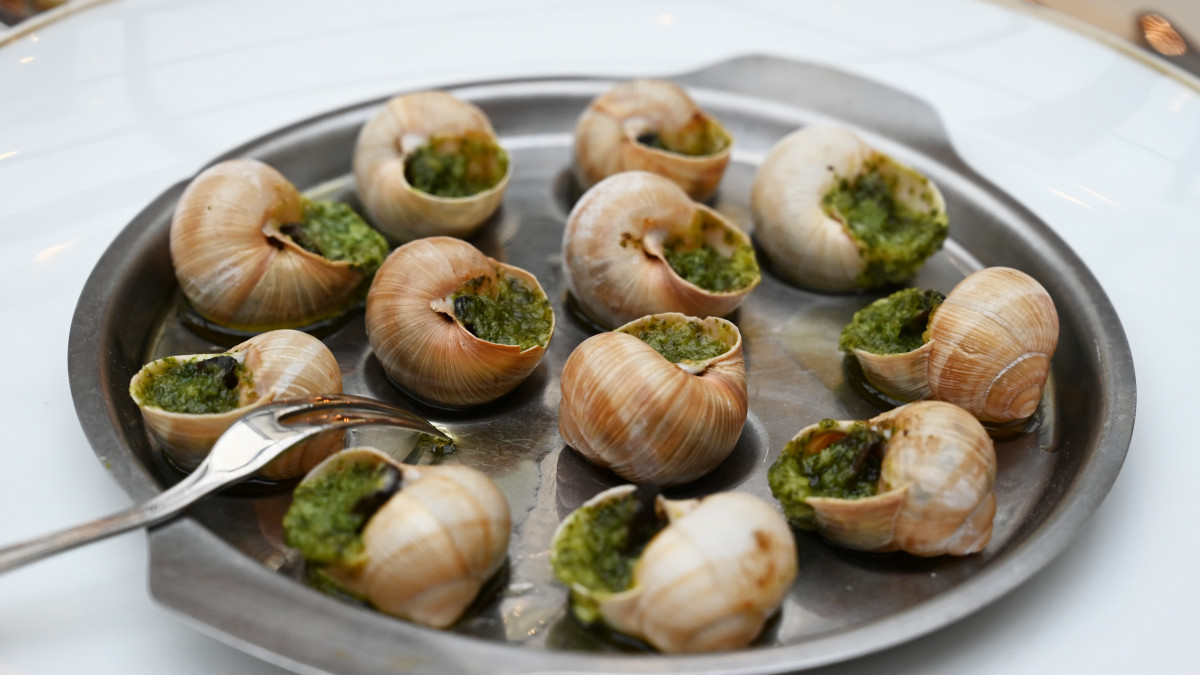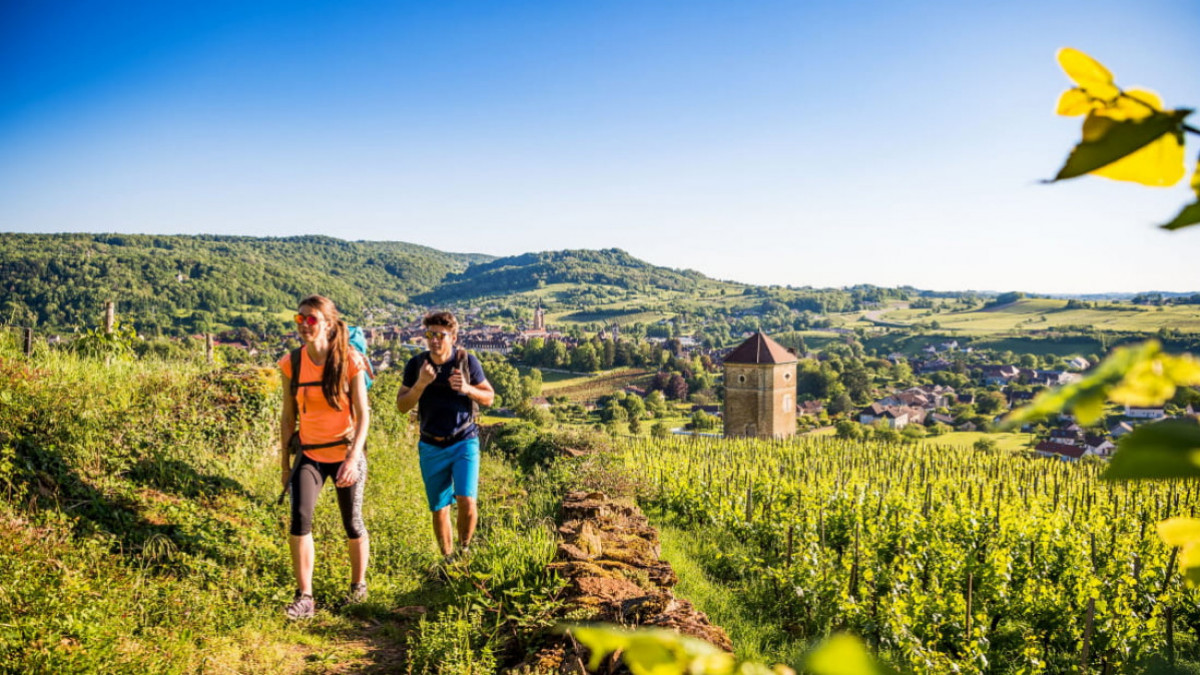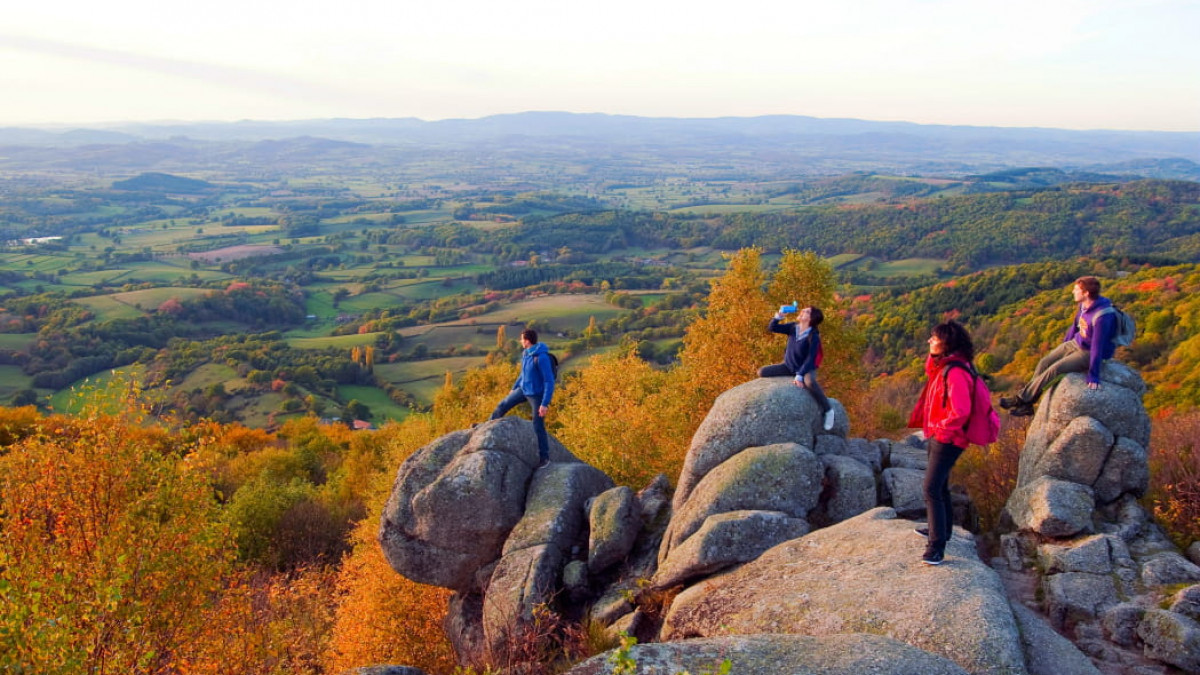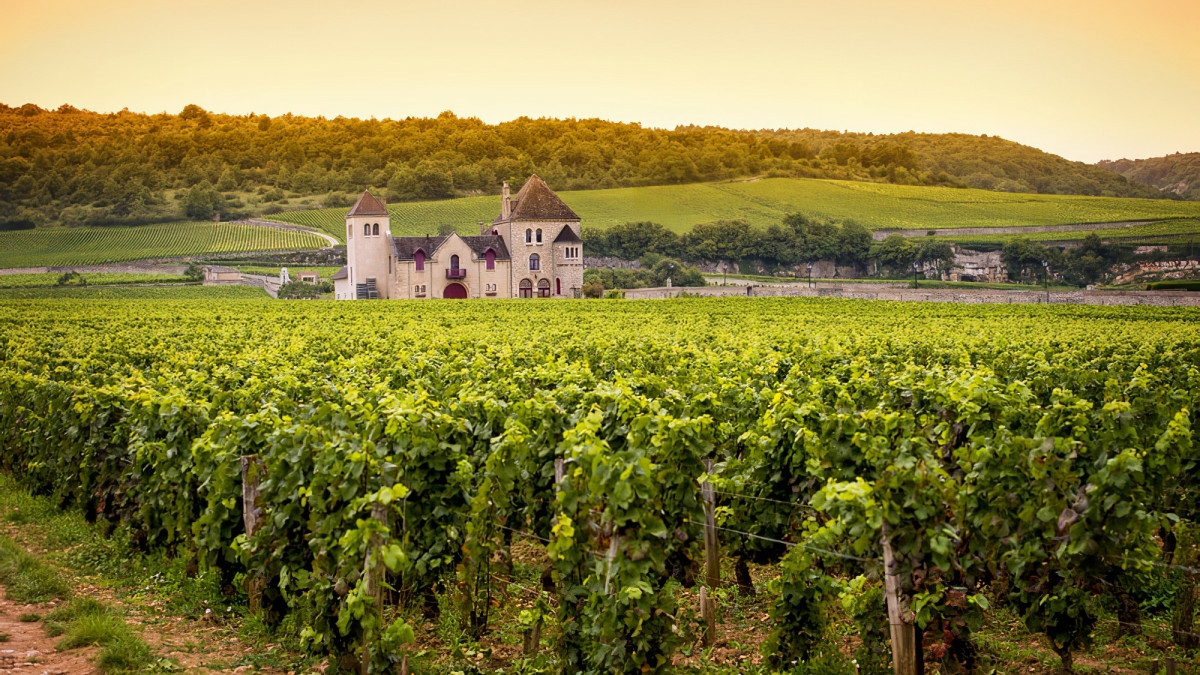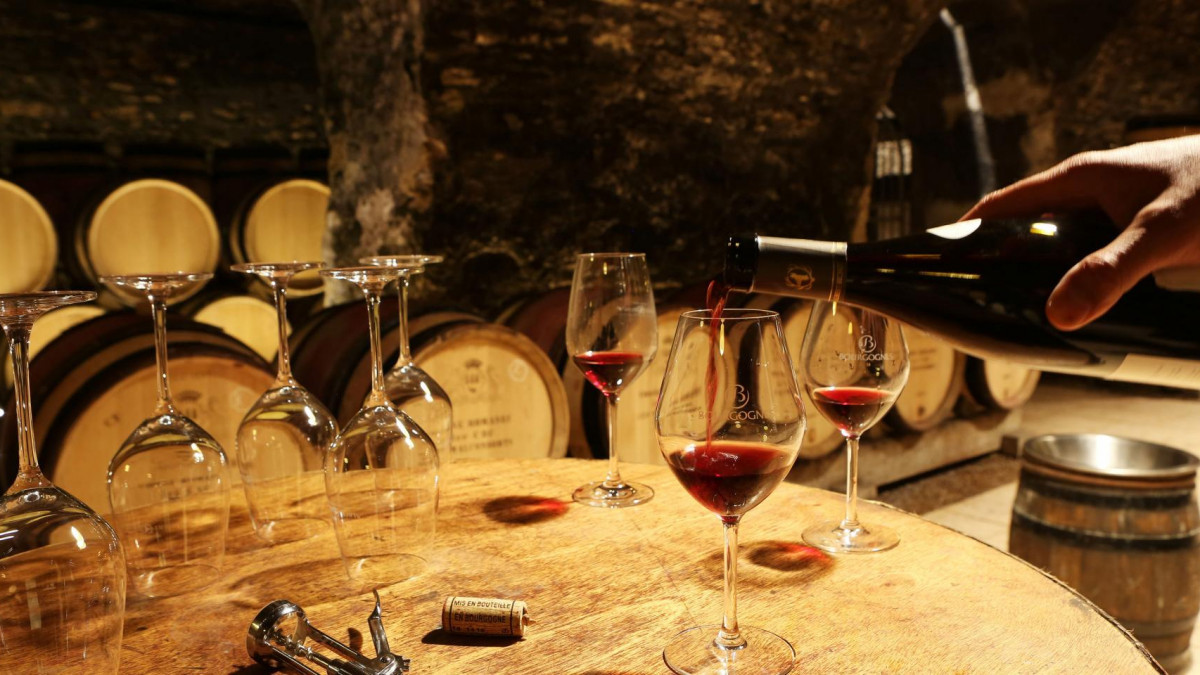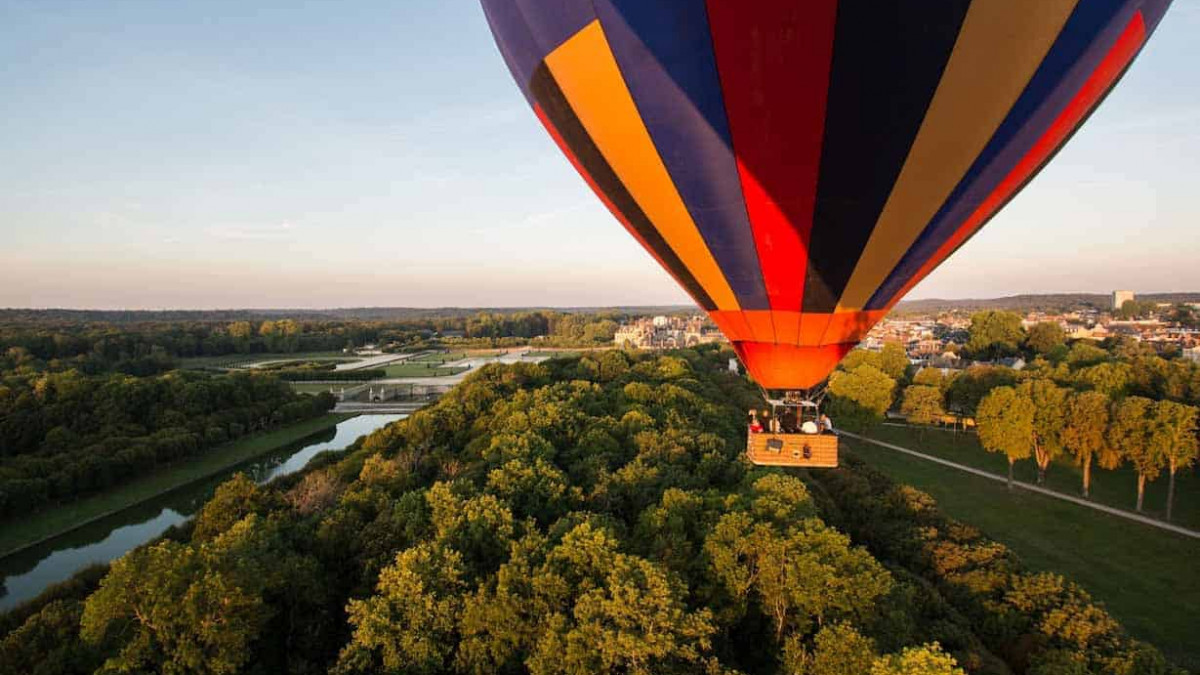 Follow the Wine Route in Burgundy for an epicurean stay
From Beaune to Pommard, through Meursault, Puligny-Montrachet and Vosne-Romanée, here's a glimpse of the famous places where you can taste good Burgundy wines!
You can even take a hot air balloon ride over the vineyards to admire the landscape and the human touch on nature during your weekend in Burgundy! This trip is also an opportunity to pass through historically rich villages with magnificent heritage, including beautiful stone buildings.
From one village to another and from one cellar to another, you'll be captivated by the Route des Grands Crus. In fact, the most famous route runs from the Côte de Nuits (south of Dijon) to Nuits-Saint-Georges. For exceptional white wines, take the route from Ladoix-Serrigny to Santenay!