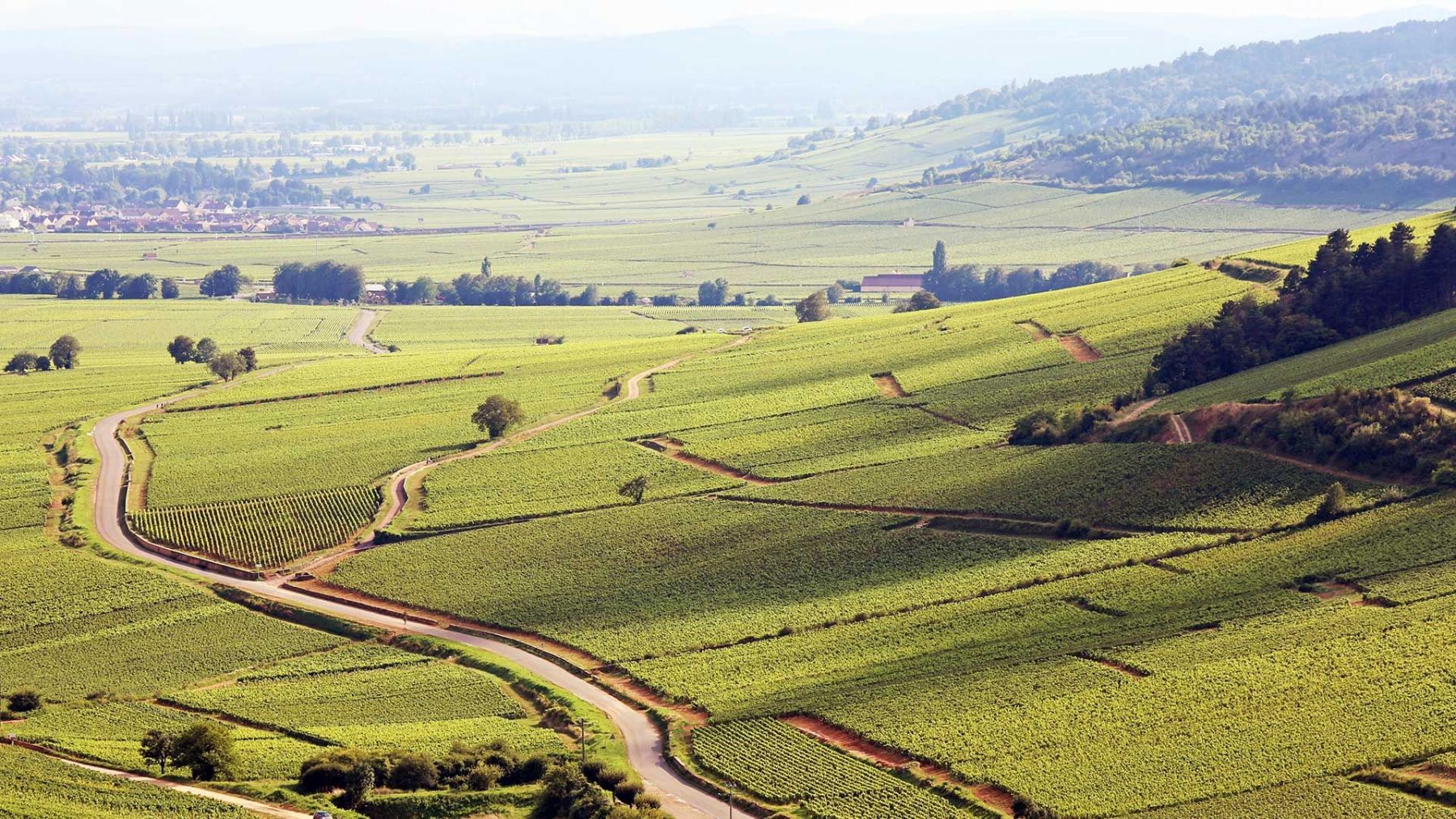 Where to walk in Burgundy?
Ideally located between Paris and Lyon, the Bourgogne-Franche-Comté region is both dynamic and idyllic, offering rejuvenation and revitalisation.
Burgundy's cities are rich in history, heritage and cultural treasures.
As for the countryside, it is rich in incredible natural and man-made sites, such as the many châteaux to visit.
But if you're also looking for relaxation, it's good to know where to recharge your batteries in Burgundy.
You've come to the right place to discover the trails, tips and advice that will ensure you have a delightful stay in this magnificent region.
Must see places in Burgundy
If you like to visit places of interest and must-sees, where to go in Burgundy? Start with famous sites such as the Hospices de Beaune and plan a route that allows you to visit as many as possible. Don't miss the Edmond Fallot Mustard Mill, just a stone's throw away, a key player in Burgundy's culinary tradition.
Immerse yourself in the heart of old Dijon by following the Owl Trail. This route takes you to the main sites such as the Palace of the Dukes of Burgundy, Notre-Dame Church, the Fine Arts Museum or the Place des Bénédictins. It's also an opportunity to discover famous squares and streets such as Place Darcy, Place de la Libération or Rue Verrerie in the old town.
A stroll around Dijon also means a stop in the vineyards, in Nuits-Saint-Georges or Gevrey-Chambertin, to savour the pleasures of the table. And if you're looking for a more exhilarating experience, why not go up in a hot air balloon and admire the incredible landscapes of the Burgundy countryside? Finally, explore Châteauneuf-en-Auxois, a charming medieval village with a magnificent castle open to visitors.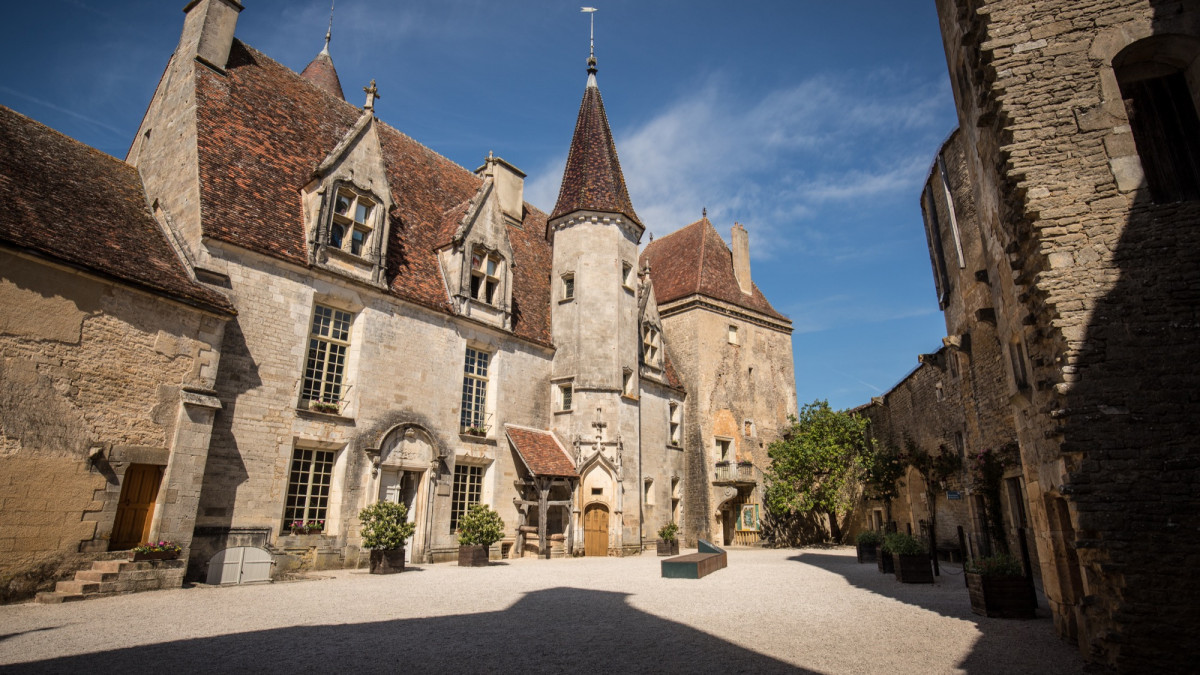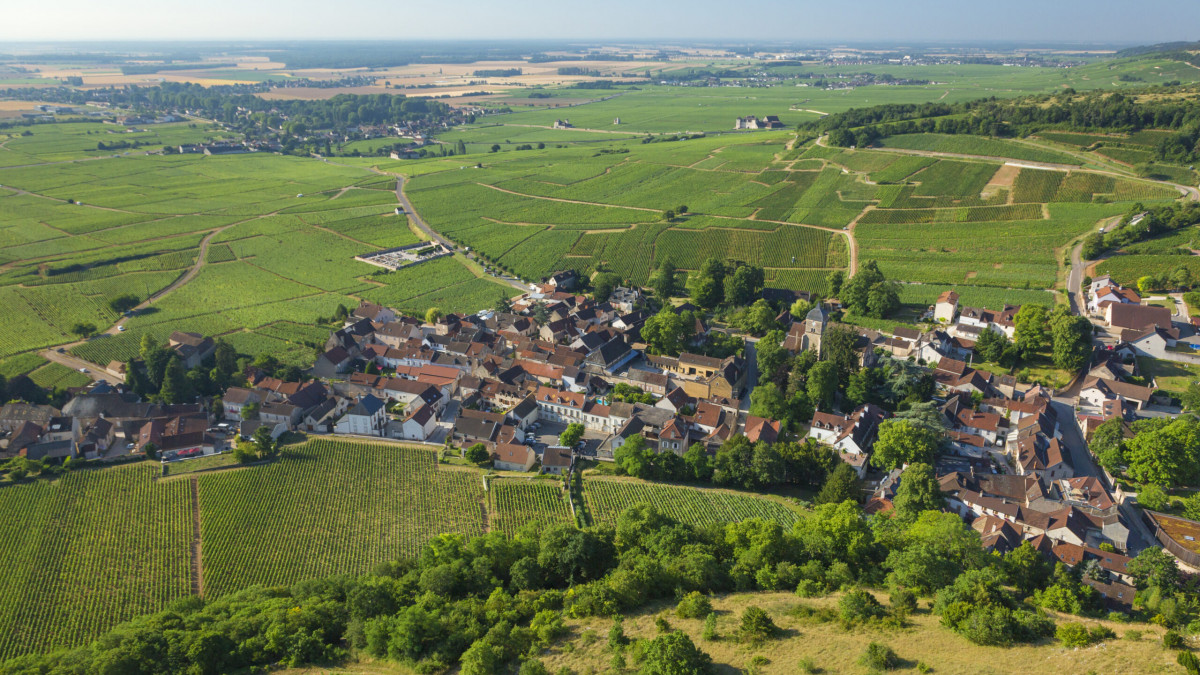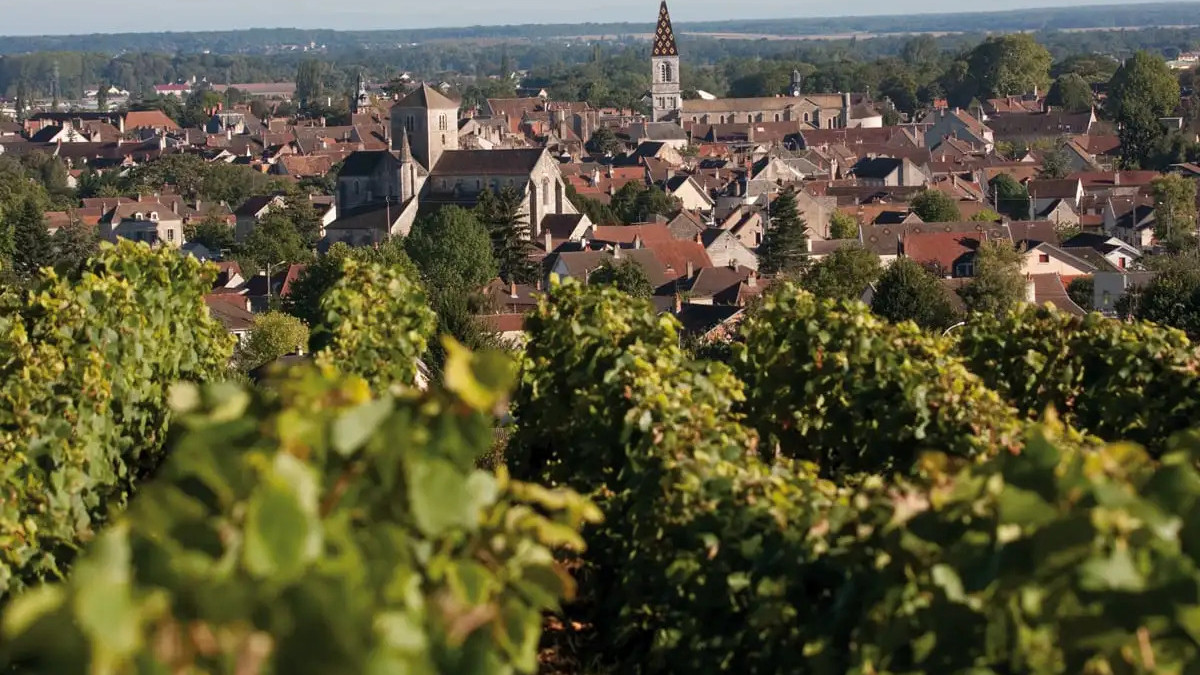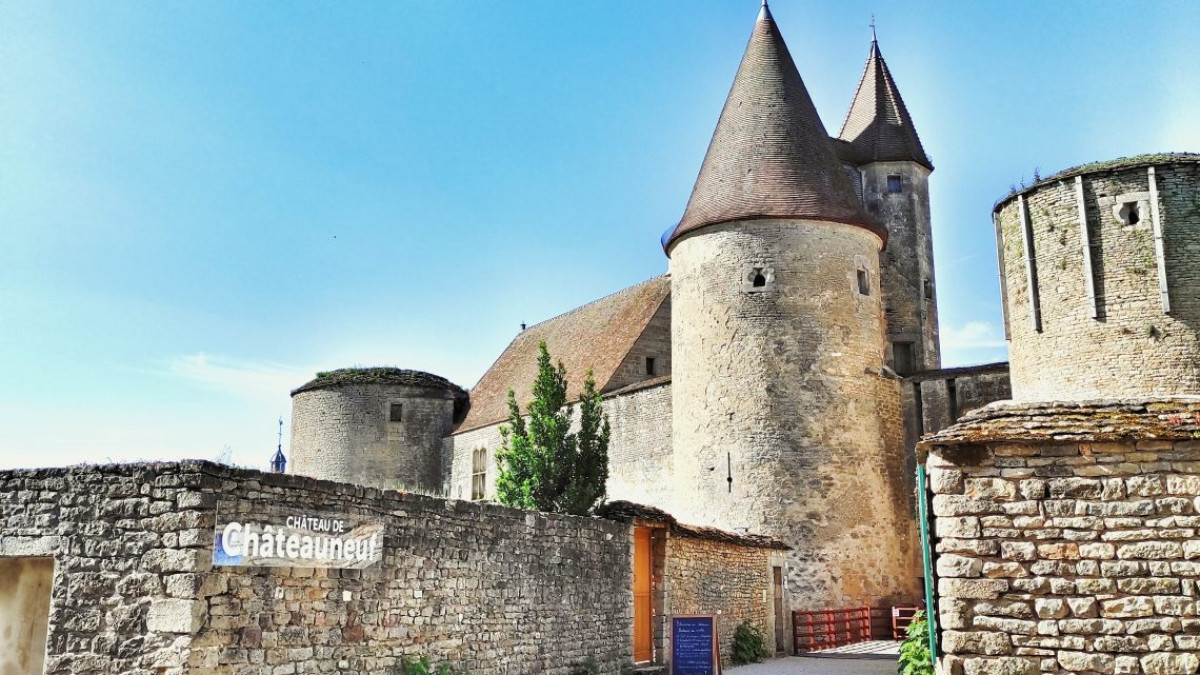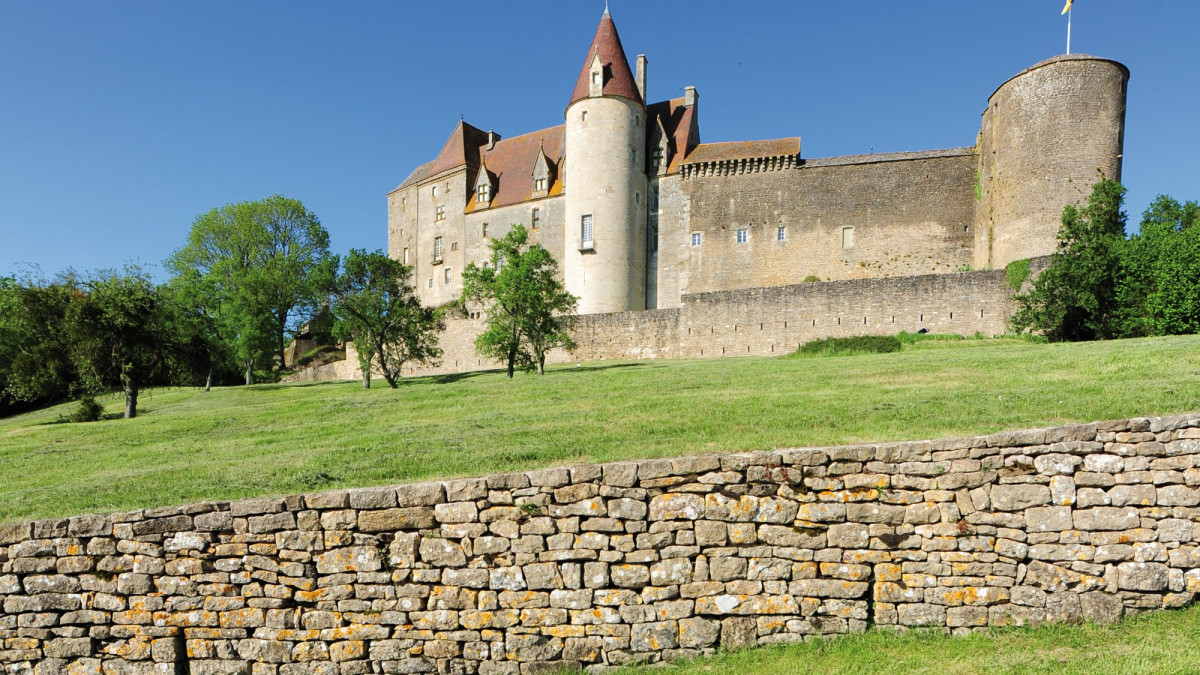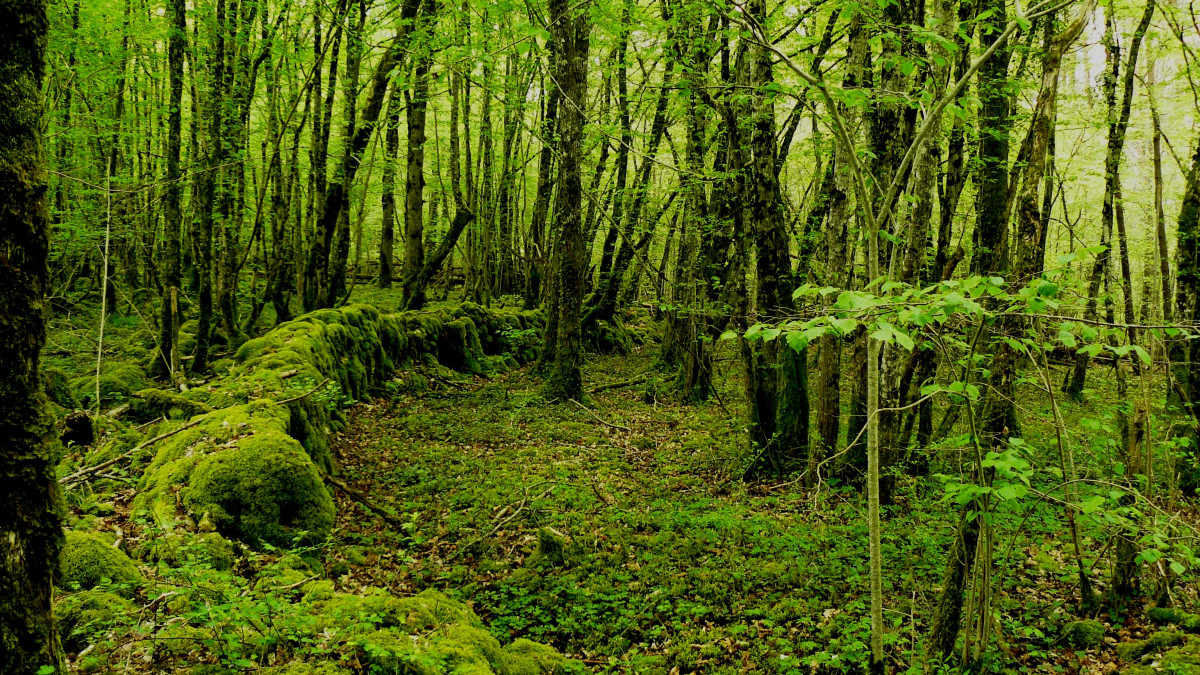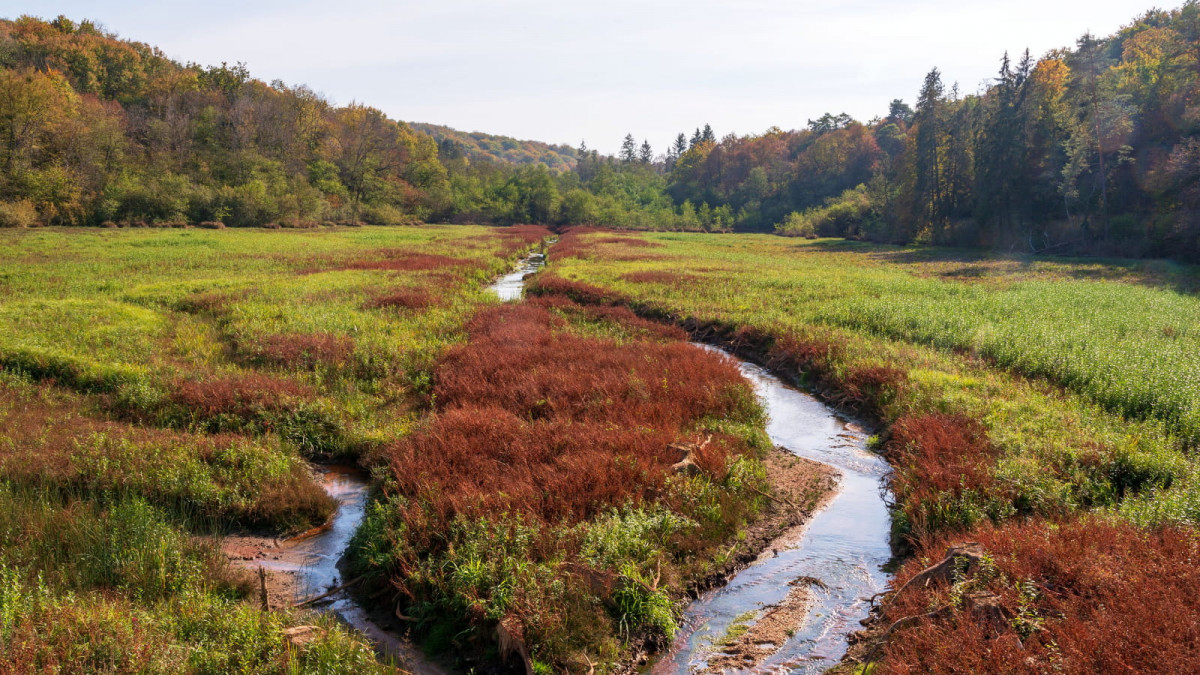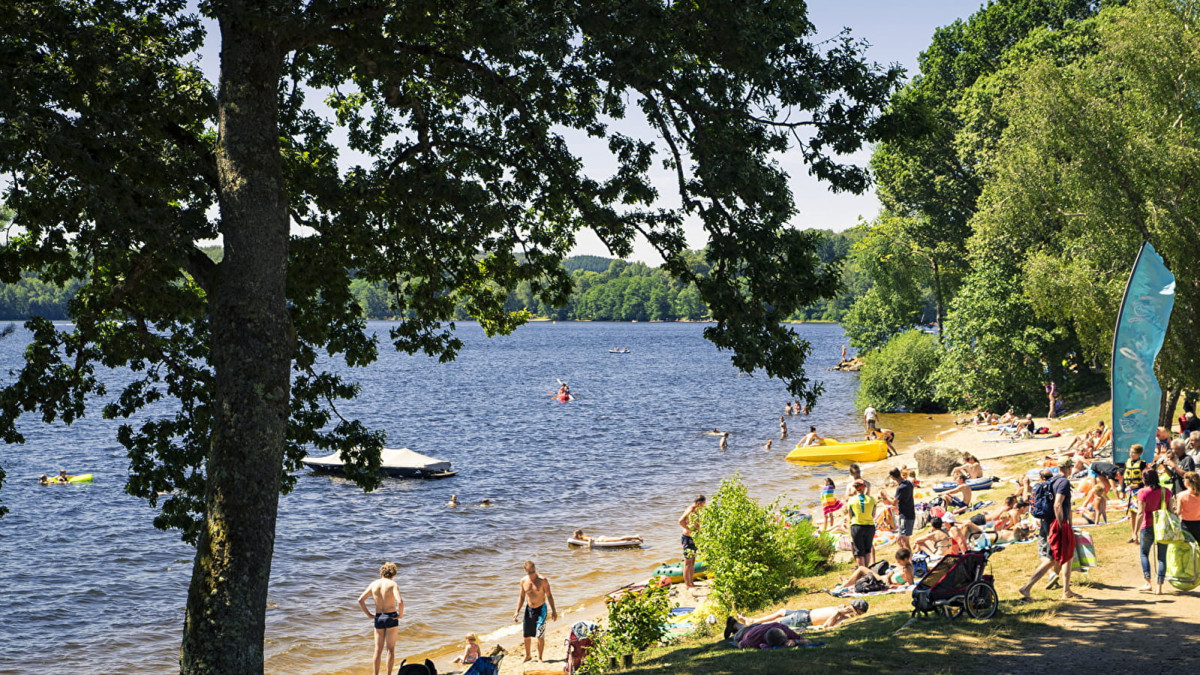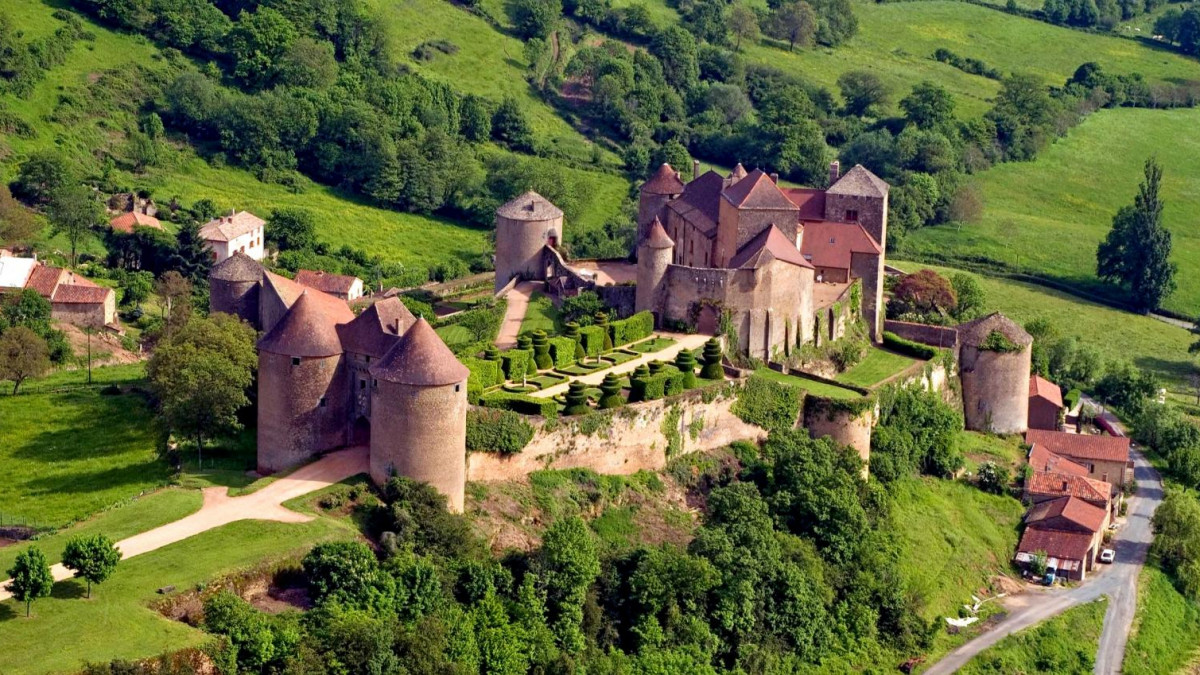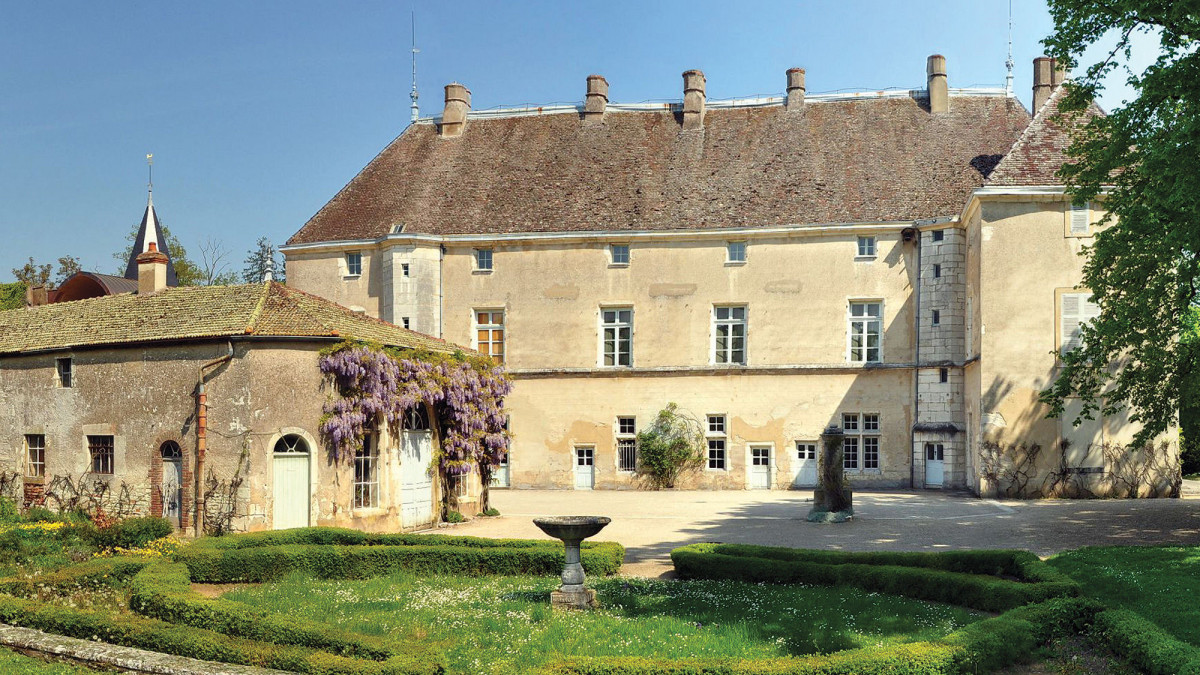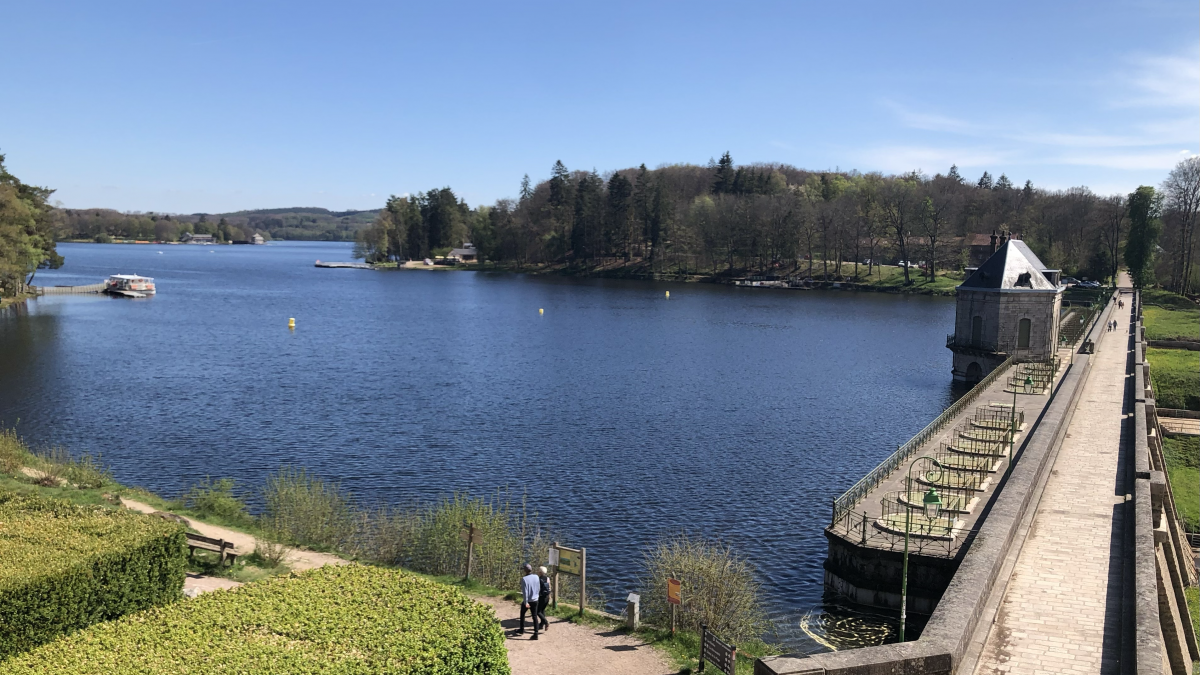 Vineyard walks and discovering Burgundy's natural sites
In a broader sense, strolling around the Côte-d'Or also means immersing yourself in nature. Visit the Parc National de Forêts or the Parc Naturel Régional du Morvan and take a dip in Lake Settons. Remember that there are plenty of signposted walks starting from Dijon, so you can explore the countryside on foot!
By car or bike, explore the wine route between Dijon and Beaune. You'll discover magnificent estates such as the Château du Clos de Vougeot.
As for churches, Vézelay, La Charité and Fontenay are not to be missed. Last but not least, there are many castles and châteaux in the region. The fortress of Berzé-le-Châtel in Saône-et-Loire or the Château de Germolles, the former residence of the Dukes of Burgundy, will enchant you.
Depending on the season, you'll be able to choose from a variety of nature walks. Speaking of which, what's the climate like in Burgundy? And when is the best time to visit Burgundy?
The climate here is both oceanic and semi-continental. Rain and fairly cool temperatures are common in winter. Of course, from May to September you'll enjoy the ideal weather for your excursions. Be aware that the region can be rainy, especially in May, and the days can be changeable. Bring a light jumper and something to protect yourself from the occasional shower!