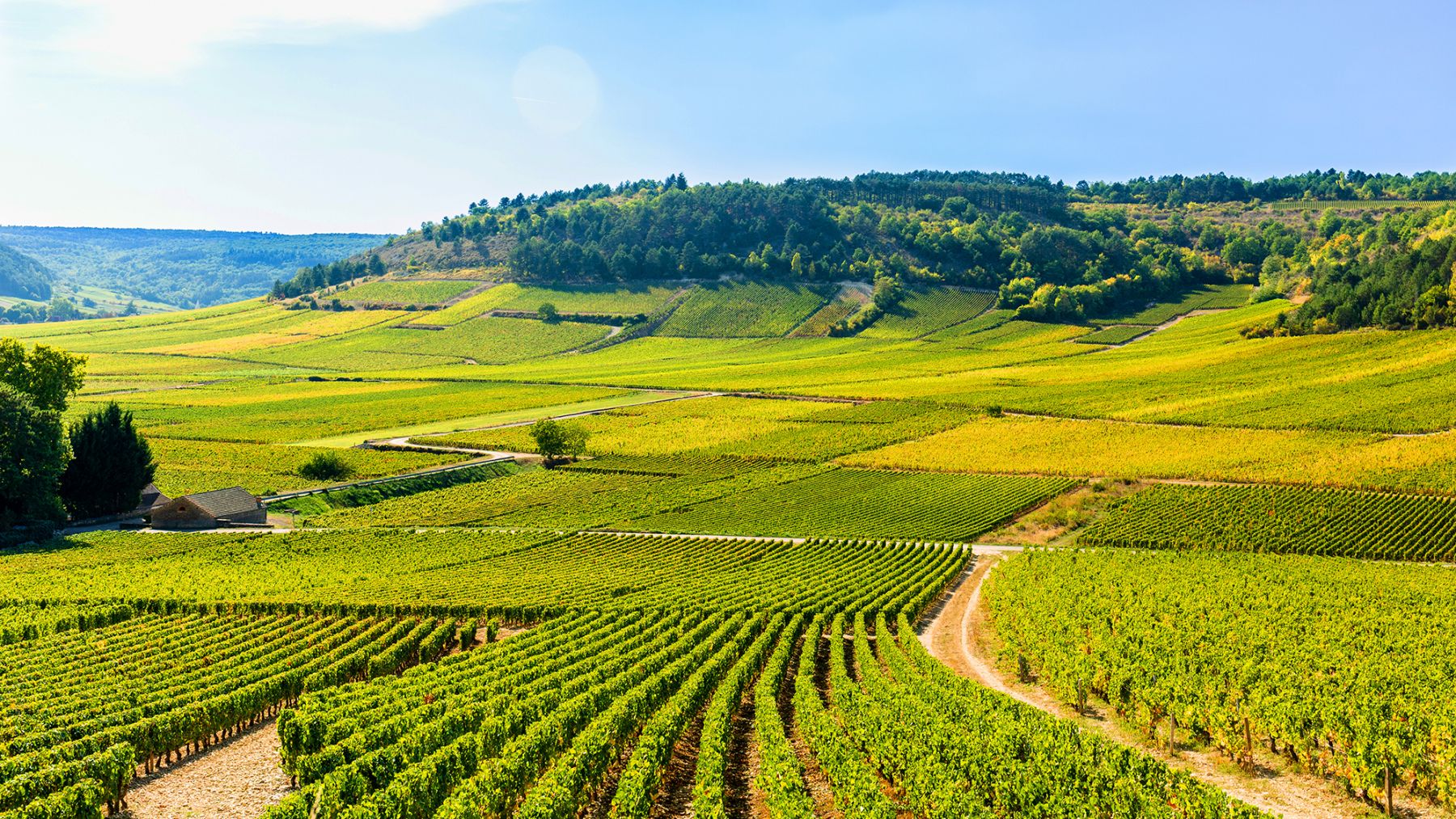 What is the climate of Burgundy?
Listed as a UNESCO World Heritage Site on 4 July 2015, the "climats" of Burgundy are a Burgundian term directly linked to the wine terroir.
They refer specifically to vineyard plots with their own climate-related peculiarities.
Let's explore this local terminology and the city of climates and wines in Burgundy.
Discovering the Burgundy terroirs and their climates
Although Burgundy has a predominantly continental climate, it also benefits from oceanic influences. And these conditions have an impact on vine growing and wine making. That's why it's interesting to observe and study the map of Burgundy's climates in order to perceive the climatic variations in the region and their influence on the vines.
Côte de Nuits climate: Located to the north of the Côte-d'Or, the climate here is described as continental. Summers and winters are very contrasting. This climate is particularly suited to the production of red wine from the Pinot Noir grape.

Chablis climate: In the northern part of Burgundy, the climate is more pronounced, with contrasting summers and winters. The mineral white wines produced here are internationally renowned.

Côte Chalonnaise climate: Situated to the south of Côte de Beaune, this part of the region benefits from cooler temperatures, particularly with relatively harsh winters. Here, both red and white wines have the advantage of being excellent and sold at relatively affordable prices.

Côte de Beaune climate: In the southern part of the Côte-d'Or, the influence of the Saône Valley is felt here, creating favourable conditions for the production of internationally renowned white wines.
Of course, in addition to the climate, the composition of the soil and the production and wine-making techniques also play an important role. To find out more, take the time to visit the city of climats in Beaune.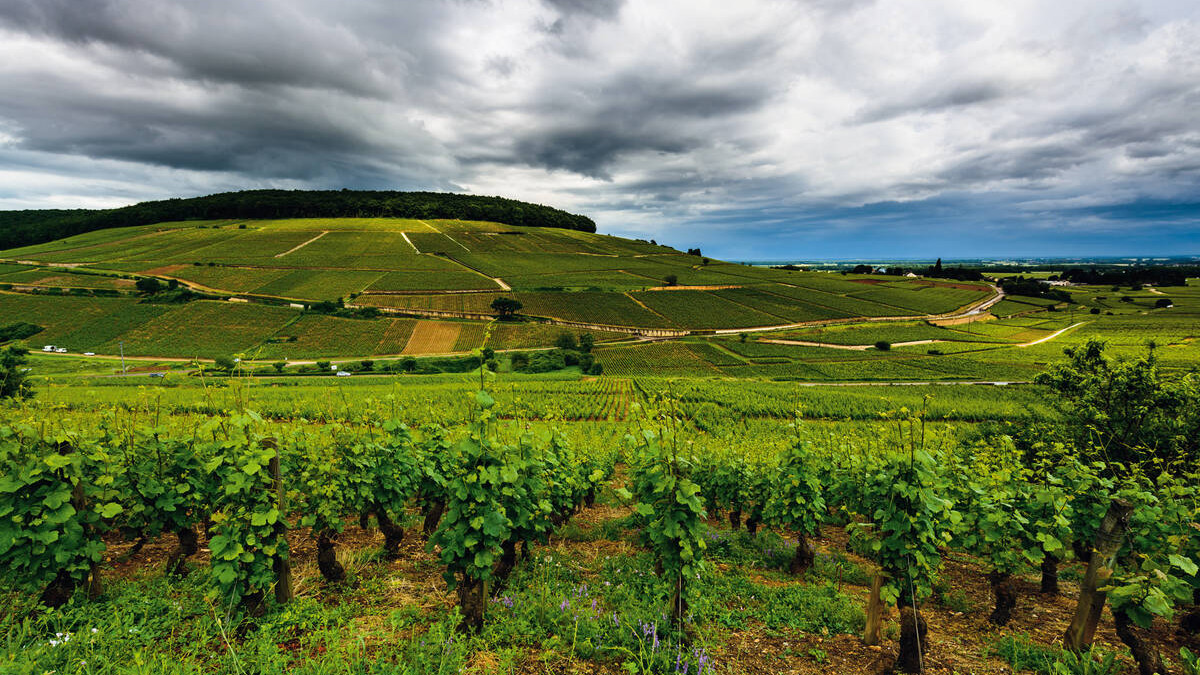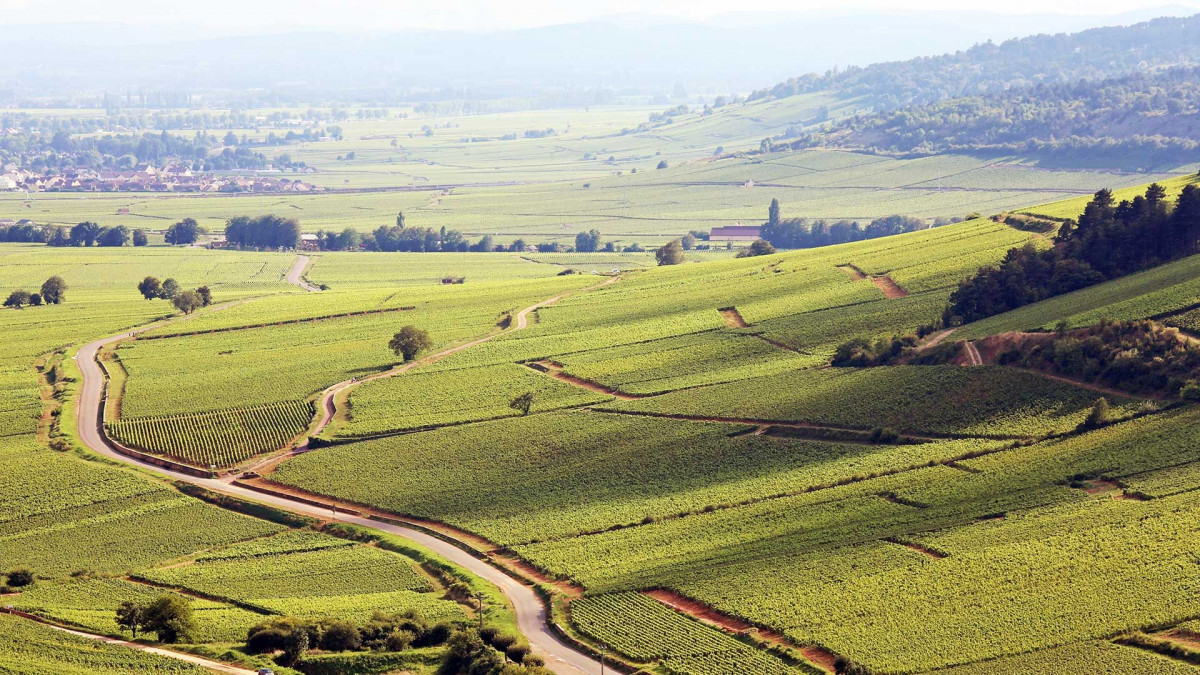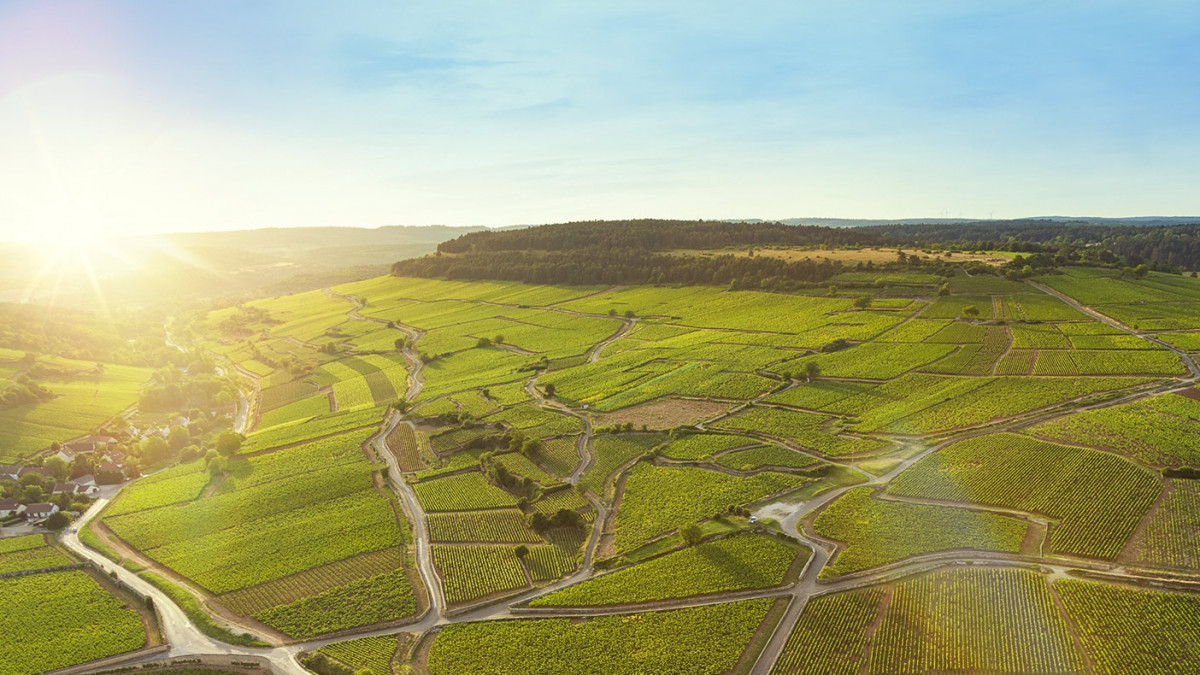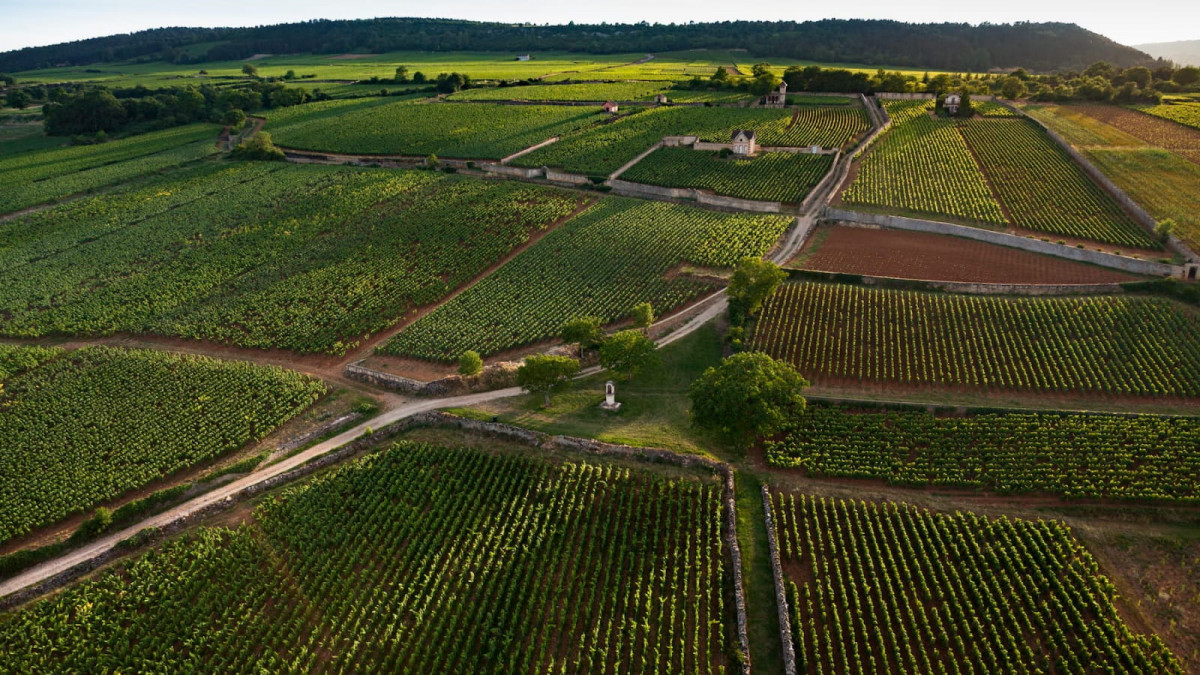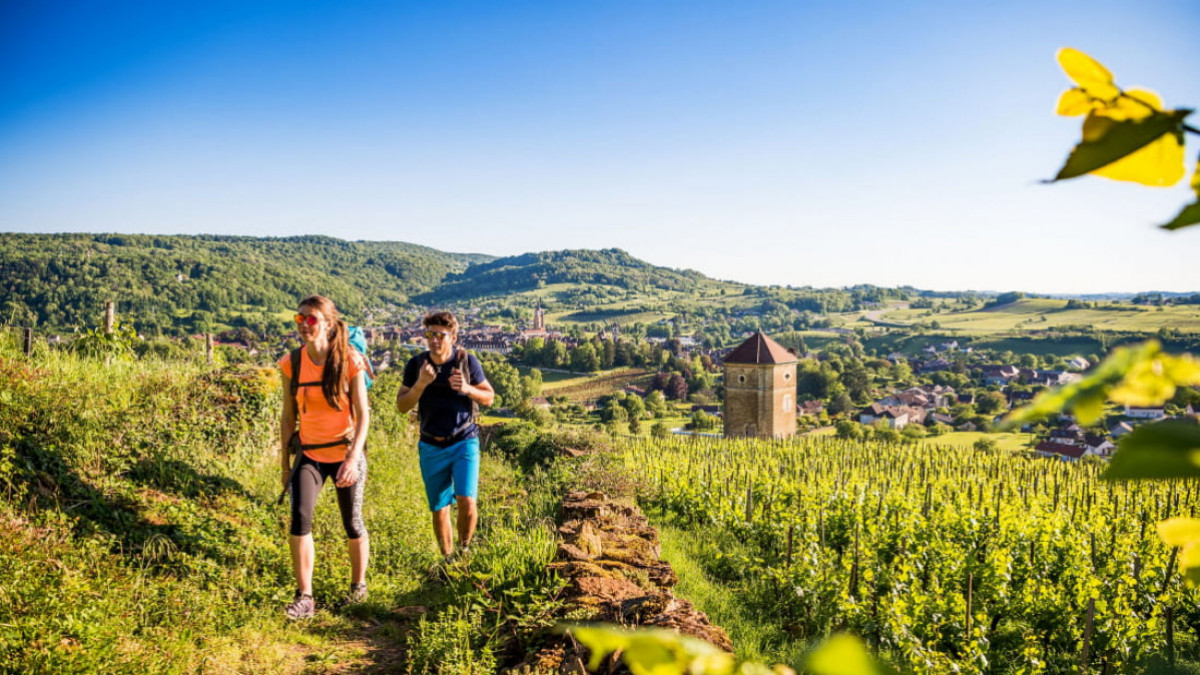 Where to walk in Burgundy?
If you are looking for picturesque landscapes to walk in Burgundy, you will be spoilt for choice. From the Morvan Regional Park to the many waterfalls, vineyards and castles steeped in history, you are sure to have a great time. The Owl Trail in Dijon, the Roche de Solutré, Cluny, the city of climats and wines in Beaune or the Route des Grands Crus are just a few of the Burgundy trails to explore.
But when is the best time to visit Burgundy? Late spring, summer and early autumn are the best times to visit this part of France. Other periods are possible but less favourable for climatic reasons, rainfall, temperatures and lack of daylight.
Finally, if you are wondering where to stay in Burgundy, choose a village with character such as Tournus and stay at the Hotel Le Rempart.