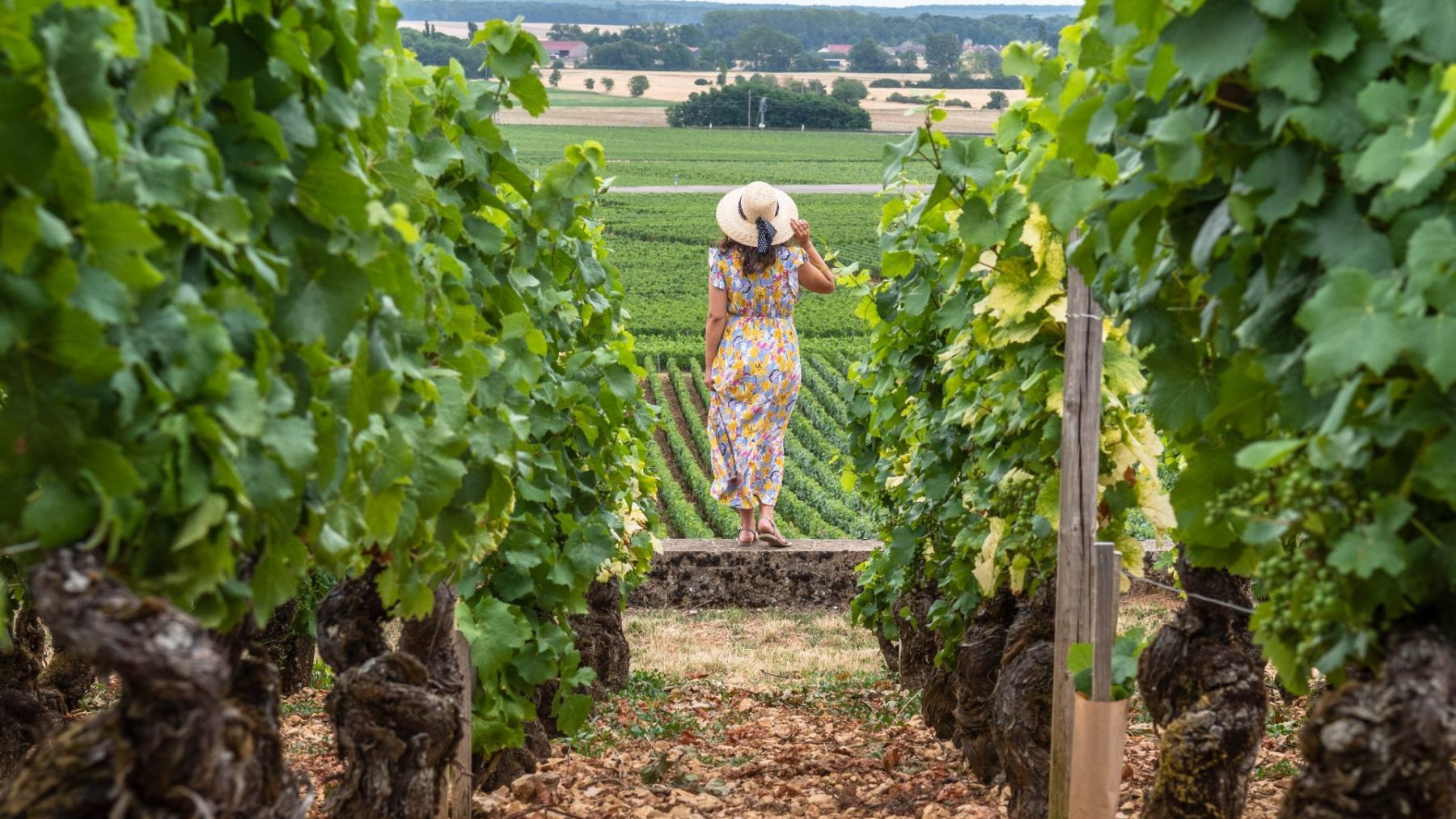 Where can you relax in Burgundy?
Whether it is for a weekend or a longer holiday, if you choose Burgundy to recharge your batteries, you will find that this region of central eastern France is perfect for a rural getaway, sometimes even with a touch of uniqueness. Between magnificent villages and beautiful natural sites that will refresh your spirit, you will be enchanted by your holiday in Burgundy!
Natural sites to visit in Burgundy
If you're wondering why you should go to Burgundy, its nature and the beauty of its sites are undeniable arguments. Indeed, there are many places worth visiting, including :
The Morvan Regional Natural Park: its forests, lakes and peaks will enchant you. Covering an area of more than 3,200 km², it offers a fantastic setting for walking and observing fauna and flora.
The Roche de Solutré, 493 metres high, is a limestone escarpment in the commune of Solutré-Pouilly, about ten kilometres from Mâcon.
The waterfall of the Bout du Monde Circus, a place to relax and rejuvenate while spending a cool day with your feet in the water!
A walk or bike ride along the Burgundy Canal. Treat yourself to a meditative walk or a mountain bike adventure!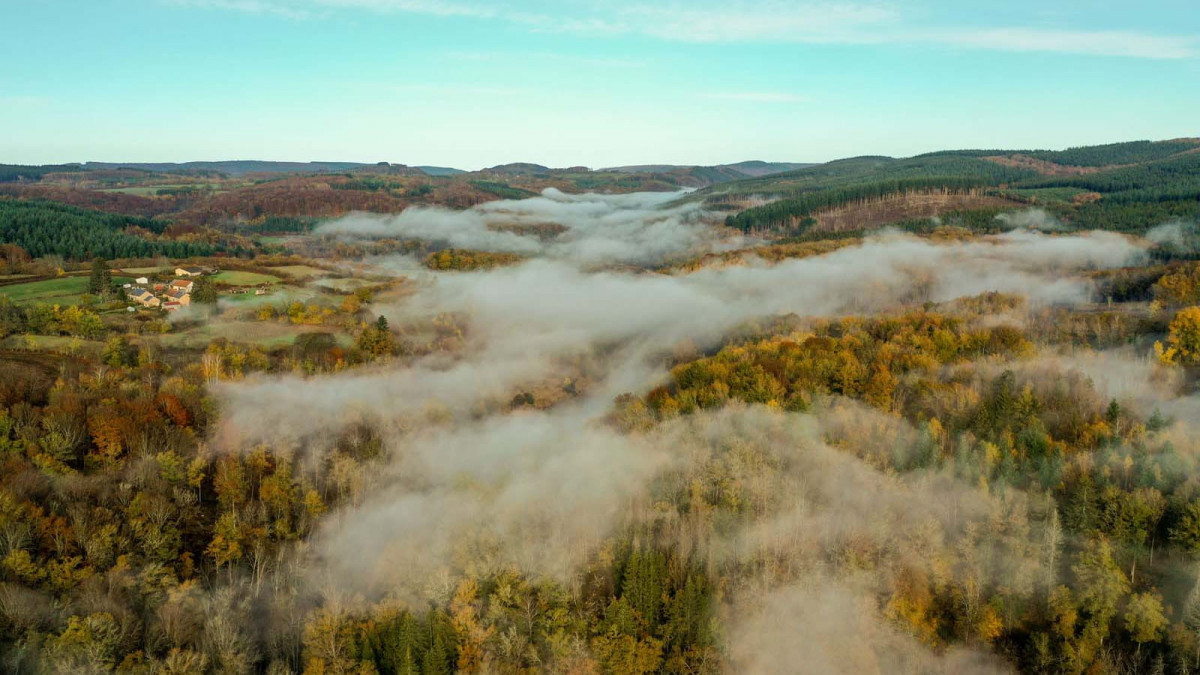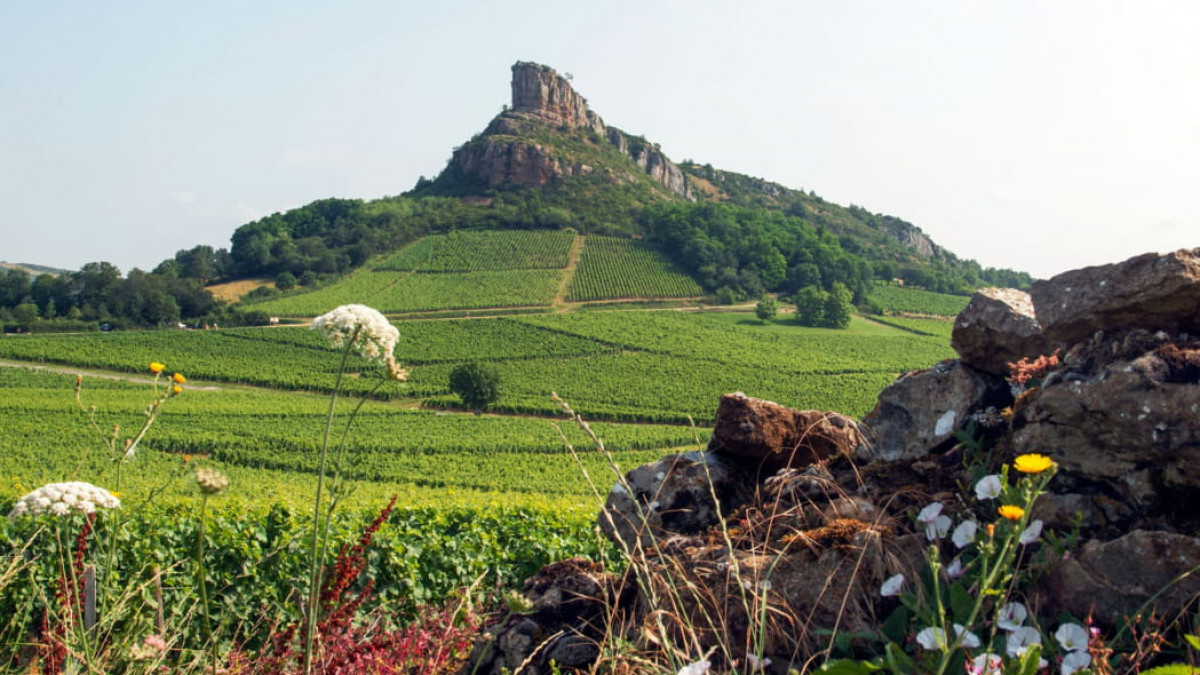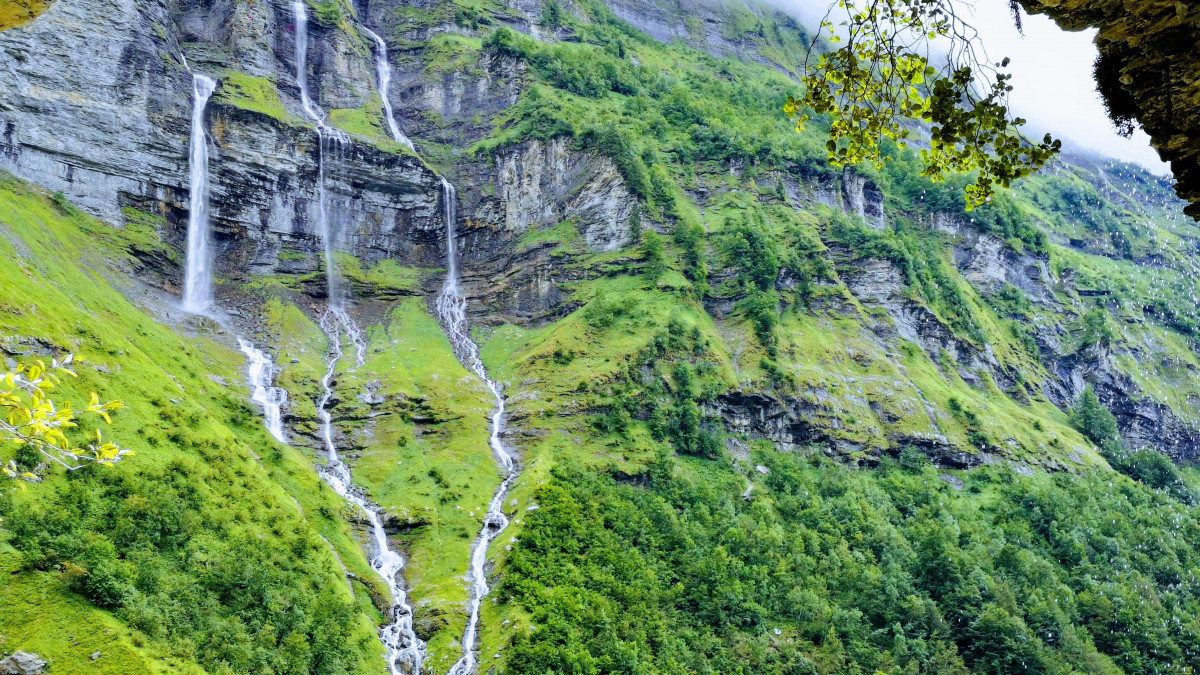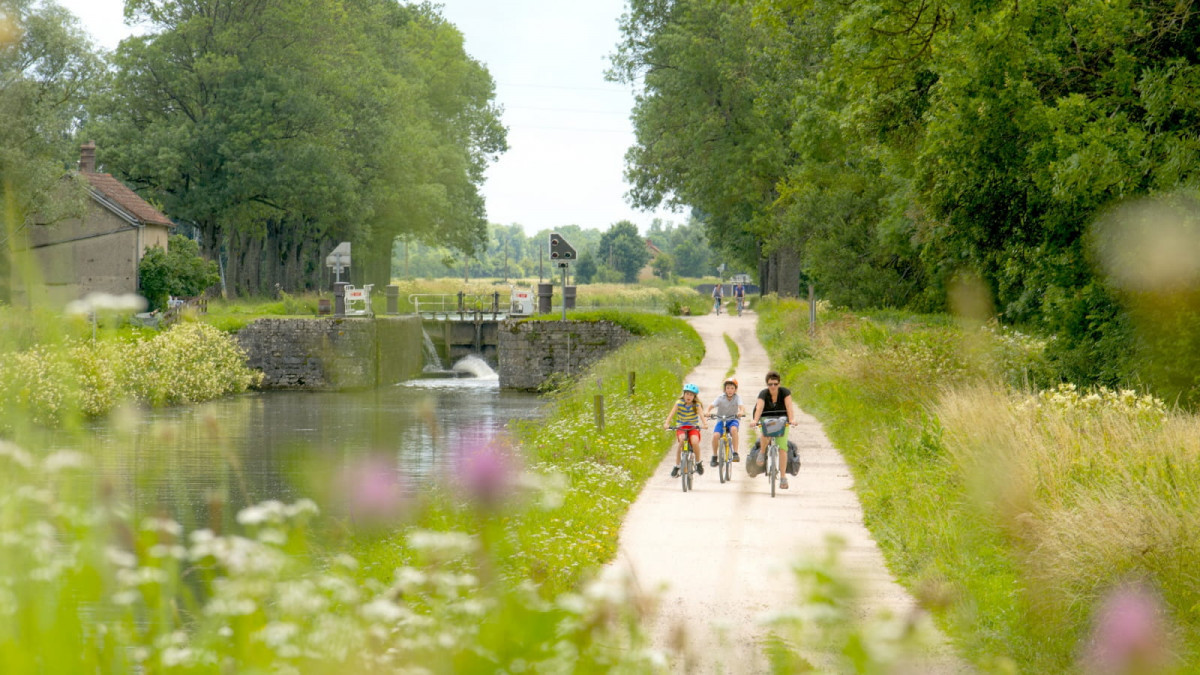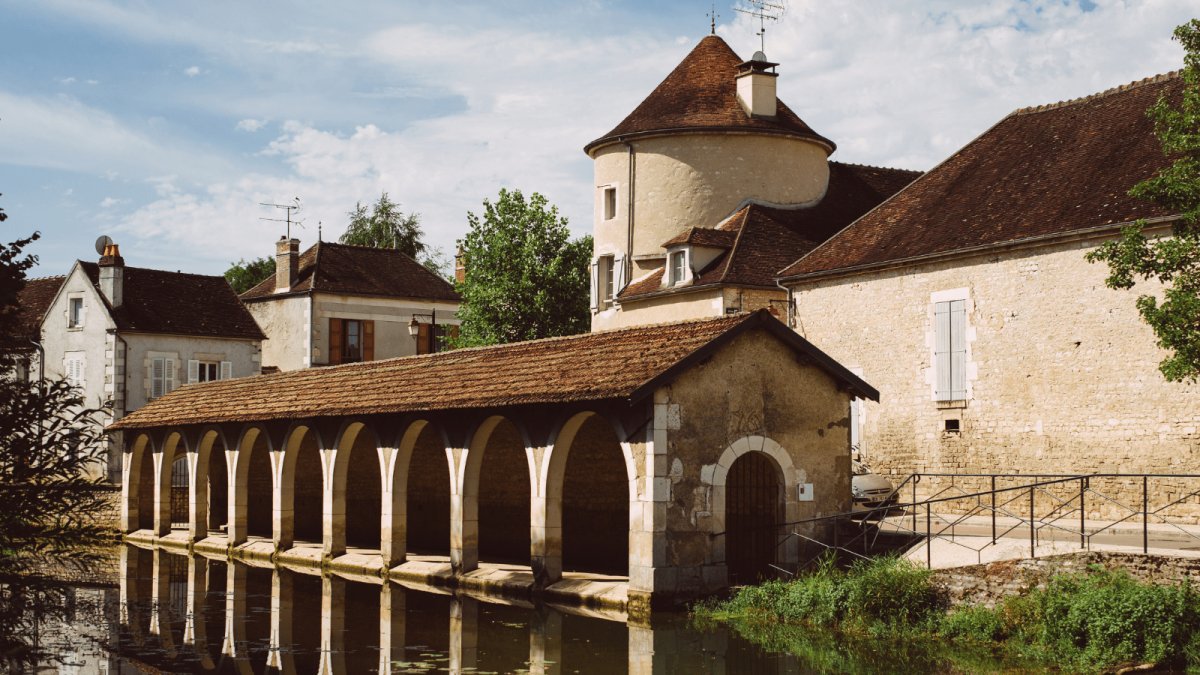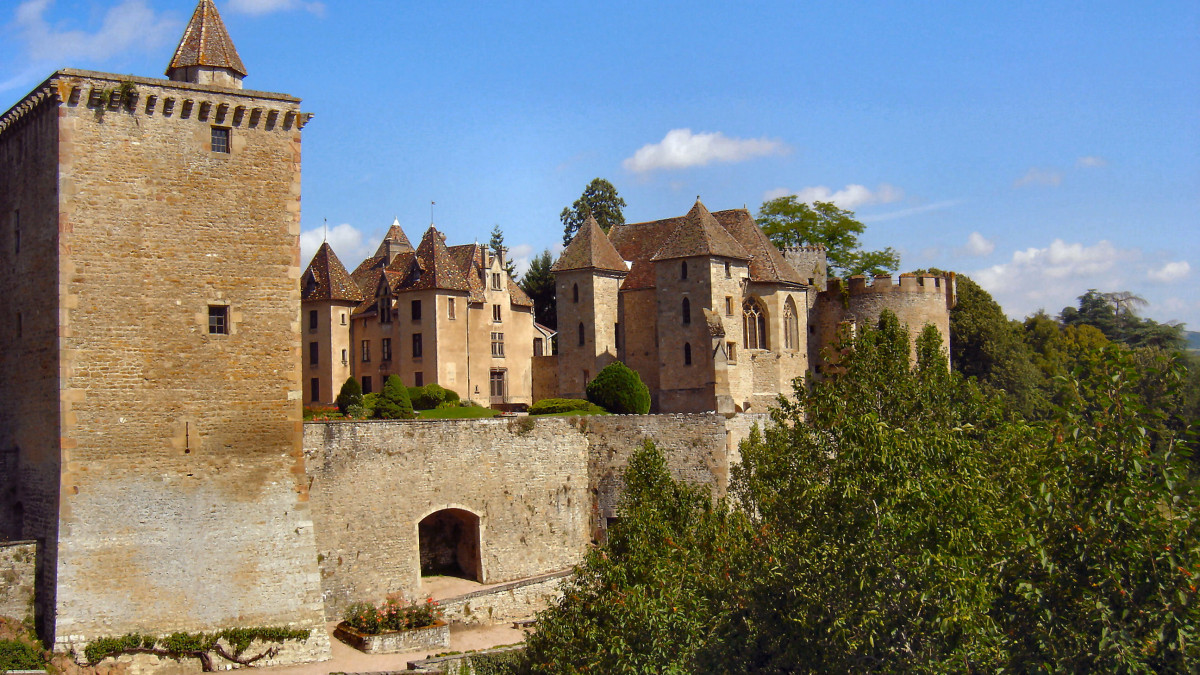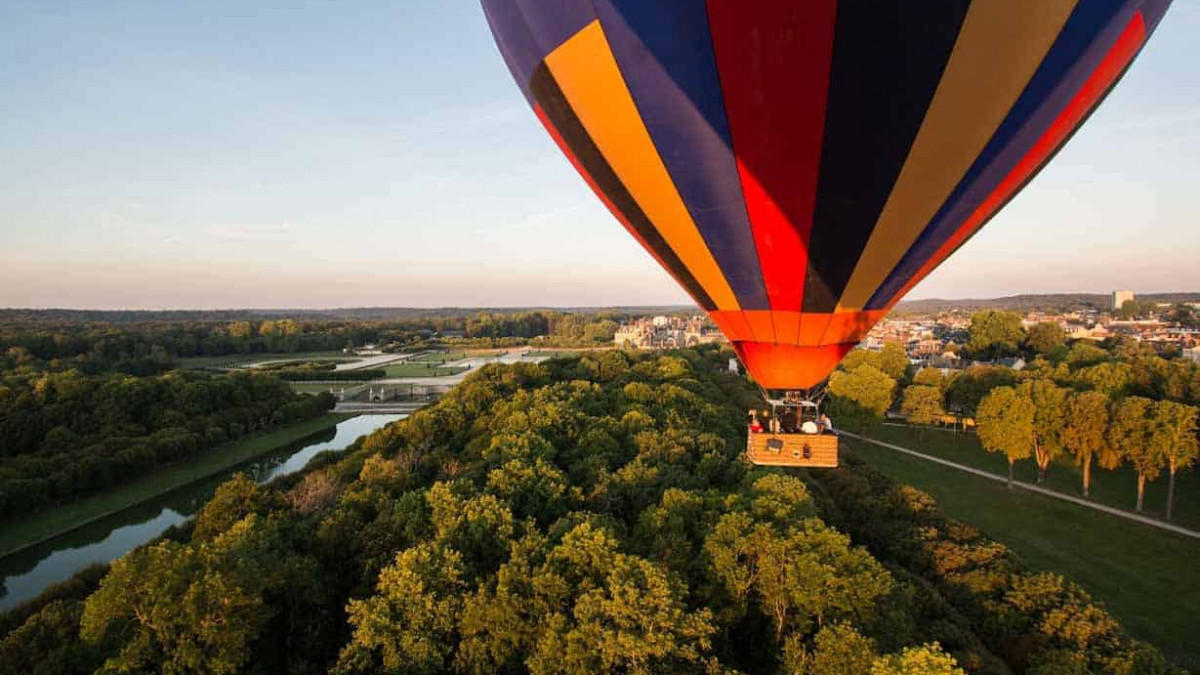 The most beautiful villages in Burgundy
Between Châteauneuf-en-Auxois, Vézelay, Chablis, or Château-Chalon, you have some beautiful visits to make during your weekend in Burgundy! Moreover, some of these villages are part of the Route des Grands Crus. If you're wondering where to relax and have a picnic in Burgundy, know that the departmental roads connecting these villages will offer you beautiful spots where you can lay your picnic blanket and basket, enjoying a countryside lunch with a view of the vineyards!
In Vézelay, admire the basilica and consider taking a hot air balloon ride to discover the region from above and have a unique experience in Burgundy!
In Chablis, beyond the wine and its magnificent vineyards, admire the Tower Mirau d'Aval, the famous washhouse, the promenade du Pâtis, or the old fortifications like the Chenneton gate.
In Beaune, the Château de Couches (also known as Marguerite de Bourgogne) and the Wine Museum are just a sample of the activities to do in the city and its surroundings.
If you're looking for unique and thrilling experiences, consider spending a night in the Abbey of Fontenay, exploring it by candlelight!
And in the evening, after your escapades in the Burgundian nature and its charming villages, take a rest for one or more nights in one of the comfortable rooms at Hotel Le Rempart, located in Tournus! We will be delighted to welcome you and let you taste the Burgundian cuisine.