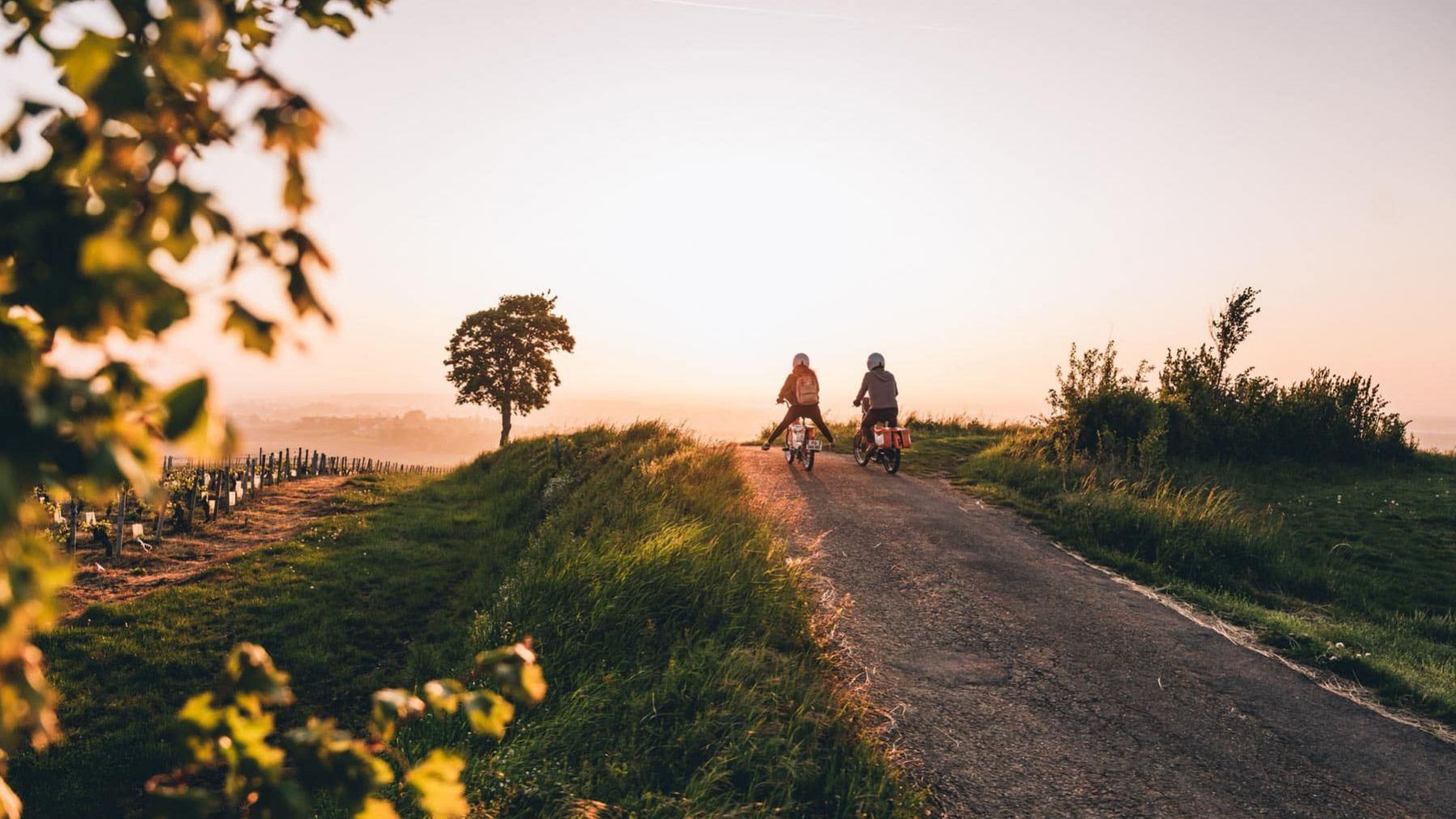 Famous for its gastronomy and wines, the Burgundy region has a thousand and one other treasures! Embark on a journey through this land of châteaux, museums, monuments and medieval fortresses. As well as fine food, you will be delighted by the cultural and natural beauty of the region. Indeed, both the cities and the countryside of Burgundy are full of charm. So whether it's a romantic weekend break in Burgundy or an extended stay, discover this beautiful region in the central east of France.
A romantic weekend break in Burgundy
Do you love "old stones" and a romantic getaway among castles?
Why go to Burgundy? Because it's full of must-sees, including
The Hôtel-Dieu Hospices Museum in Beaune
The Abbey of Cluny in Saône-et-Loire
The Fine Arts Museum in Dijon, housed in the Palace of the Dukes of Burgundy
The Basilica of Vézelay, a former 12th century abbey
The castle of Guédelon in the Yonne
The Château du Clos de Vougeot on the Route des Grands Crus
Immerse yourself in a colourful history by visiting these places full of emotion and historical events.
When is the best time to visit Burgundy? If you're wondering when to visit Burgundy, you should know that there are plenty of good times. Choose autumn if you want to discover the vineyards! Otherwise, spring and summer are very pleasant, of course, for leisurely strolls along old streets or country lanes.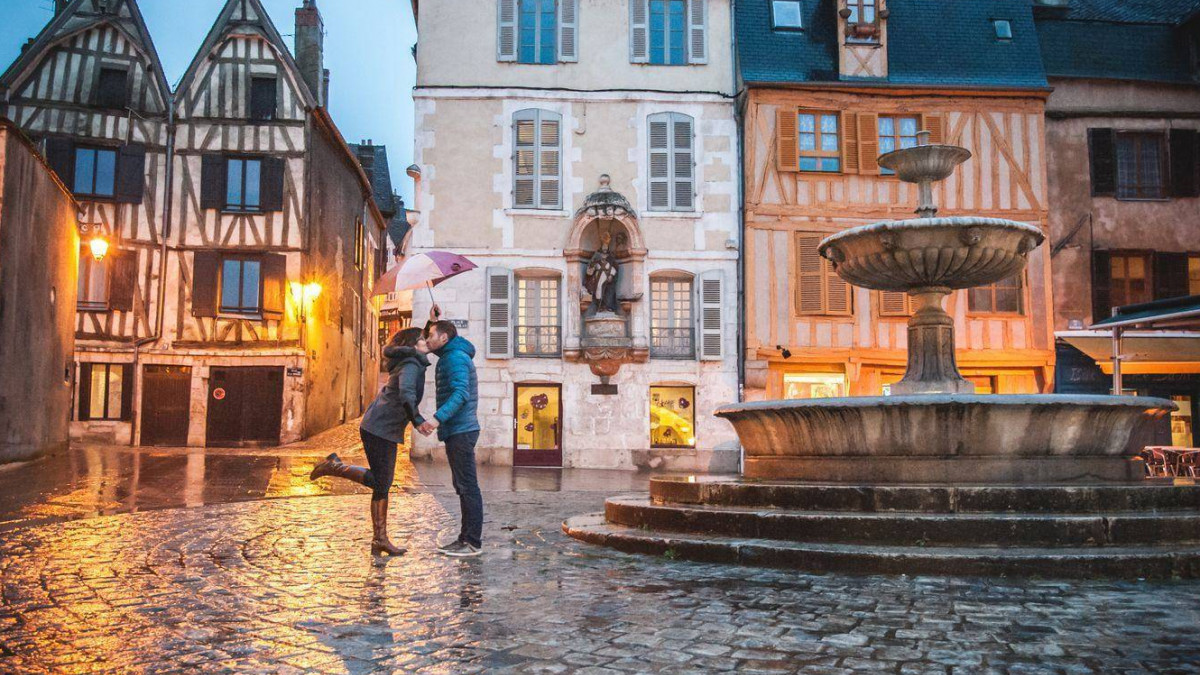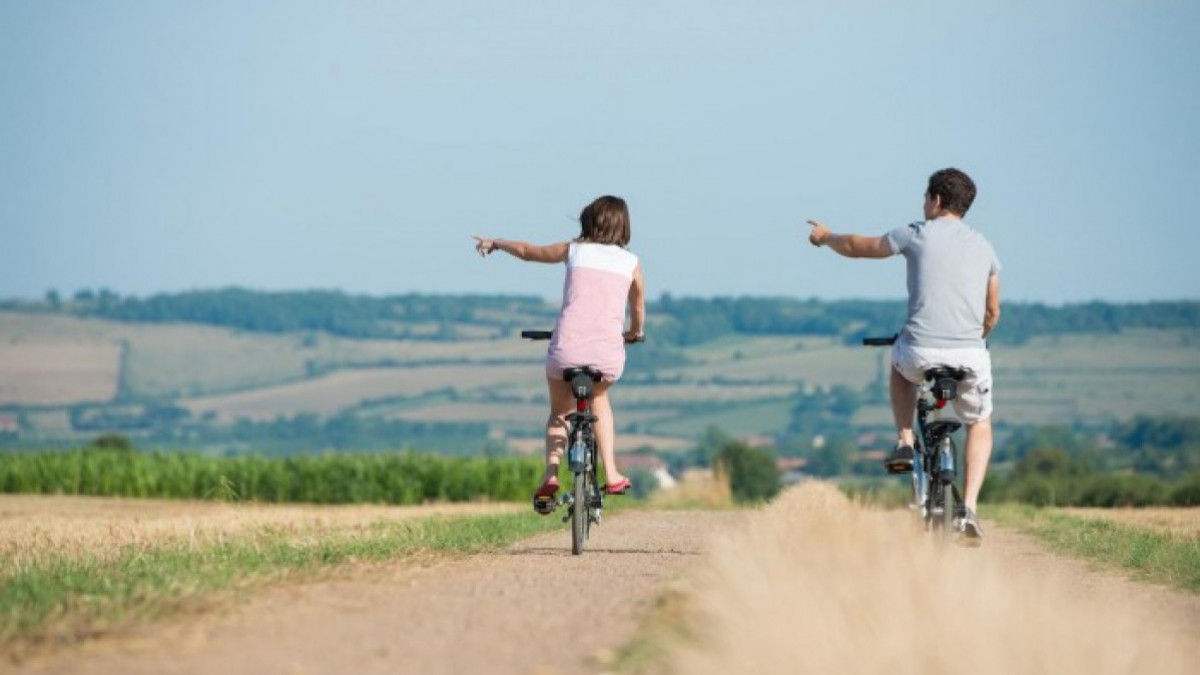 Discover Burgundy on a couple's break
Are you looking for a quiet and relaxing place? If you're wondering where to get away from it all in Burgundy, look no further than the countryside and beautiful natural sites. What could be better than exploring the Morvan Regional Natural Park, the many vineyards or the Roche de Solutré near Mâcon in Saône-et-Loire?
Nature walks are a great way to relax and recharge your batteries during your little green escape. There are also many towns and cities in this beautiful region that can be used as an excuse for short trips of just a few dozen kilometres: Mâcon, Dijon, Vézelay, Beaune, Dole and Sens will brighten up your stay in Burgundy!
Find a hotel for your holiday in Burgundy
For your weekend, choose a hotel that combines comfort and elegance, such as the Hôtel Le Rempart. You'll also be able to enjoy delicious dishes with a local touch. This will make your stay in Burgundy a success and will make you want to come back!