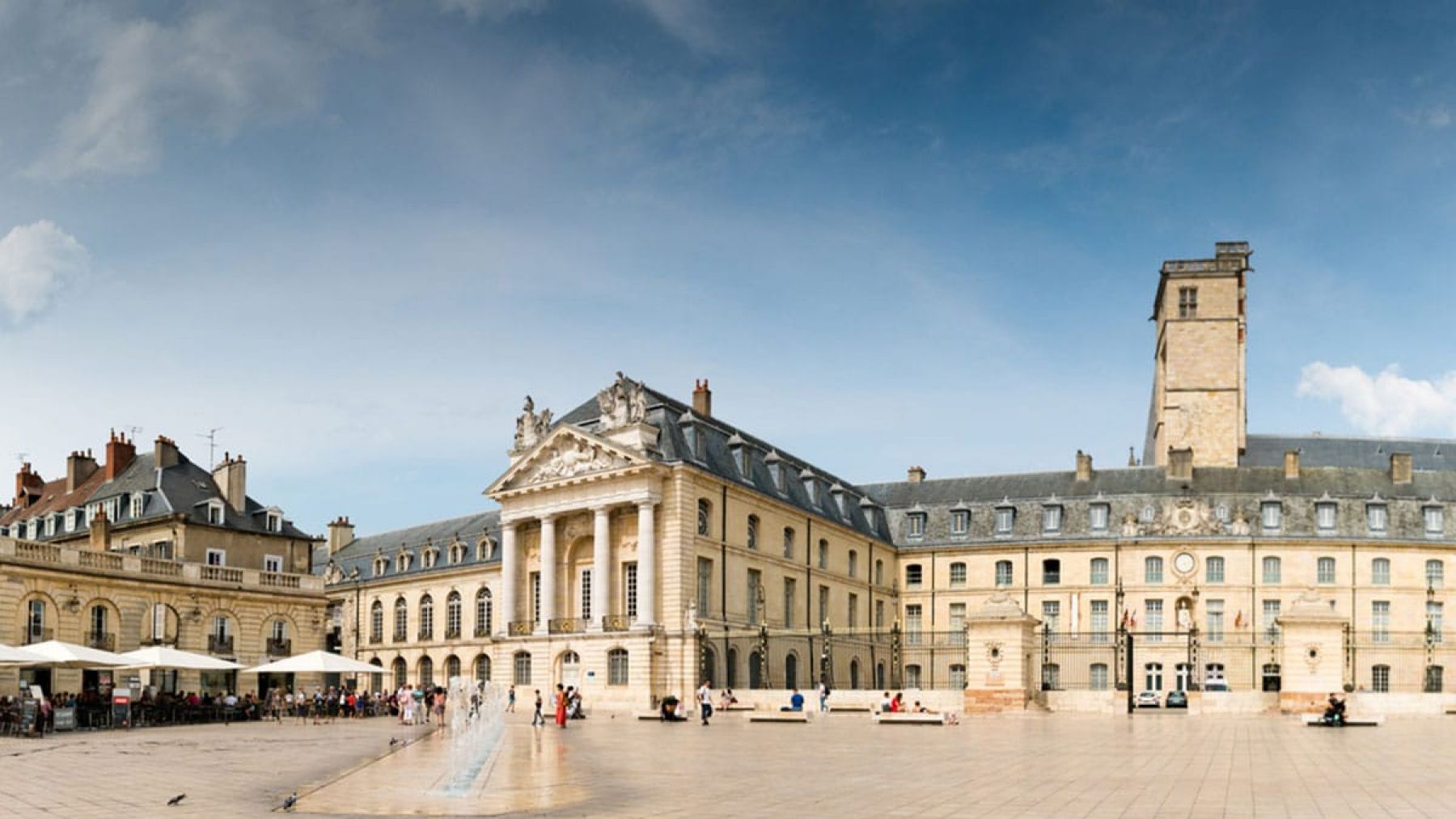 Visit the Dijon Museum of Fine Arts
Dijon Museum of Fine Arts: an unmissable cultural visit
The Dijon Museum of Fine Arts is a must for anyone visiting the city. Housed in the eastern wing of the former palace of the Dukes and States of Burgundy, the museum has been unveiling since May 2019 a totally transformed space, after ten years of renovation.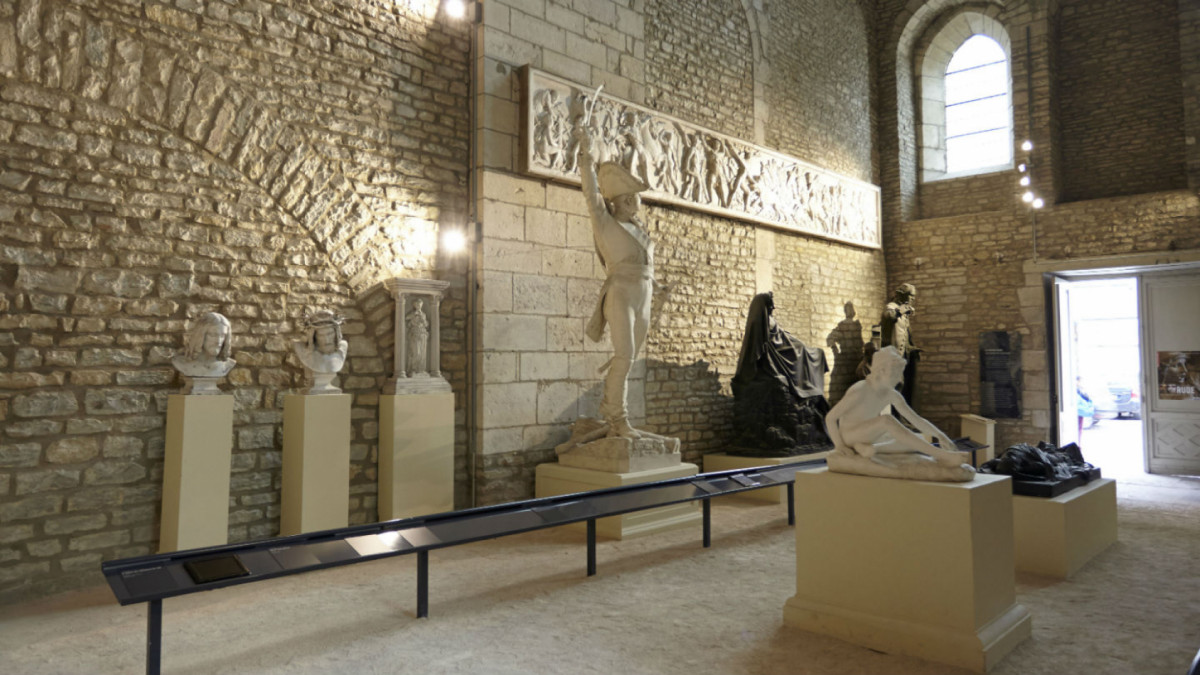 Works of art not to be missed at the Musée des Beaux-Arts in Dijon
The Musée des Beaux-Arts is characterized as one of the most important and ancient French museums. Its collections are among the richest in France. From Antiquity to modern art, from painting to applied arts, from drawing to sculpture, all forms of art can be enjoyed here. On the program: no less than 130,000 masterpieces from all eras. Without forgetting the museum's treasure: the tombs of the Dukes of Burgundy adorned with 41 statuettes of mourners in procession !
The Fine Arts Museum: emblematic of your cultural visit to Dijon
At the Musée des Beaux-Arts, people come as much to enjoy a cultural visit to Dijon as for the building that houses them. Rehabilitated over time and with its various uses, the Palace of the Dukes and States of Burgundy remains one of the most unmissable monuments in the city of Dijon. It includes many works and constructions preserved in buildings constructed during the same period, giving full meaning to the chronology of the exhibition. Visiting the museum is an experience not to be missed. It is also the starting point for other discoveries and activities to do in Dijon and its surroundings.
Are you looking for a family suite in Tournus for a stay with family or friends? The Hotel Le Rempart offers an ideal setting in the heart of southern Burgundy!