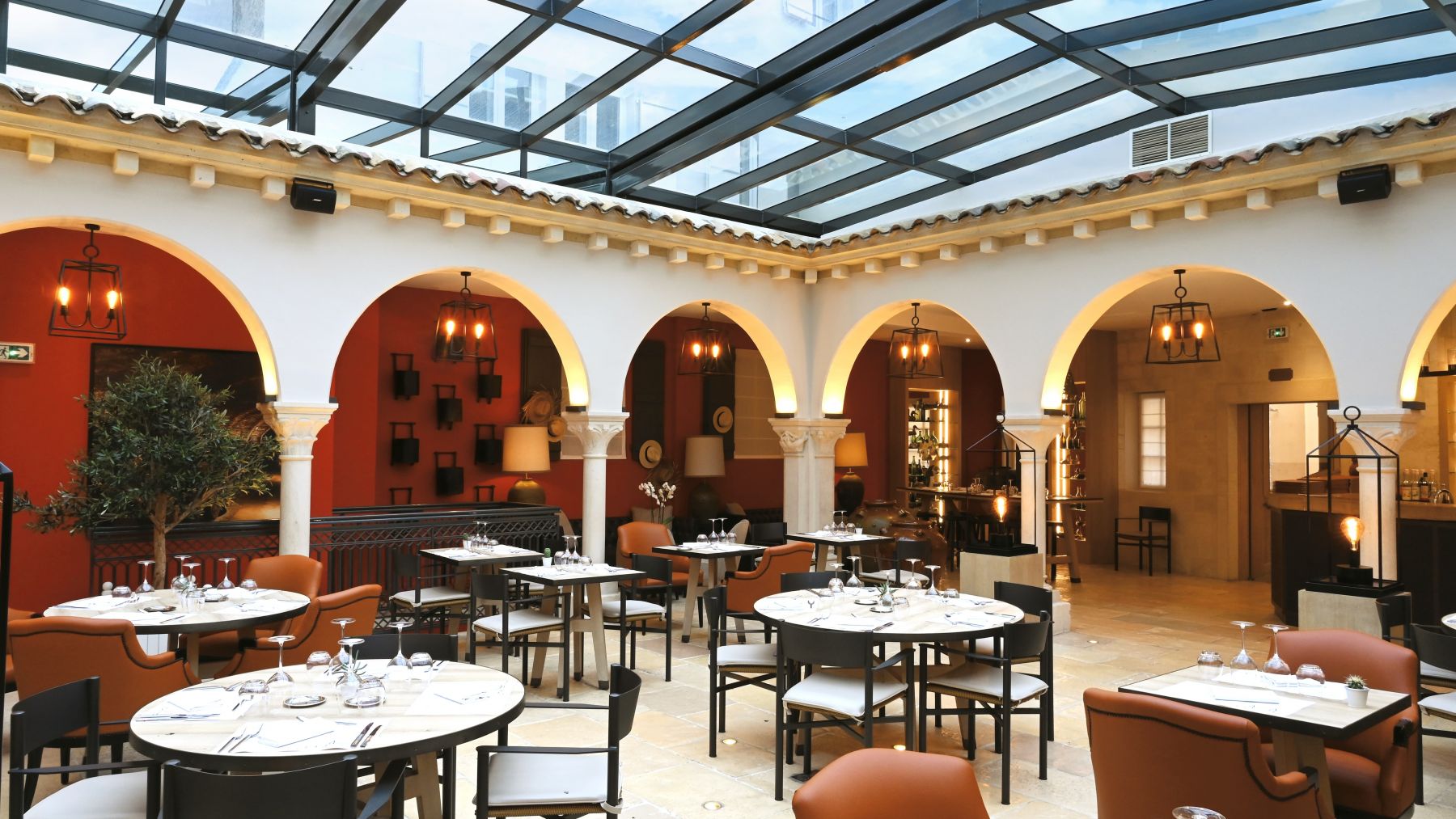 The Brasserie du Rempart team offers a warm welcome
The Brasserie du Rempart team at your service
Everyone at Brasserie du Rempart offers a warm welcome and serves traditional and creative cuisine in a unique setting. We offer all the greatest hits of the Burgundy terroir. Taste and creativity take precedence in a seasonal menu that varies regularly. Enjoy a range of taste sensations with original and refined cuisine prepared on site by chef Robert Jacquet. The fashionable, contemporary décor is another attraction.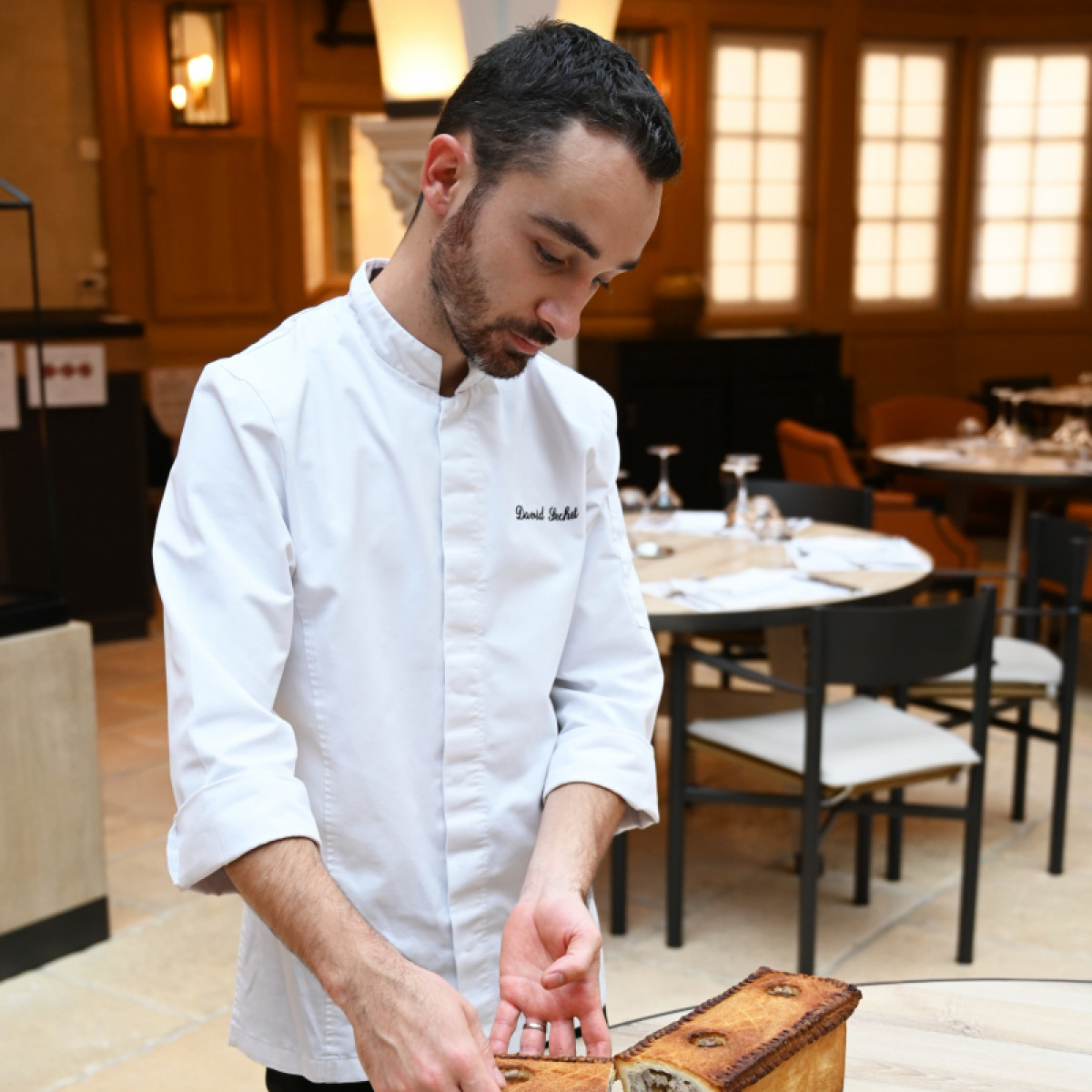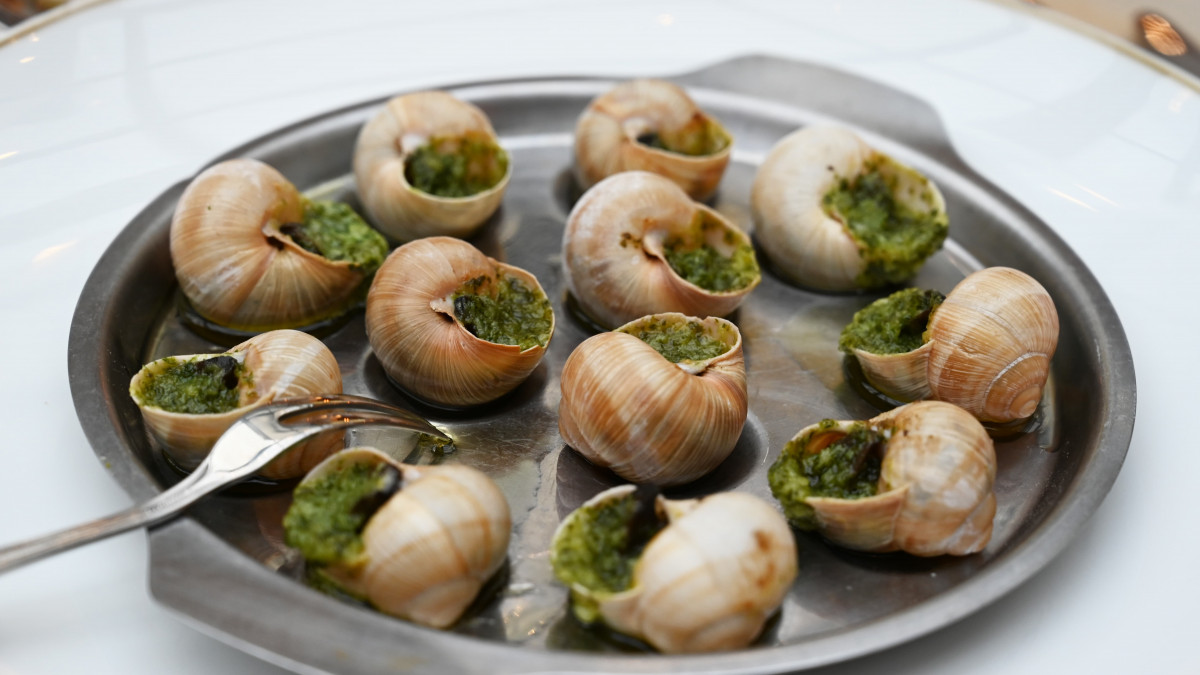 Traditional French cuisine and Burgundy specialities in the spotlight
The Brasserie du Rempart team is committed to sharing with you their love of Burgundy and all its conviviality. Our culinary expertise and creativity is sure to please everyone. It includes:
Burgundy snails with parsley
Eggs poached in red wine
Grilled chicken fillet, curry sauce, Bleu de Bresse and red onion
King prawns roasted in parsley
Charolais beef chuck steak cooked in Bourguignon style
Epoisses cheese with red onion compote, Marc de Bourgogne and gingerbread
We also serve vegetarian food and a children's menu with fish breaded by hand or hamburgers.
Would you like to make a reservation at our brasserie in Tournus? We'd love you to book a table!