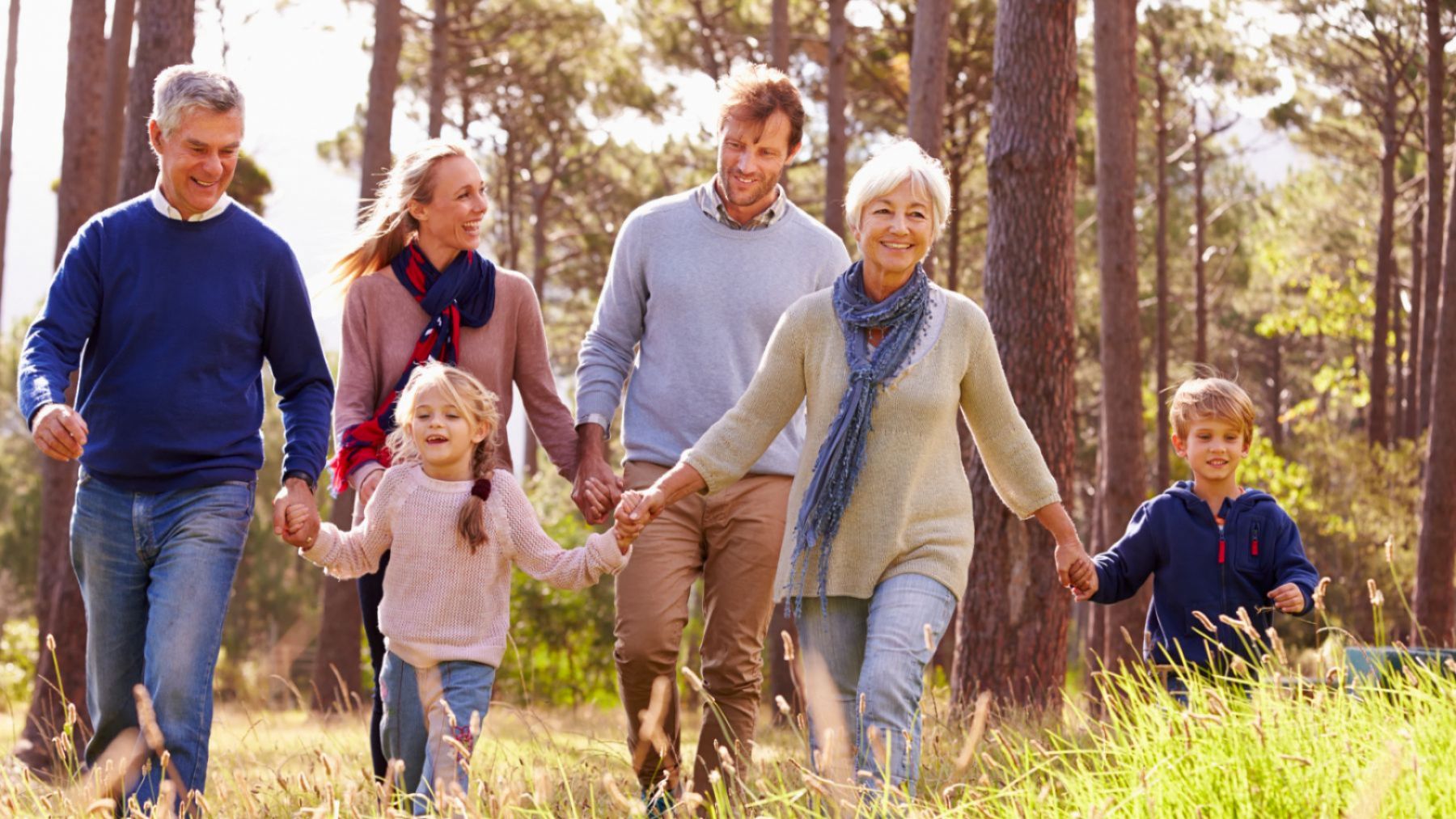 Discover Burgundy with the family
Tournus and the legend Saint Philibert
Lead the family investigation alongside Lola and Antoine to discover the name and history of the legend linked to Saint-Philibert. A game trail in the heart of the ancient city: puzzles, activities, observation ... will you be up to the challenges? For children aged 7 to 12.
Duration: between 1h30 and 2h00
RANDOLAND walk in the Mâconnais-Tournugeois
The Randoland sheets will help you discover the Tournugeois, depending on the age of your toddlers, 4-6 years old, 7-9 years old and 9-12 years old. Combining walking with fun discovery is Randoland's goal. The road logs for the circuits are to be collected at the reception of the Tournus office.
Cards available for Tournus, Lacrost, Plottes, Ozenay, Martailly les Brancion, La Truchère, La Chapelle sous Brancion, Fleurville & Lugny.
All year round depending on when the tourist office is open. From 4 years old
Château de Brancion - Investigation in Brancion !
Alert, a robber has stolen the tape of the Lord of Brancion and only children can unmask him! Dressed in period costumes, go with the family to meet witnesses to the theft and collect clues to unmask the thief.
The most daring will set off to storm the fortress: fun and creative activities, fabulous tales, adventure trails, guided tours follow one another to the top of the dungeon (Easter, summer and All Saints holidays)! In summer, the castle offers "seigneurial feast" workshops and a legendary walk on the Chemin du Paradis, during which young and old alike follow in the footsteps, and the story, of the Lady of Brancion.
From 4 years old Duration: Around 1 hour
Azé Caves - Visit for toddlers
Come visit the prehistoric Azé cave with your youngest children! Lasting one hour, this fun and participatory discovery allows toddlers to understand this mysterious place steeped in history. Using educational materials adapted to their age, our guide will accompany them to meet prehistoric man but also the animals that have disappeared from Azé.
In June, July and August by reservation.
From 3 years old Duration: 1 hour
Les Balades d'Estelle - At the helm of the Bourgui Trott '
10 minutes from Cluny, let yourself be tempted by an exclusive activity in Burgundy that appeals to young and old alike. A ride where everyone rides their Bourgui Trott ', a scooter with big fully electric mountain bike tires to circulate quietly, without pollution, nor too much effort. Follow the guide: After an introductory course, equipped with all the necessary safety equipment, Estelle takes you off the beaten track. Discover the local and architectural heritage by walking the country lanes, through the forest and the grape varieties of vines. Emotions and laughter guaranteed for the whole family! Note that this activity is accessible from 12 years old, from 2 to 8 people. Children must be accompanied by a responsible parent.