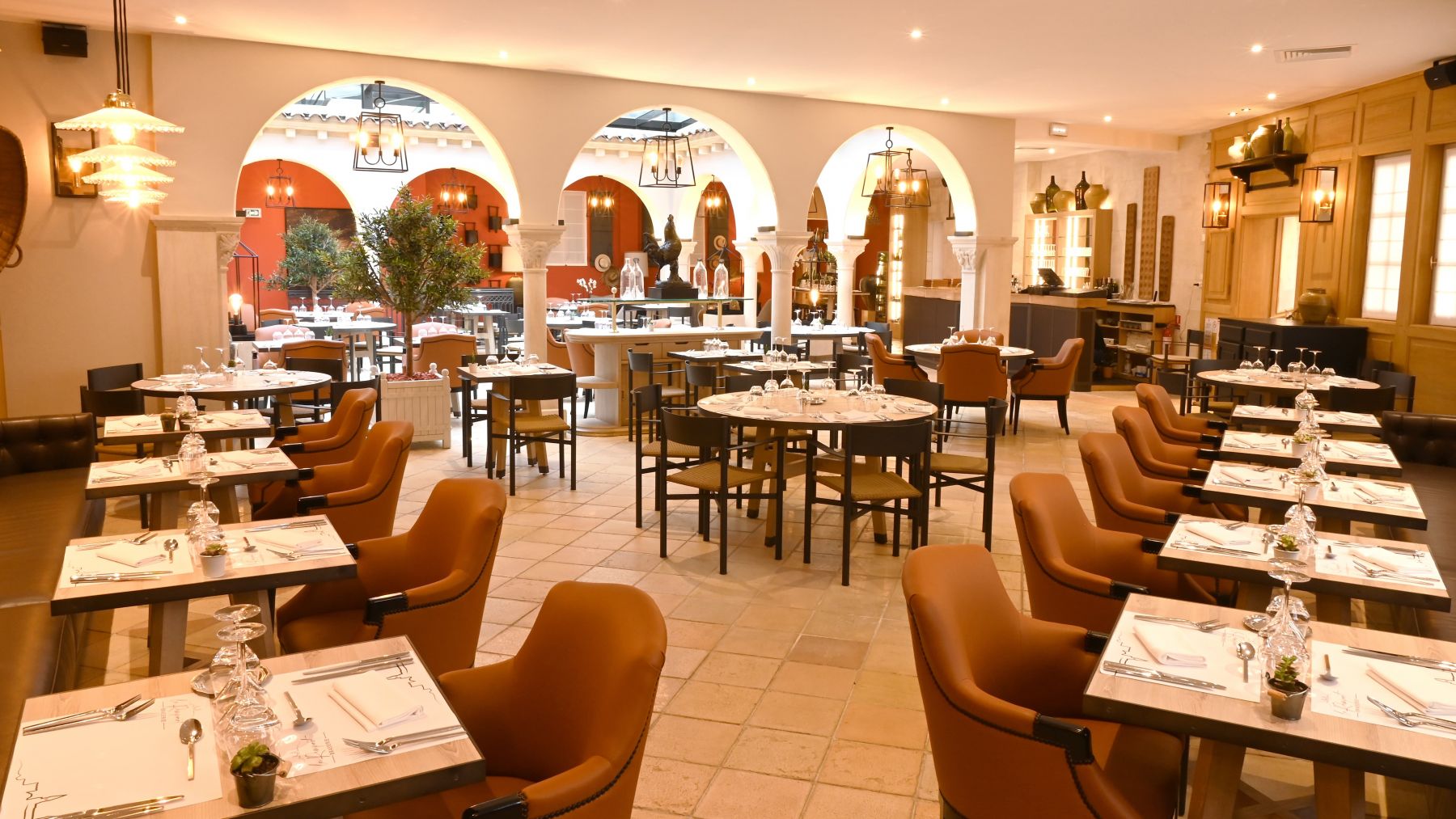 Bresse chicken, a culinary icon
Sought after by foodies and renowned chefs alike, Bresse chicken is served in all the best restaurants in France. With its blue-white-red colour scheme, its tender flesh and its parsley-inflected taste, it's a real treat for your taste buds!
The only AOC poultry in the world
In order to achieve its inimitable taste and its controlled origin designation, Bresse chicken is bred under very specific conditions:
A grassy range of at least 10 m2 per chicken, with one third of its food readily available. Earthworms, snails and succulents must be abundant.
Food composed mainly of cereals (wheat and corn) grown in the AOC Bresse area. The rest of the chickens' diet consists of dairy products, served throughout their growth period.
Chickens can only be slaughtered at four months of age, or five for fattened chickens and nine for capons. For the festive period, Bresse fattened chickens, turkeys and capons are farmed in a way that further improves the quality of their meat. Once they have been slaughtered, these poultry are wrapped in a very fine plant-based cloth so their fat is perfectly distributed.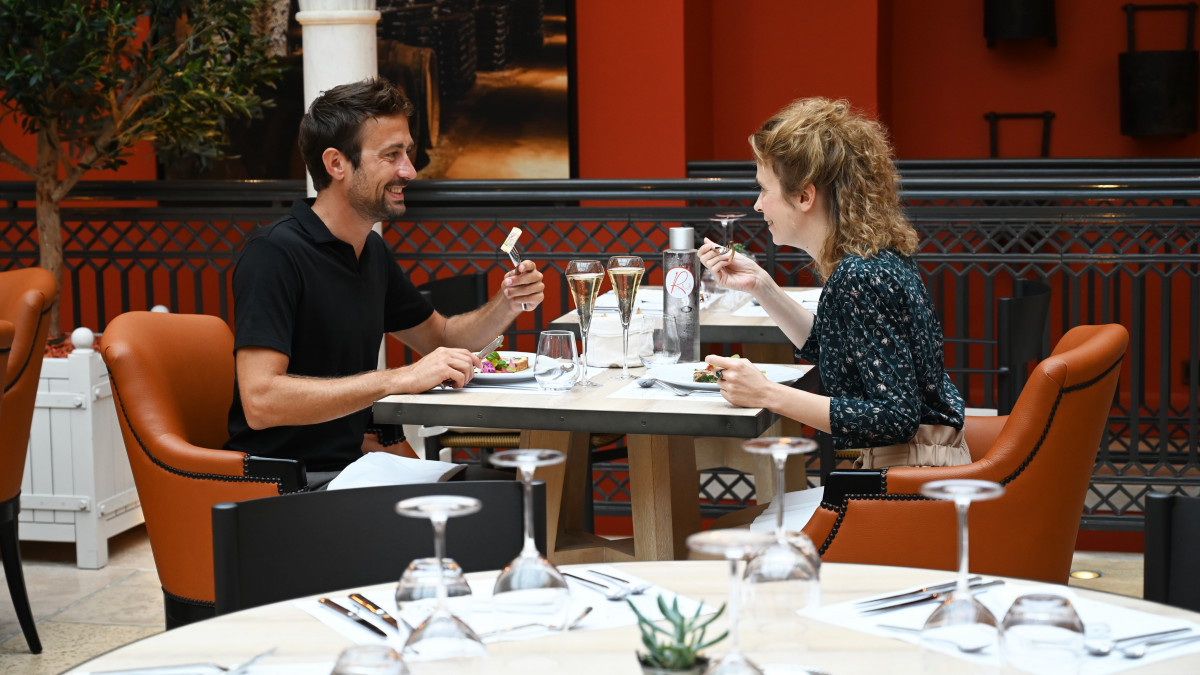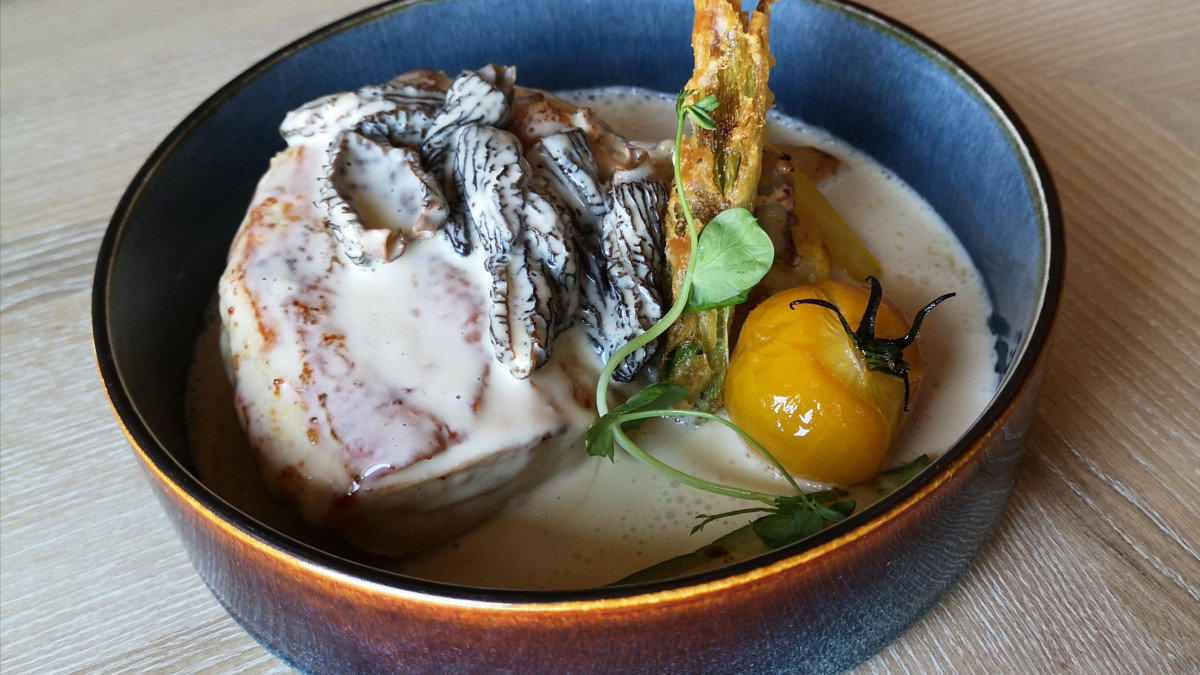 Bresse chicken: a French gastronomy icon
The distinctive aromas of Bresse chicken make this one of France's most sought-after dishes. It has firm, parsley-inflected soft meat, filled with healthy fat. The skin is fine and beautifully pearlescent. Like a great wine, Bresse poultry is prepared using certain traditions:
You should not prick it when cooking, but baste it with its juice every 15 minutes.
To obtain a golden and crisp roast, cook for 45 minutes per kilogram at 180ºC.
Simply prick the inside of the thigh to see if cooking is complete. The resulting juice must be clear.
The nutritional benefits of Bresse chicken obviously depend on the recipes you follow. Roasted, poached, steamed or creamed, it will be a family favourite however you cook it! The team at Le Rempart and its brasserie-restaurant in Tournus invite you to taste traditional, delicious Bresse chicken in friendly and welcoming surroundings.