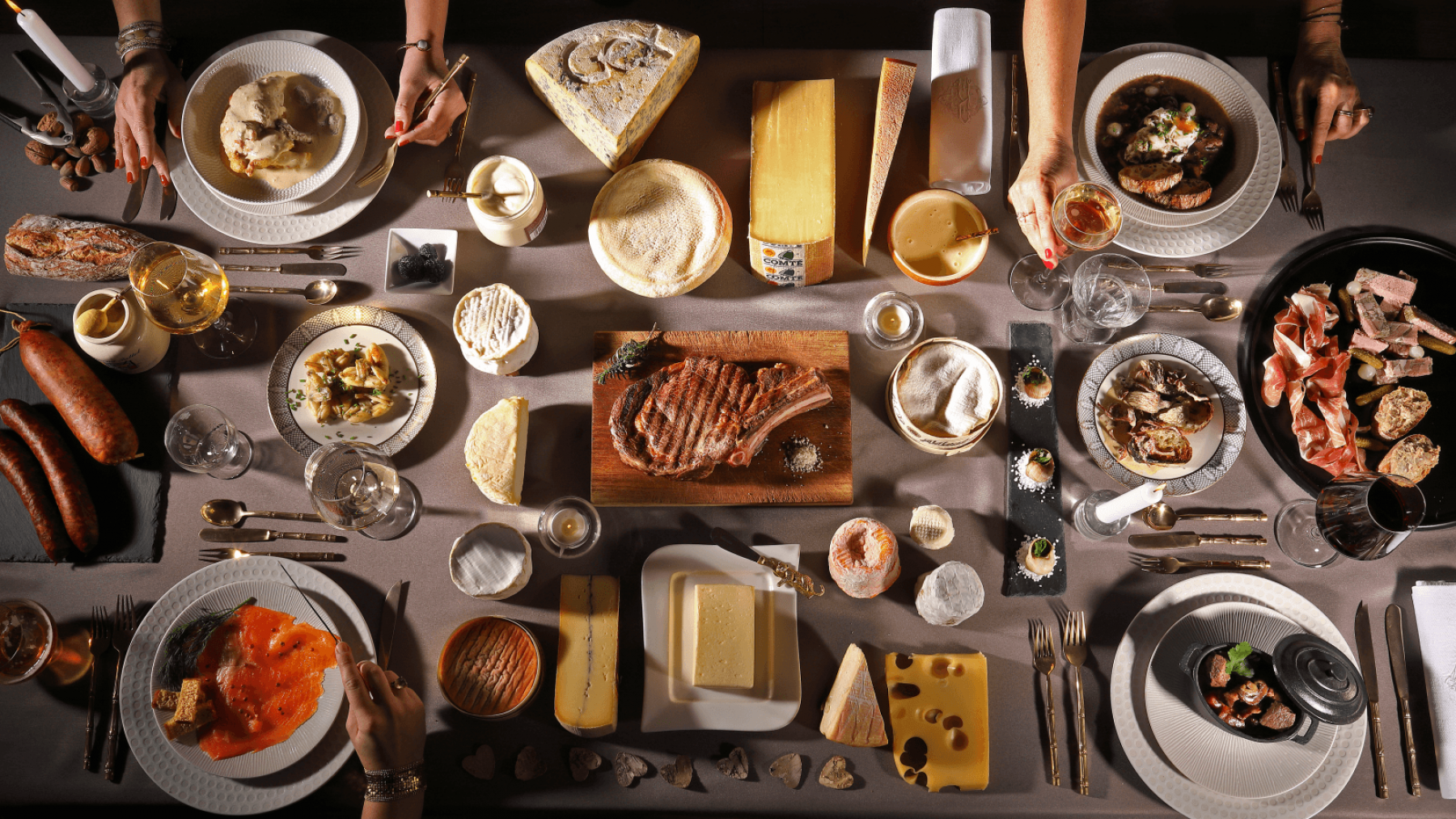 Burgundy is famous for its great wines, its landscapes and its way of life. It is also famous for its culinary specialities.
Of course, boeuf bourguignon, a traditional Sunday dish, is a regional delicacy made with Charolais beef and red wine, among other ingredients.
Although it is now prepared in regions all over France, this dish remains iconic of the region.
But there are many other Burgundian specialities to discover, as well as cosy places to enjoy them.
Let's explore the dishes to try and the castles and picnic spots that are a must.
Castles and vineyards in Burgundy
To find the perfect food and wine pairing, you need to explore Burgundy's crus. In other words, answer the question of which castle to visit in Burgundy. But first, let's discover the specialities of the local cuisine:
Burgundy snails and jambon persillé, perfect for a picnic lunch
Eggs in meurette, boeuf bourguignon or a good Bresse chicken are often served in the evening.
Burgundy truffles and Dijon mustard are a must.
Among the thirty or so local cheeses, cheeses such as Epoisses or Mâconnais are incredible. Try them first.
For something sweet, try nonettes, gingerbread or poire belle-dijonnaise.
Flavigny's aniseed dragées, little refreshing sweets, will brighten your days.
As for fine wines, let yourself be tempted by a pinot noir, a chardonnay - Meursault is a classic - or a crémant de Bourgogne, such as Bailly. Finish with a glass of crème de cassis for a sweet and tangy festive aperitif.
For famous châteaux, head to the Côte de Beaune and the Côte Chalonnaise, then on to the Côte de Nuits. Some examples are
Château du Clos du Vougeot
Château de La Velle
Château de Meursault
Castle of Pontus de Tyard
Château de Sercy
These domains are just a sample of the magnificent estates you can visit in Burgundy.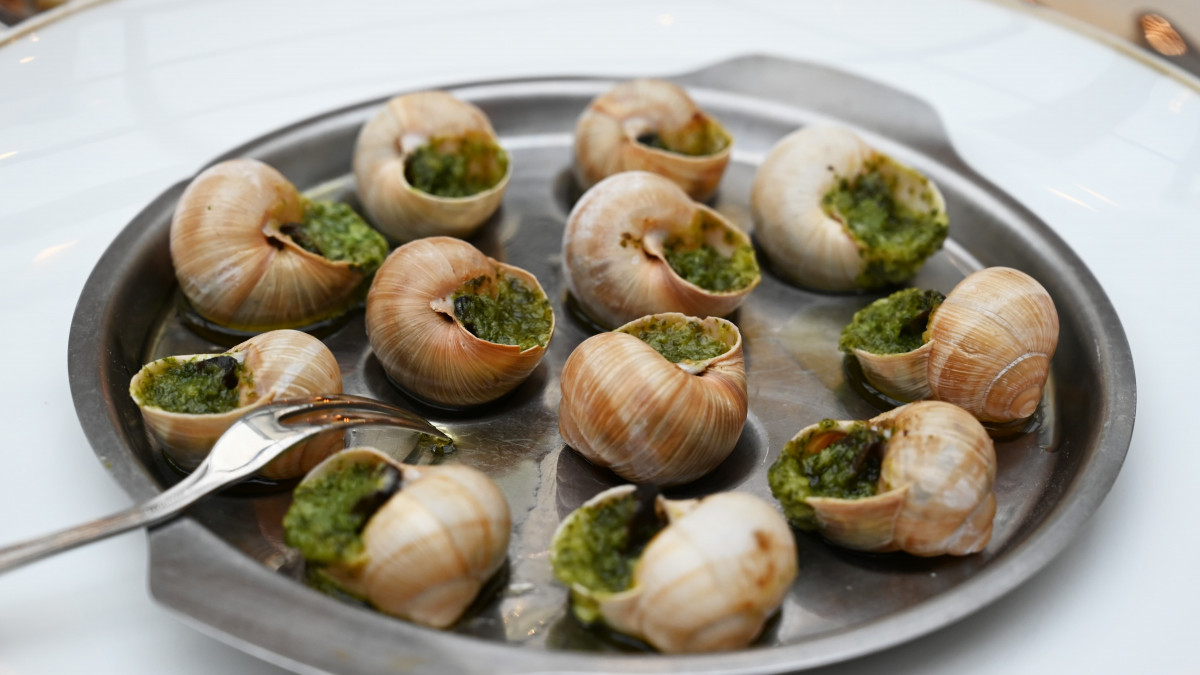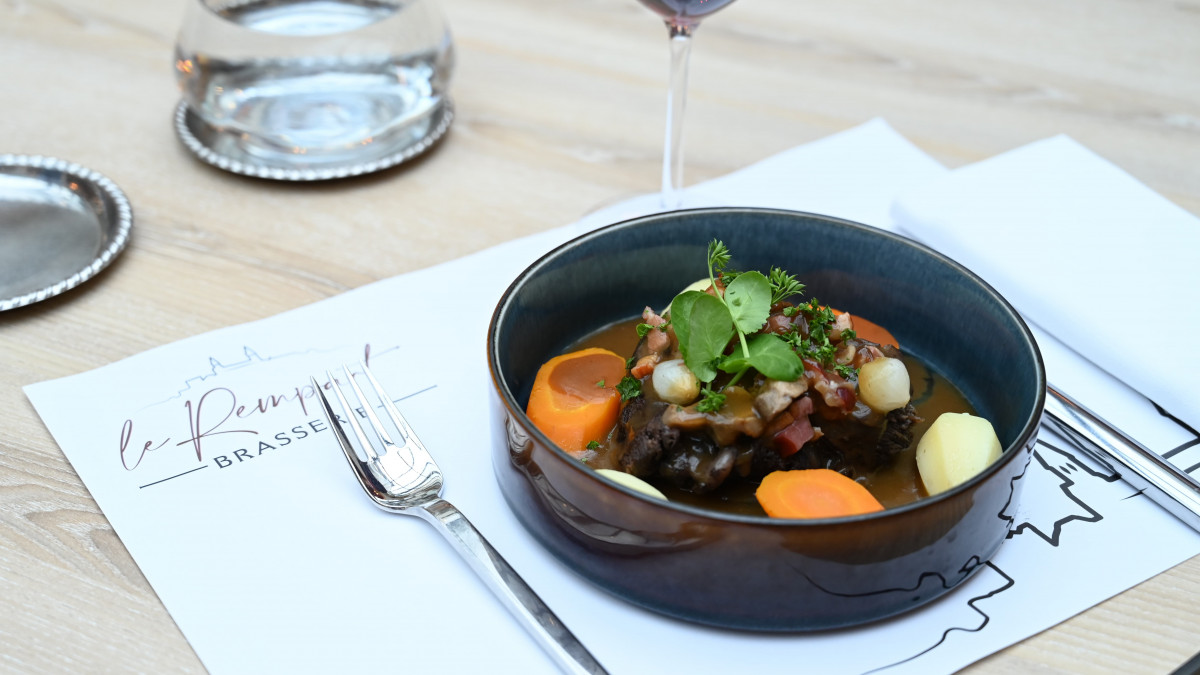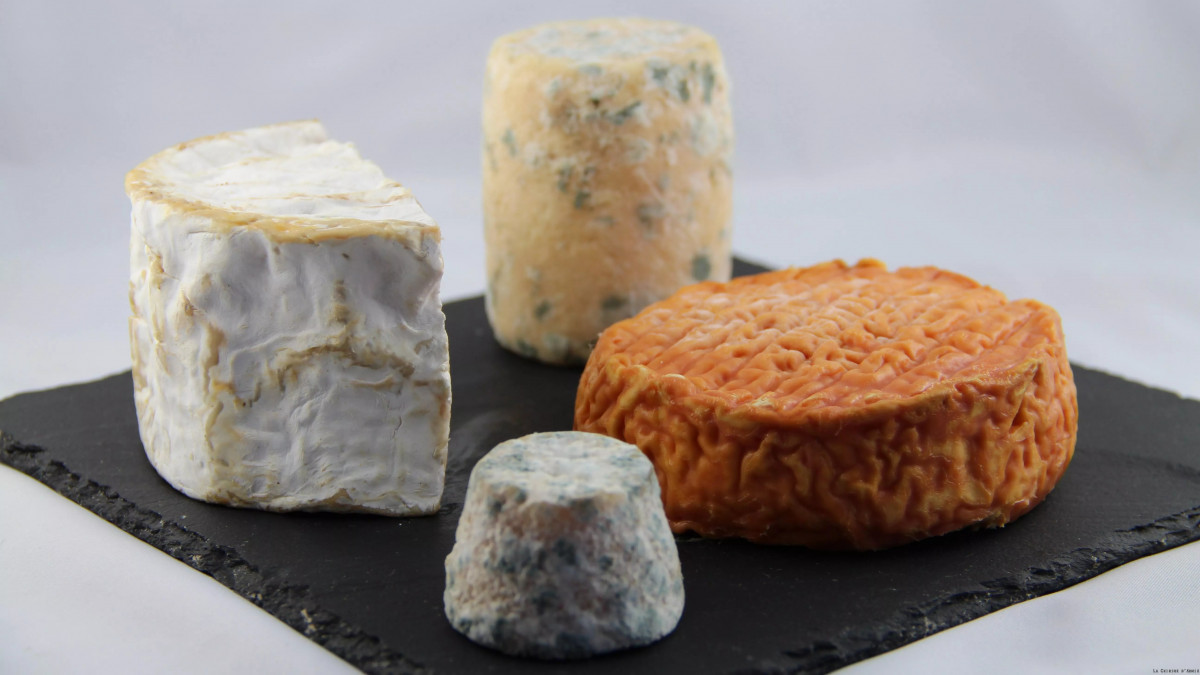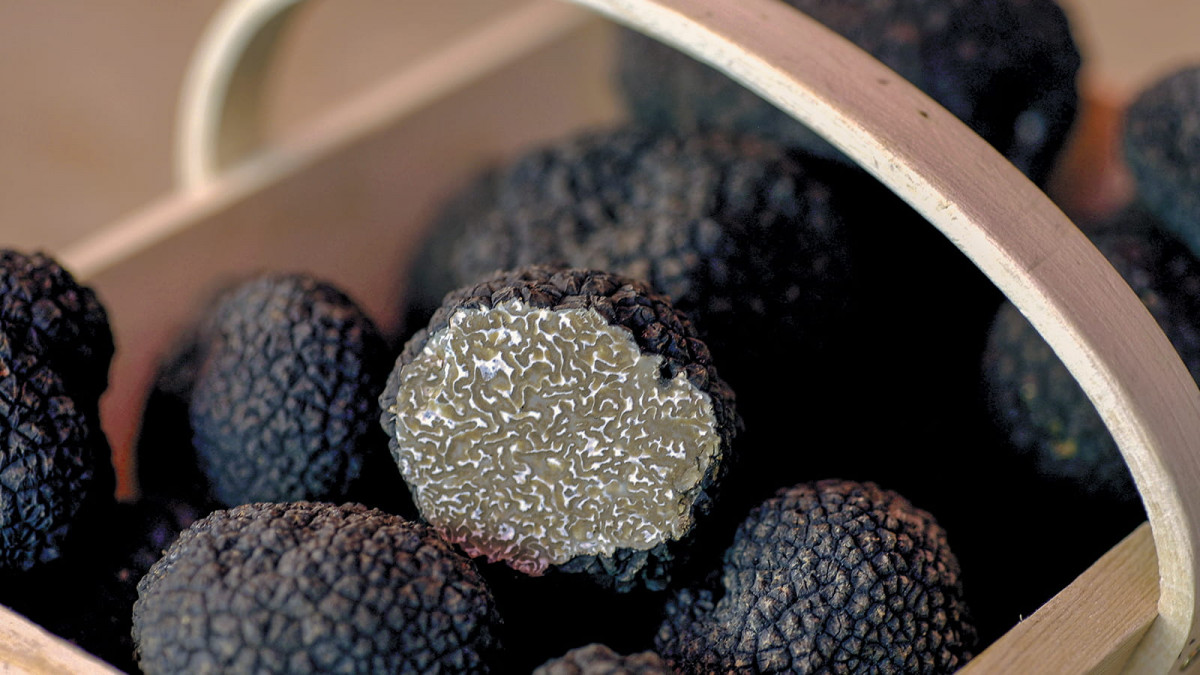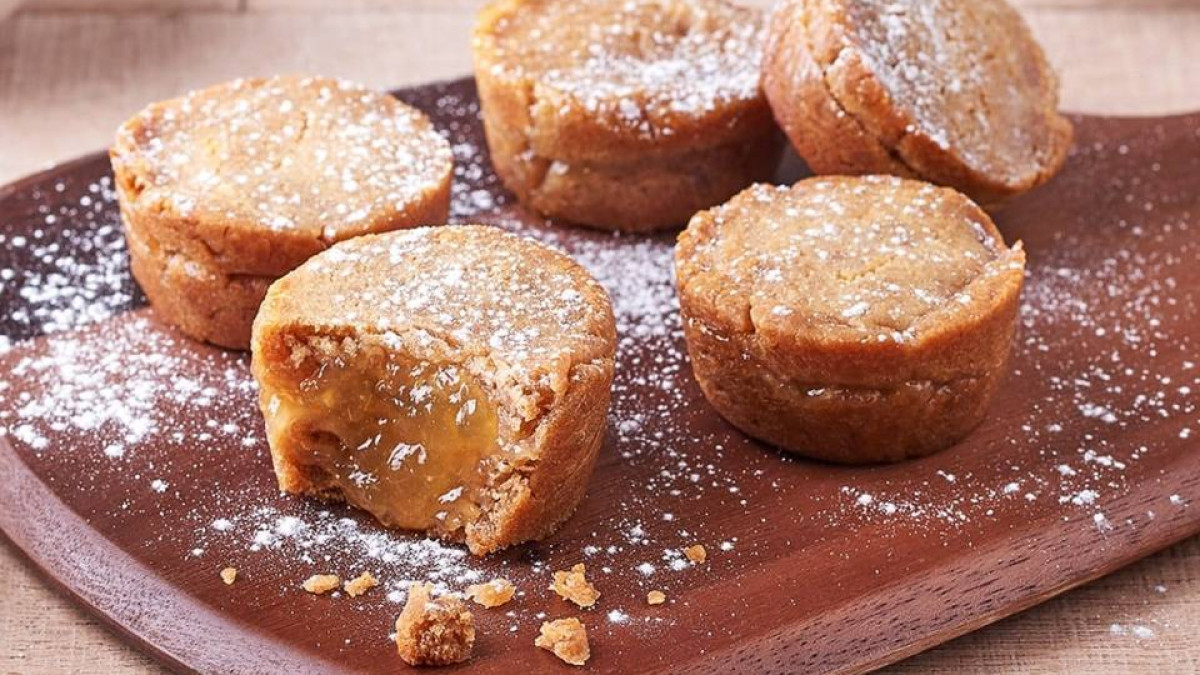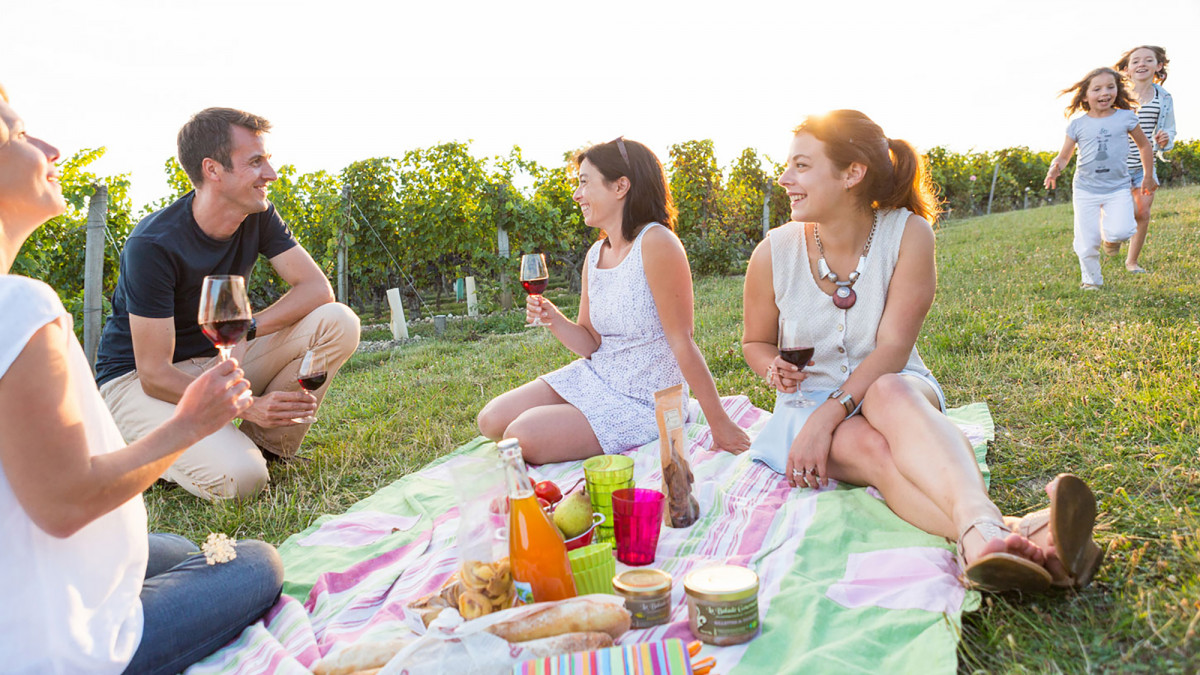 Natural sites in Burgundy: Where to stop for a picturesque lunch break
If you're wondering where to have a picnic in Burgundy, here are some essential places to visit:
Along the Voie Bleue, with your feet in the water on this magnificent cycle route
At the lower fort of Larmont, also known as Fort Malher
Among the vineyards of Chablis, in the heart of the wine region
At the Voucoux waterfall
And at the end of your stay, would you like to discover which is the most beautiful town in Burgundy? It depends on your expectations and preferences. But we can suggest that you start in Dijon, the capital of the region. Between the Palace of the Dukes and Estates of Burgundy, the International City of Gastronomy and Wine and the Philippe le Bon Tower, you'll be captivated by the architectural beauty of the past and the present.