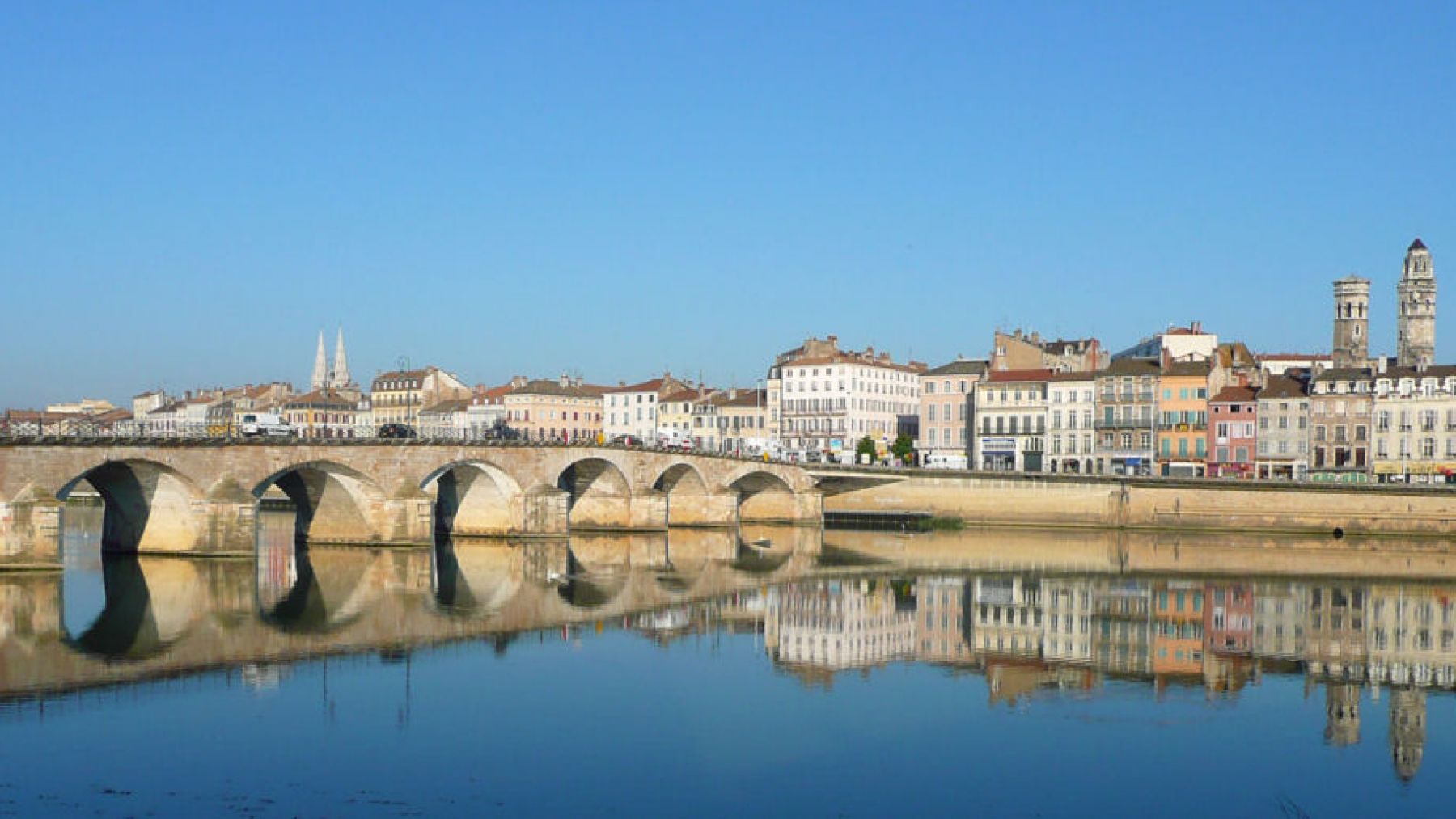 Guided tours and excursions in the Mâconnais region
The charming medieval city of Mâcon offers museums and historical and archaeological sights with diverse architectural styles. Planning your stay in southern Burgundy? The Tourist Bureau offers many guided tours and excursions in Mâcon and its surroundings, including the Tracé de la Plume trail, the Académie de Mâcon and the Maison de Bois.
Le Tracé de la Plume
This heritage trail, which takes one or two hours, guides you through Mâcon, revealing the city's past. The tour includes architecture, literature, gastronomy and history. Information is provided about each building on the route.
The Tracé de la Plume trail includes 28 points of interest, including some little-known gems, with interpretation boards and a completely free mobile app. This guided tour of Mâcon is a tribute to the poet Alphonse de Lamartine, and is full of wonderful (re)discoveries for fans of heritage.
Mâcon Academy of Sciences, Arts and Literature
Located in the iconic Hôtel Senecé (a listed historic monument), the Mâcon Academy is open to the general public. You'll see typical 18th-century interiors with living rooms, a library, an old-fashioned kitchen, staircases and hidden corridors. The architecture is fascinating, as are the daily lives of the inhabitants who wrote its four centuries of history.
Maison de bois
Built between 1490 and 1510, the Maison de Bois is the oldest - and probably the best-known - house in Mâcon. Its wooden exterior is decorated with lots of small and often bawdy statues. The Maison de Bois was described by the Goncourt brothers as an "old Gothic antique" at which visitors could only take hidden glimpses, due to the contentious sculptures adorning its walls.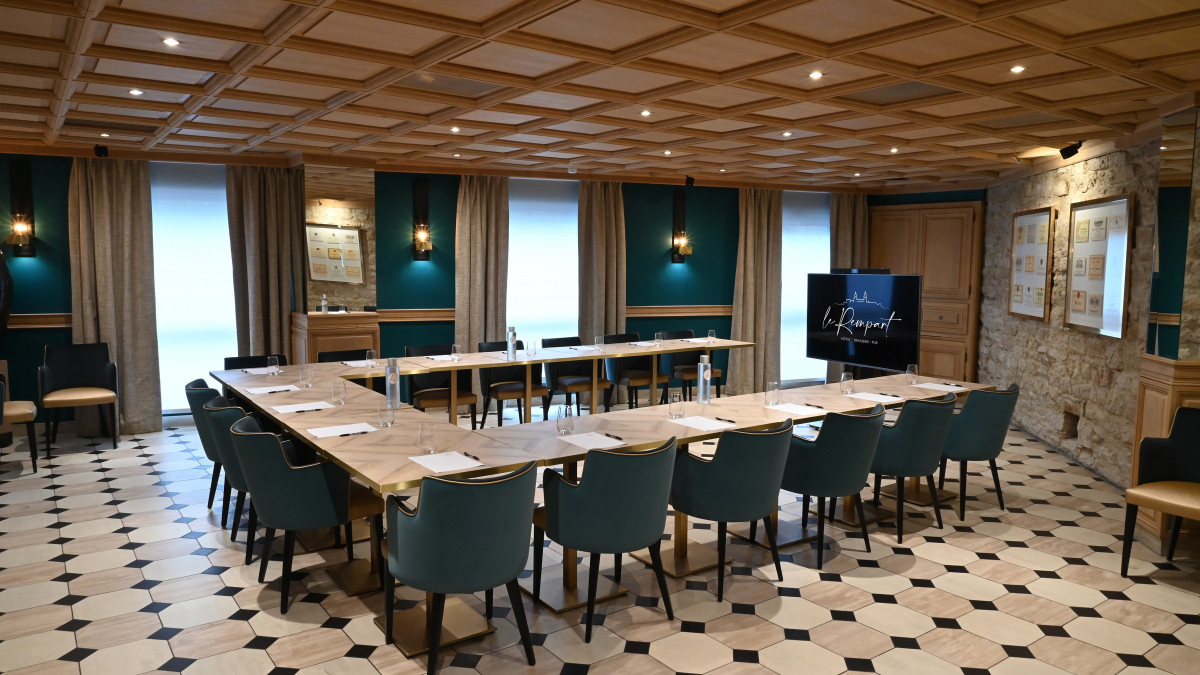 Are you looking for a conference room in Tournus, in the south of Burgundy? The Hôtel Le Rempart offers corporate seminars, conferences and team building events in convivial and relaxed surroundings.