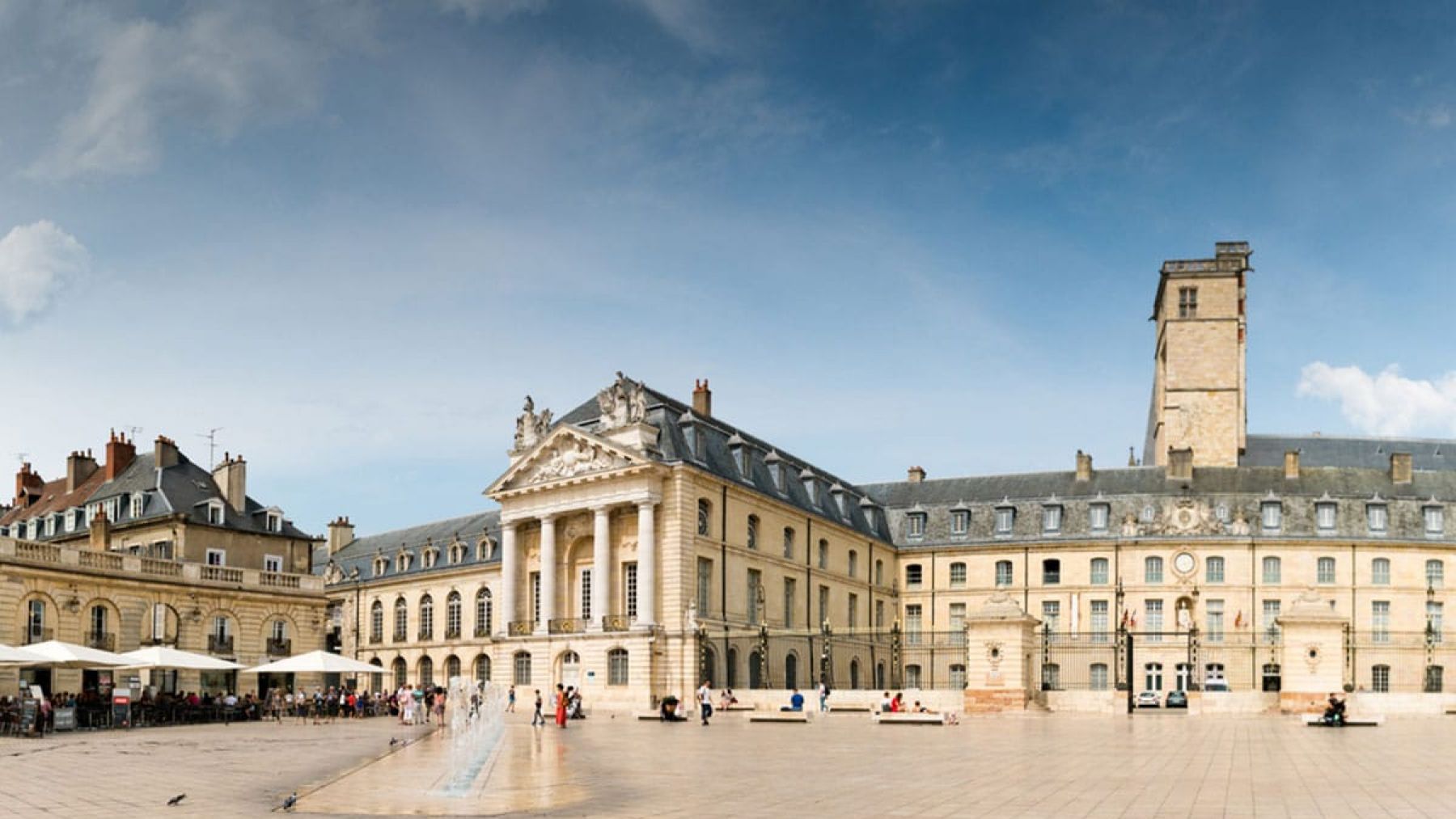 The Dijon Museum of Fine Arts: an unmissable cultural destination
Artworks not to be missed at the Dijon Museum of Fine Arts
The Museum of Fine Arts is one of the most significant and oldest museums in France. Its collections are among the richest in France. All forms of art are on display, from antiquity to modern art, from painting to applied arts, and from drawing to sculpture. Its catalogue includes no less than 130,000 masterpieces from all eras. Don't miss the museum's greatest treasure: the tombs of the Dukes of Burgundy decorated with 41 statuettes of mourners in procession!
The Museum of Fine Arts: the highlight of your cultural experience in Dijon
Visitors flock to the Museum of Fine Arts both to enjoy a cultural experience in Dijon and to see the building housing the collections. Refurbished over the years for its various uses, the Palace of the Dukes and Estates of Burgundy remains one of the most iconic sights of the city of Dijon. It houses its many works in buildings created during the same period as the art, helping you gain a real perspective on the chronology of the exhibition. Visiting the museum is an experience not to be missed. It is also the starting point for other discoveries and activities in and around Dijon.
Are you looking for a family suite in Tournus for a break with family or friends?
The Hôtel Le Rempart is an ideal setting in the heart of southern Burgundy!