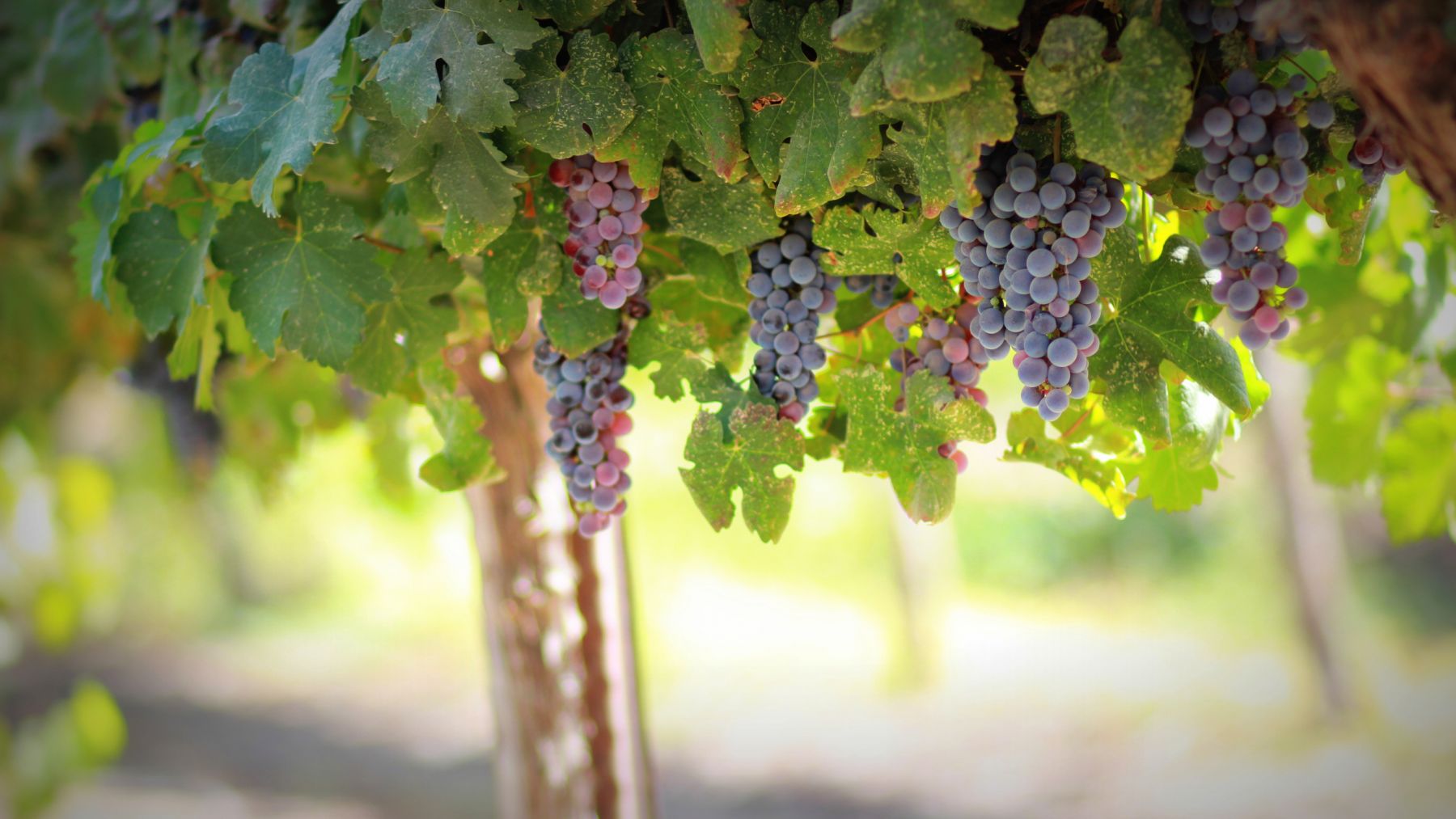 Often known as the wine cellar of Burgundy, the Mâconnais vineyard is responsible for a quarter of Burgundy's total wine production. This vast wine-growing area in Saône-et-Loire, covering approximately 6,500 hectares, stretches over 50 kilometres between Tournus and Mâcon and is made up of highly fragmented clay-limestone soils.
The best Mâconnais wines in Burgundy
Mâcon wine is mainly white and dry, with mineral aromas. It comes in white-gold or golden cornfield colours, and offers fruity and delicious notes of brioche on the palate. Its red wines have intense berry aromas. The vast majority of Burgundy vineyards are dedicated to chardonnay.
The region also benefits from five particularly well-known villages, each of which makes white wines:
Pouilly-Fuissé
Pouilly-Vinzelles
Pouilly-Loché
Saint-Véran
Viré-Clessé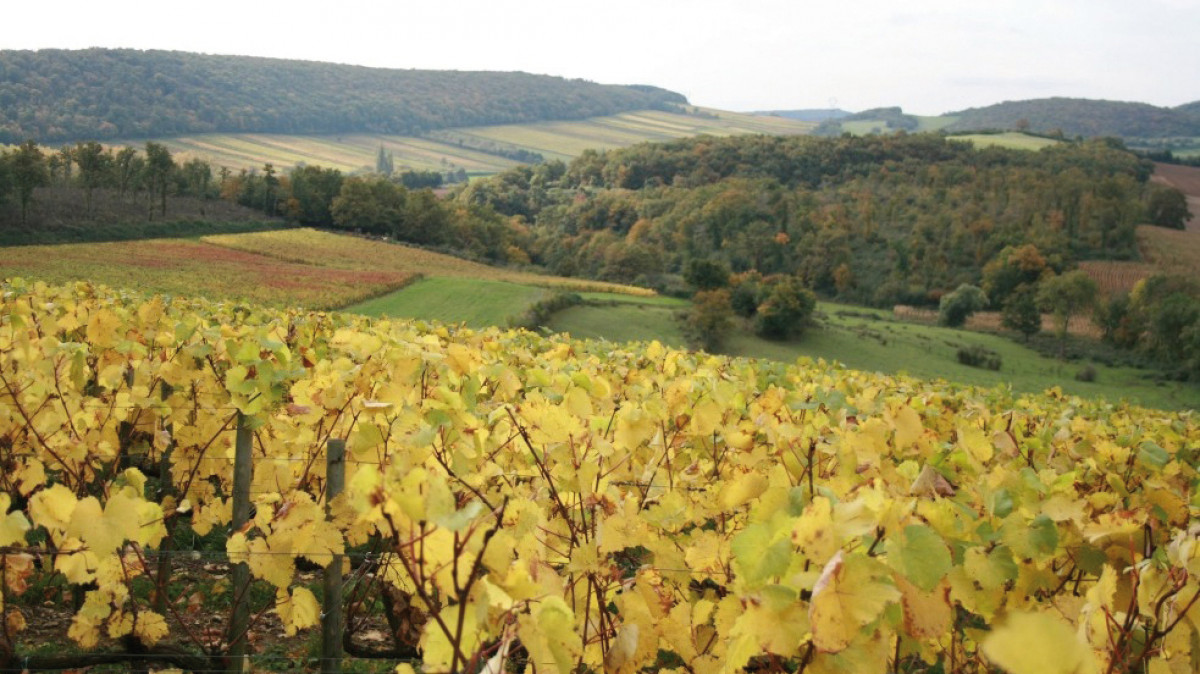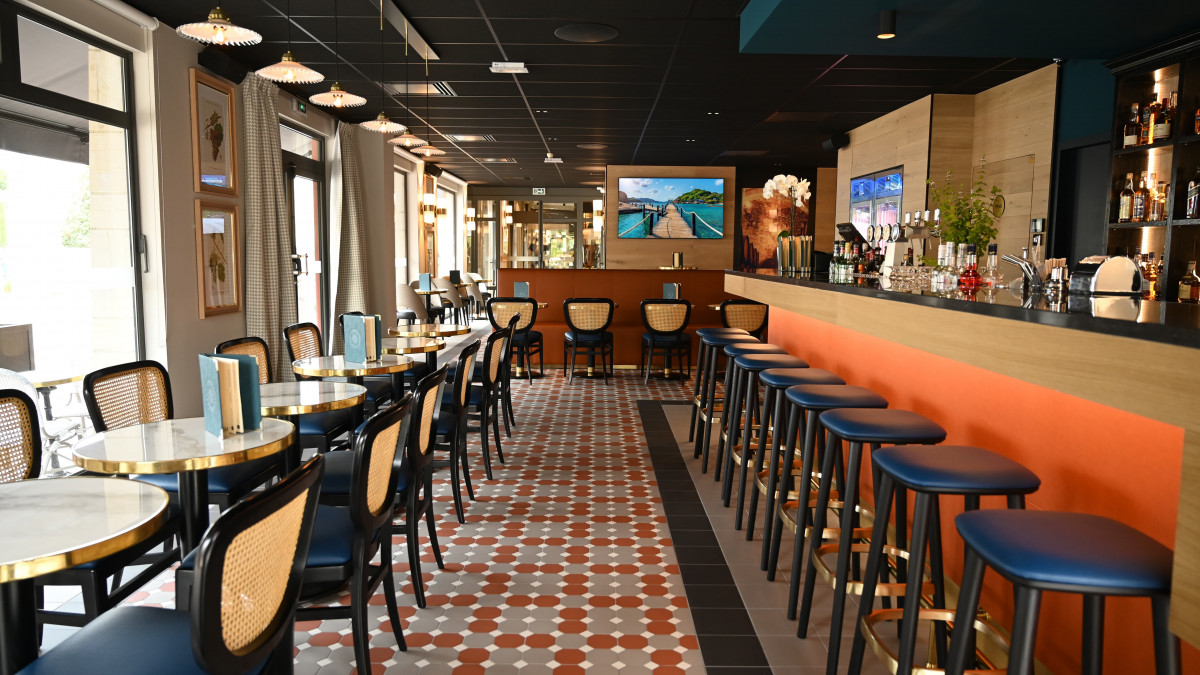 Mâconnais regional appellations
AOC Mâcon is a controlled designation of origin wine distinguished by balanced red grape varieties, as well as renowned white wines. Mâcon wines can be sweet and fresh, or more aromatically complex.
The Mâcon Supérieur AOC is made from grape varieties that contain more alcohol. The dry, light white wines are produced with the iconic Chardonnay, while the fresh, fruity reds are made from Pinot Noir and Gamay.
The Pinot-Chardonnay-Mâcon AOC designation is awarded to white wines that are made from a blend of these two varieties. They can be delicate and fruity or show more complexity.
AOC Mâcon-Villages is an appellation reserved for white wines made from chardonnay grapes. Its aromas of white flowers and citrus fruits combine with nuances of tropical fruits, wild fennel and pine, each of which are highlighted at the end of tasting.
Are you looking for quality wines? At the Hôtel Le Rempart, discover the grands crus of our beautiful Burgundy region, selected with care and passion. Visit our friendly pub in Tournus and treat yourself to a menu bursting with flavours.