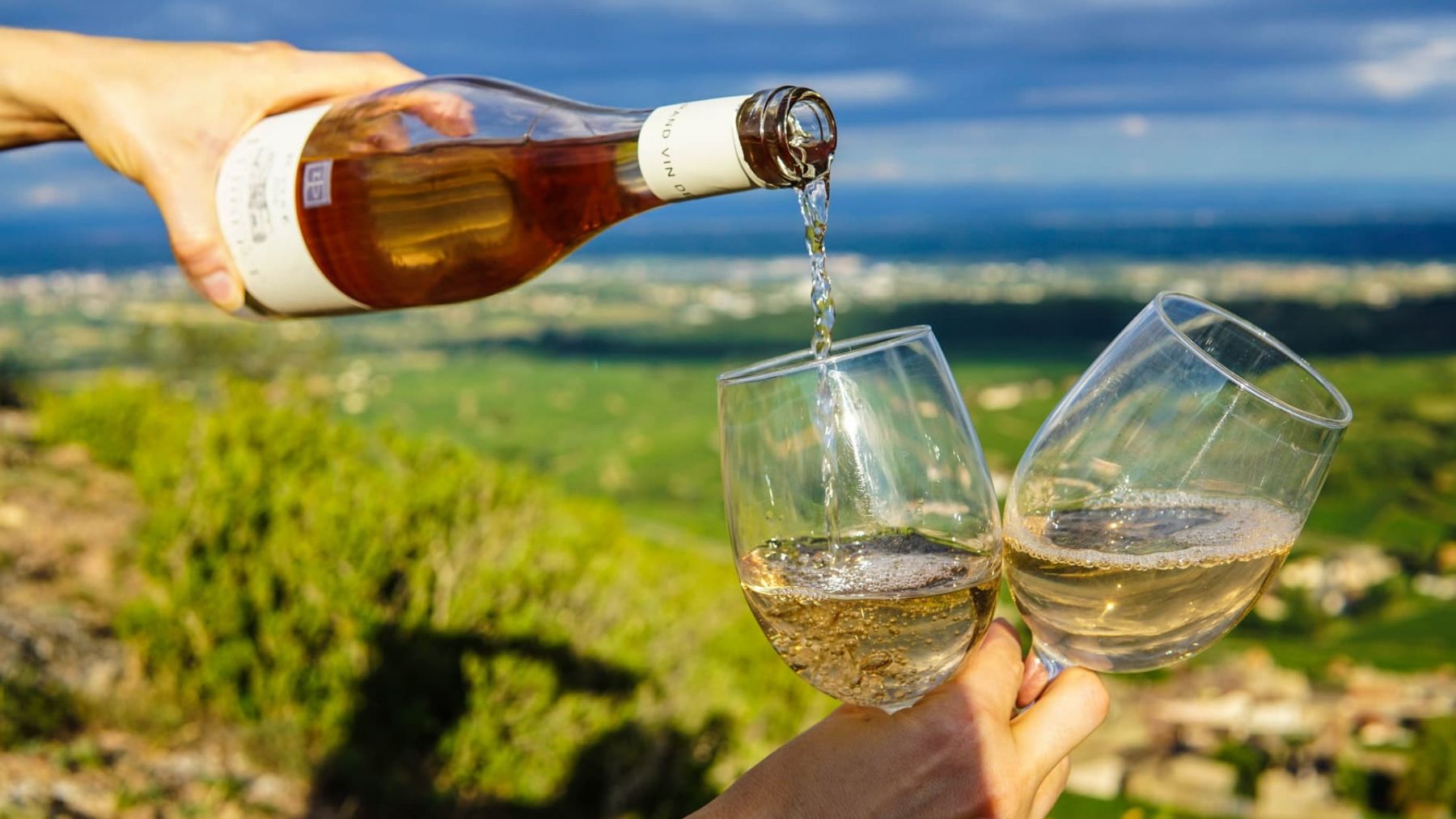 Where to go in Burgundy to taste good wines?
Although Burgundy is known and renowned worldwide for its great wines, it's important to understand that it is divided into five main geographical areas.
From the Côte de Nuits to the Mâconnais, through the Côte de Beaune, not forgetting Chablis and Grand Auxerrois, Châtillonnais and the Côtes Chalonnaise and Couchois, discover these magnificent terroirs.
How can you truly appreciate the taste of Burgundy wines without getting a glimpse of its vineyards and famous climates?
Are you wondering which Burgundy you should have in your cellar and which Burgundy wine you should serve?
Take a vineyard tour of this emblem of the region.
Discover the vineyards and grape varieties of Burgundy
If you're planning a weekend in Burgundy to explore local vineyards and learn about wine tasting, you'll need to know a few oenological basics. First of all, as far as grape varieties are concerned, you should know that there are four in Burgundy:
Pinot Noir, the oldest grape variety in Burgundy, from which the next three are derived.
Chardonnay, one of the most widespread grape varieties in the world
Gamay, found in the south of Burgundy and in Beaujolais
Aligoté, a cross between Gouais Blanc and Pinot Noir.
The vineyards of Burgundy are also divided into climates and appellations, which are essentially the different terroirs of Burgundy. They are identified on the basis of various criteria such as geological, hydrometric and exposure characteristics. Among them, you will hear about the Ménétrière climate, the Clos du Château de Montaigu climate or the Montrachet climate, which is classified as a Grand Cru.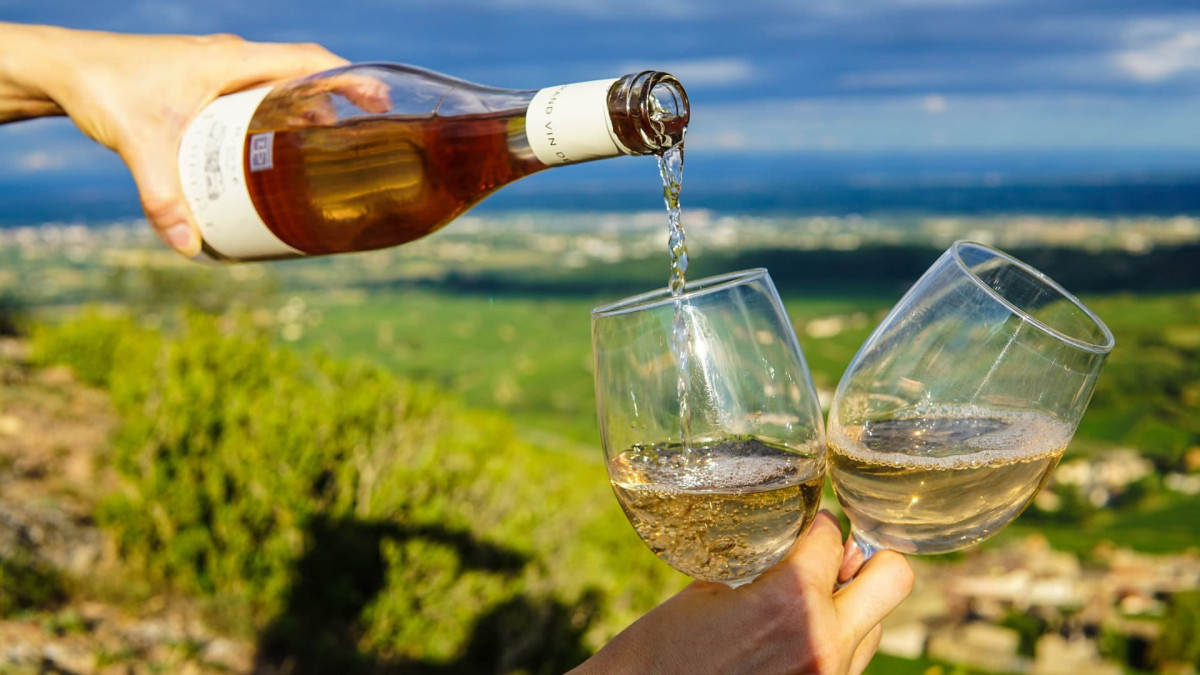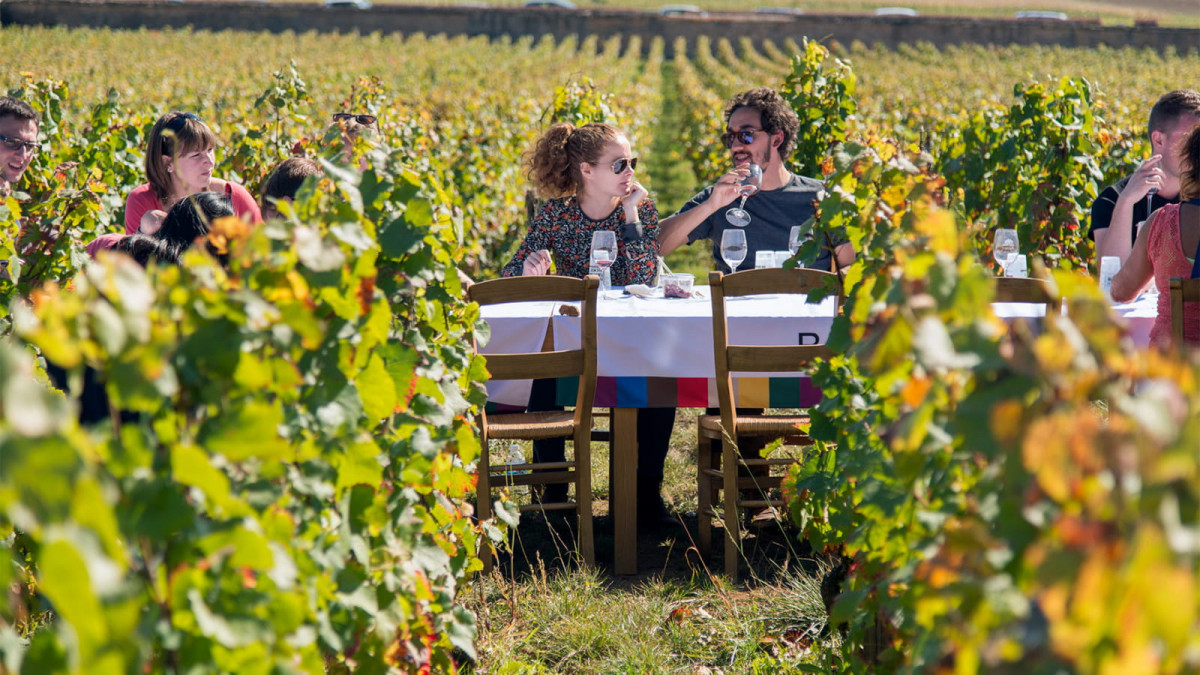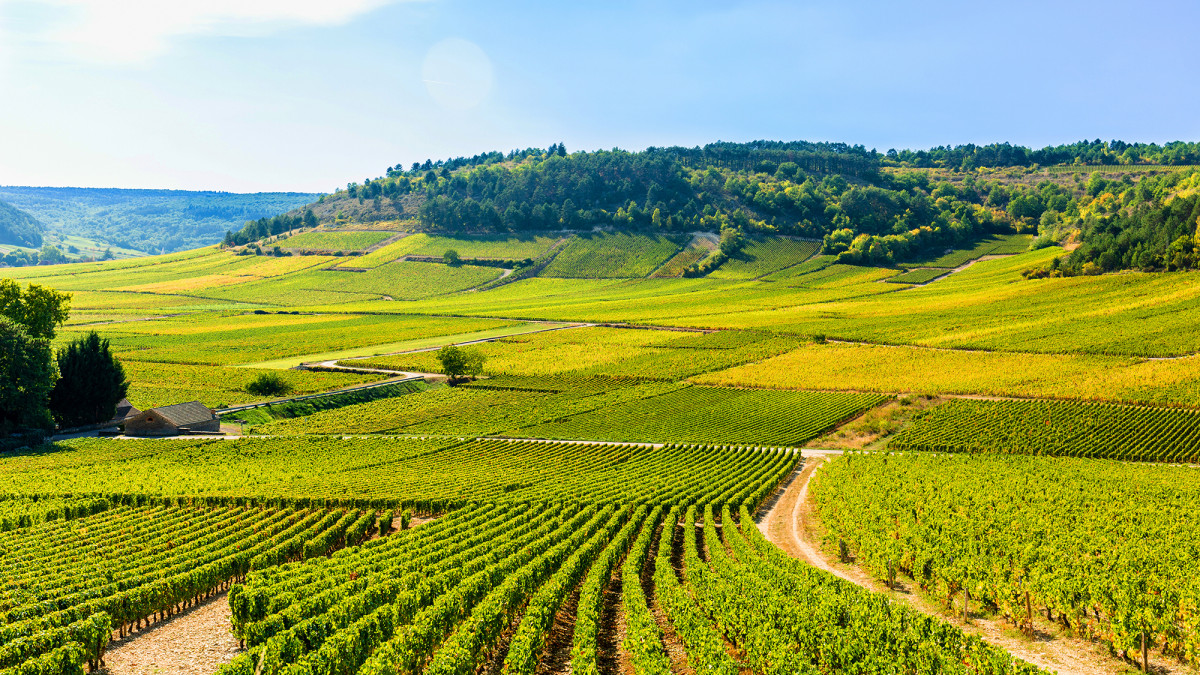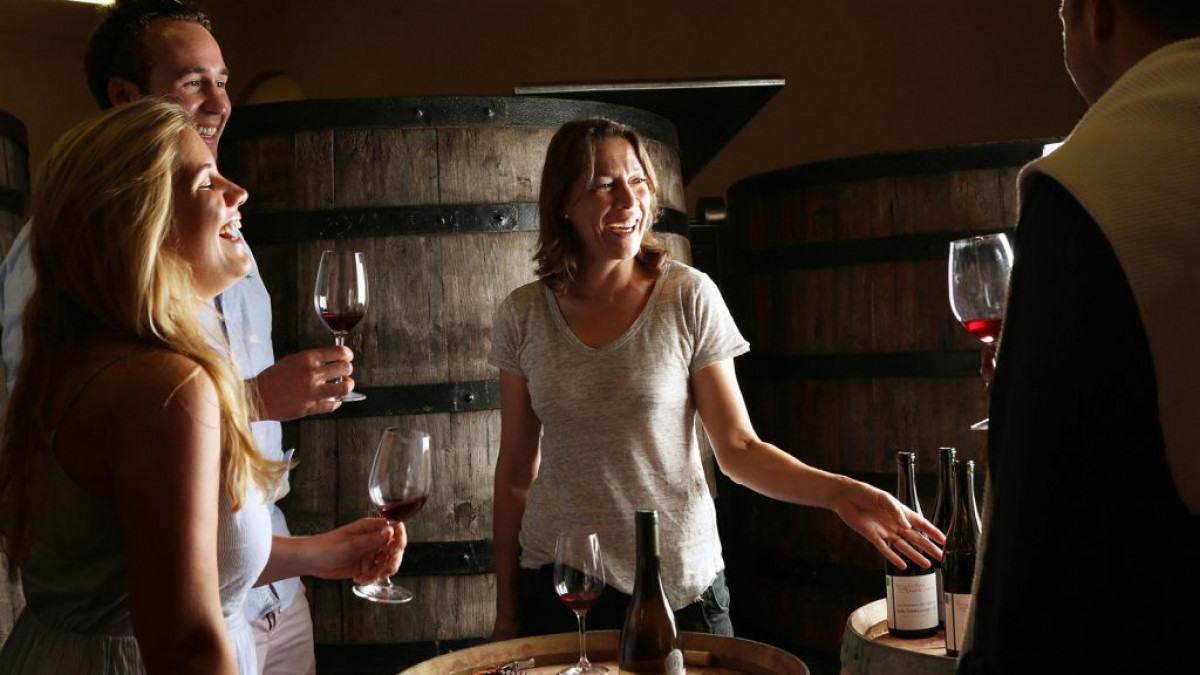 Tasting Burgundy Wine and Discovering Castles
Before tasting Burgundy wines, why not learn a bit more about wine tasting? And for that, you can:
Get information from the Burgundy Wine School, located in Beaune. Various types of courses are available, from a few hours to several days.
Opt for the "Balade entre vignes et vins" session at the Burgundy Wine School, during which an instructor introduces you to wine tasting.
Enroll with Active Tours and Bourgogne Evasion to discover the Burgundian vineyard on a mountain bike.
Stop by the Clos de Vougeot castle on the wine route to discover the history of wine and its dedicated equipment.
Visit the Domaine Rion, located near the famous Domaine de la Romanée-Conti, which is not open to visitors due to confidentiality. At Domaine Rion, you can taste vintages and attend a œnology class.
In general, for a successful Burgundy wine tasting, pay attention to the primary, secondary, and tertiary aromas, which are successively linked to grape varieties, fermentation, and wine aging. After this introduction, deepen your knowledge on-site during your next stay in Burgundy.