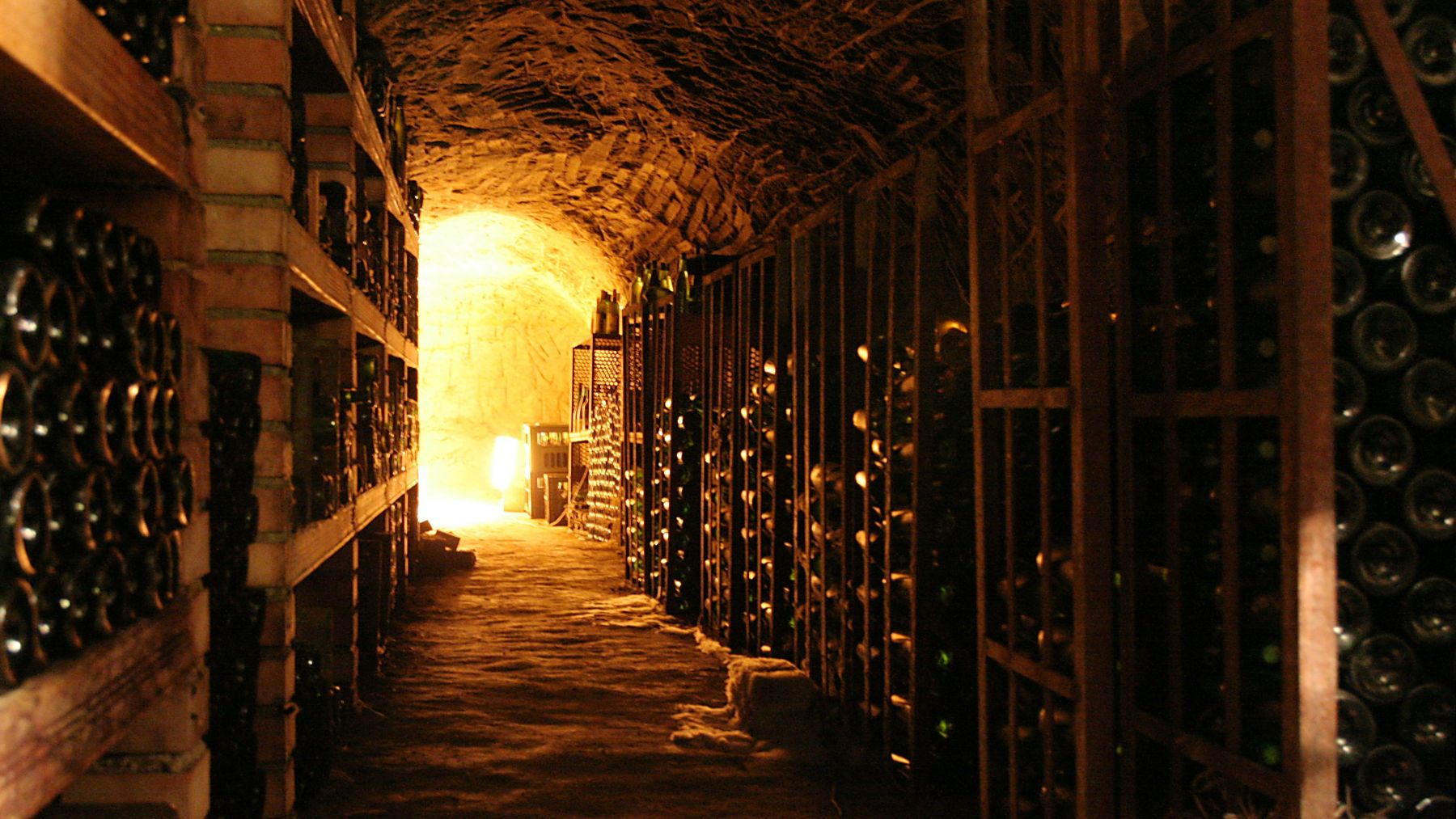 Which Burgundy wines should you have in your cellar?
Burgundy wine is produced in the Yonne, Côte-d'Or and Saône-et-Loire departments.
The many vineyards stretch for almost 250 kilometres, from the north of Chablis to the south of Mâconnais.
Wines from this part of France can be red, white, rosé and even sparkling, such as the famous Crémant de Bourgogne.
So how do you choose which wines to include in your cellar? And where to go in Burgundy to taste good wines?
Why is Burgundy an emblematic wine region?
There is no need to wonder why Burgundy is internationally known and recognised. This region in the centre-east of France has a strong reputation. It is particularly renowned for its gastronomy, historical heritage, medieval architecture and festivals, including the Beaune International Baroque Opera Festival. It is also famous for its magnificent, varied and well-preserved landscapes and, of course, its red Burgundy wine. But that's not all: the white wines are also worthy of attention. Let's discover the different types of wine, the grape varieties, the internationally recognised crus and the lesser known but remarkable ones.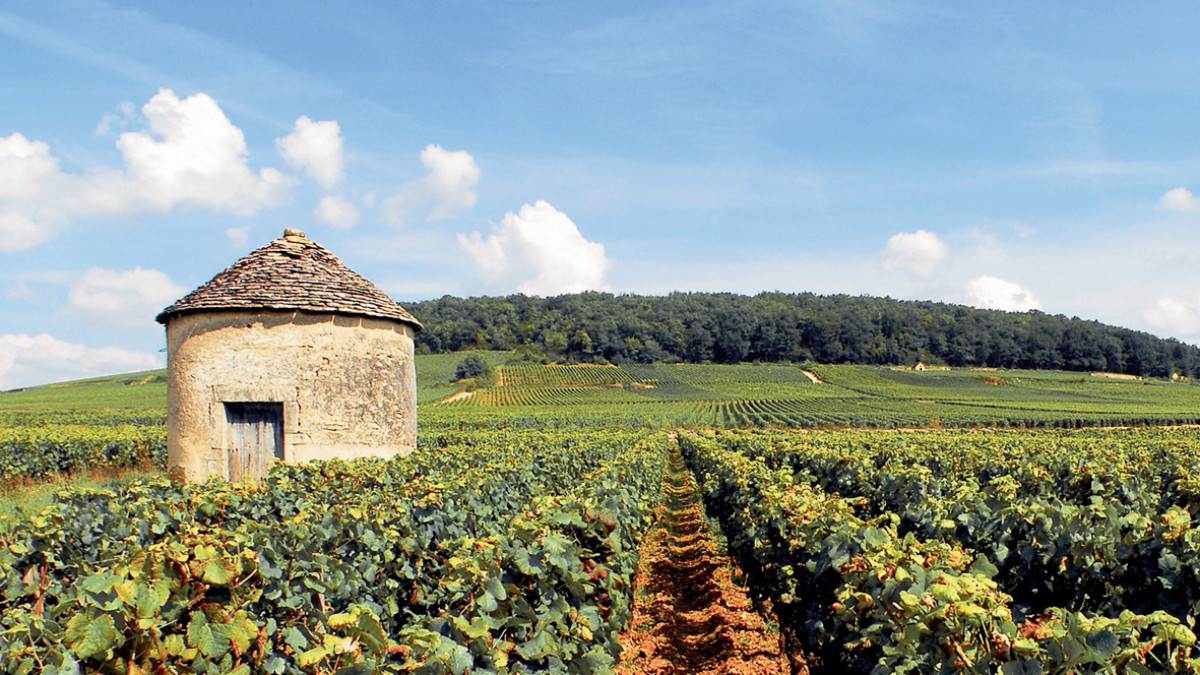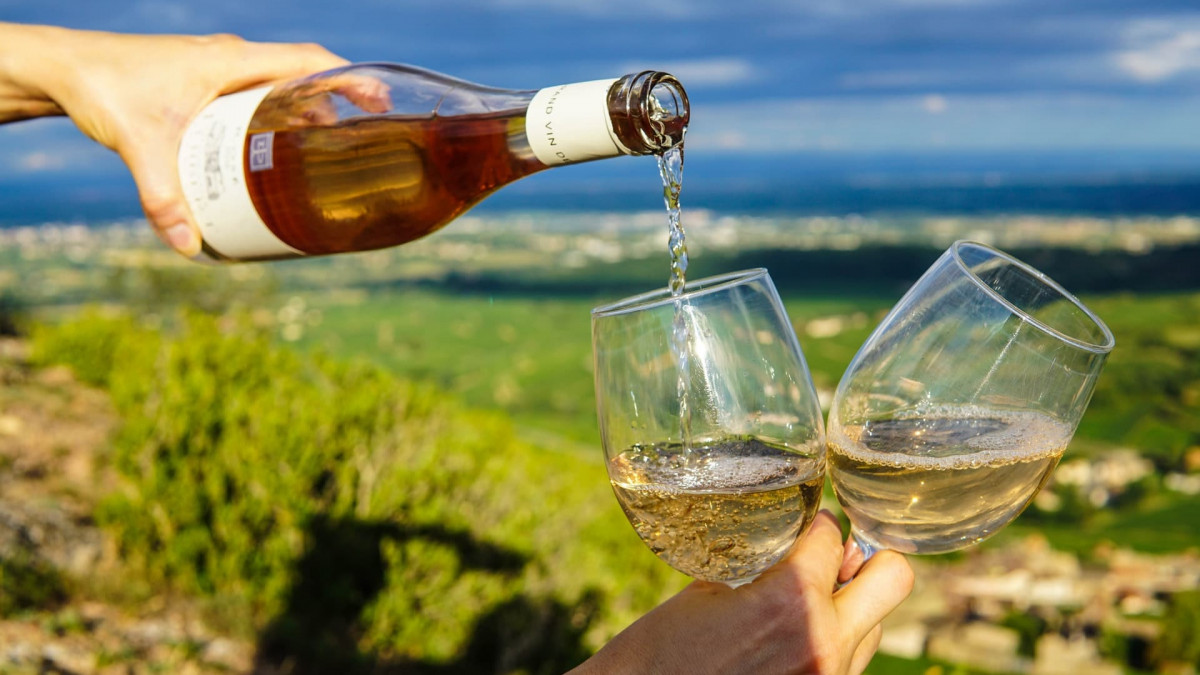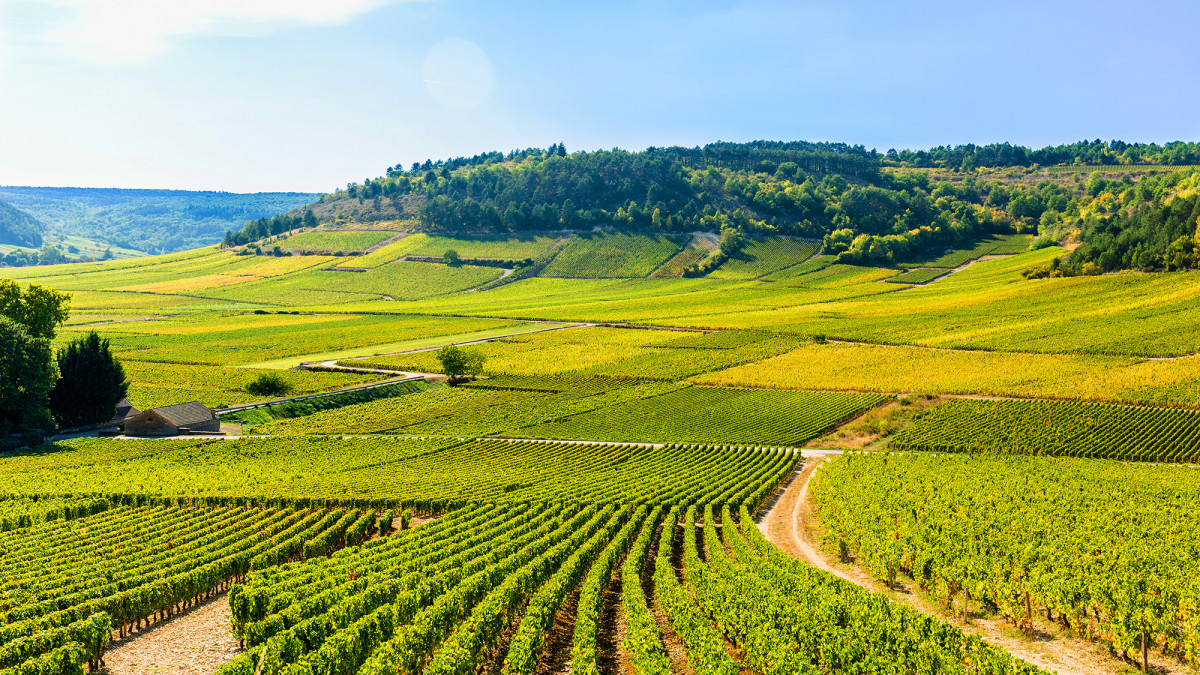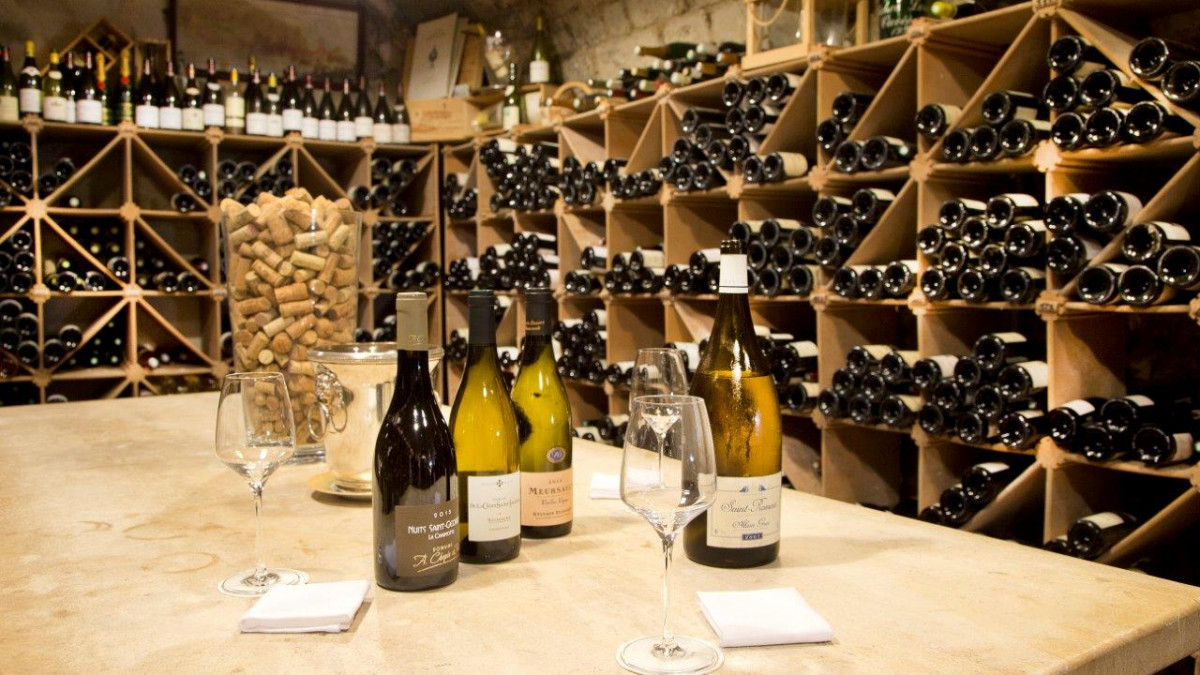 What makes a great Burgundy?
Renowned for its complexity and great ageing potential, in other words, for being a good wine to cellar, Burgundy wine can be defined on the basis of several criteria, including
The diversity of its climates, i.e. its soils, which are both rich and of exceptional quality for producing exceptional vines.
The variety of grape varieties used. Pinot Noir is particularly important for red wines and Chardonnay for white wines. When grown properly, they offer incredible aromatic and structural potential.
Great Burgundy wines also have a remarkable ability to age. They develop their typical aromas and flavours over several decades.
Finally, Burgundy has many prestigious appellations, such as Grand Crus and Premier Crus. It's worth noting that Burgundy has 100 different AOCs, including 36 specific vineyards classified as Grand Crus, such as La Romanée-Conti, Montrachet, Musigny, Clos Vougeot, Chambertin and Corton-Charlemagne. For red Premier Crus, Chablis and certain climates of Pouilly-Fuissé are particularly noteworthy.
What are the lesser known wines of Burgundy?
There are also some high quality Burgundy wines that may be less well known, but are well worth getting to know. In the white category, these include Bourgogne Aligoté, the little brother of Chardonnay, the region's star grape. It is very refreshing, with delightful citrus notes. We should also mention Bourgogne Hautes-Côtes de Beaune, a relatively unknown vineyard that offers satisfying white and red wines.
Finally, in moderation, be tempted by Burgundy wines from the Côte Chalonnaise, Épineuil or the Côtes-du-Couchois in the southern part of the region. The many appellations and sub-regions will allow you to make exciting discoveries and enrich your cellar. They will also help you answer the eternal question: which Burgundy wine should you serve?