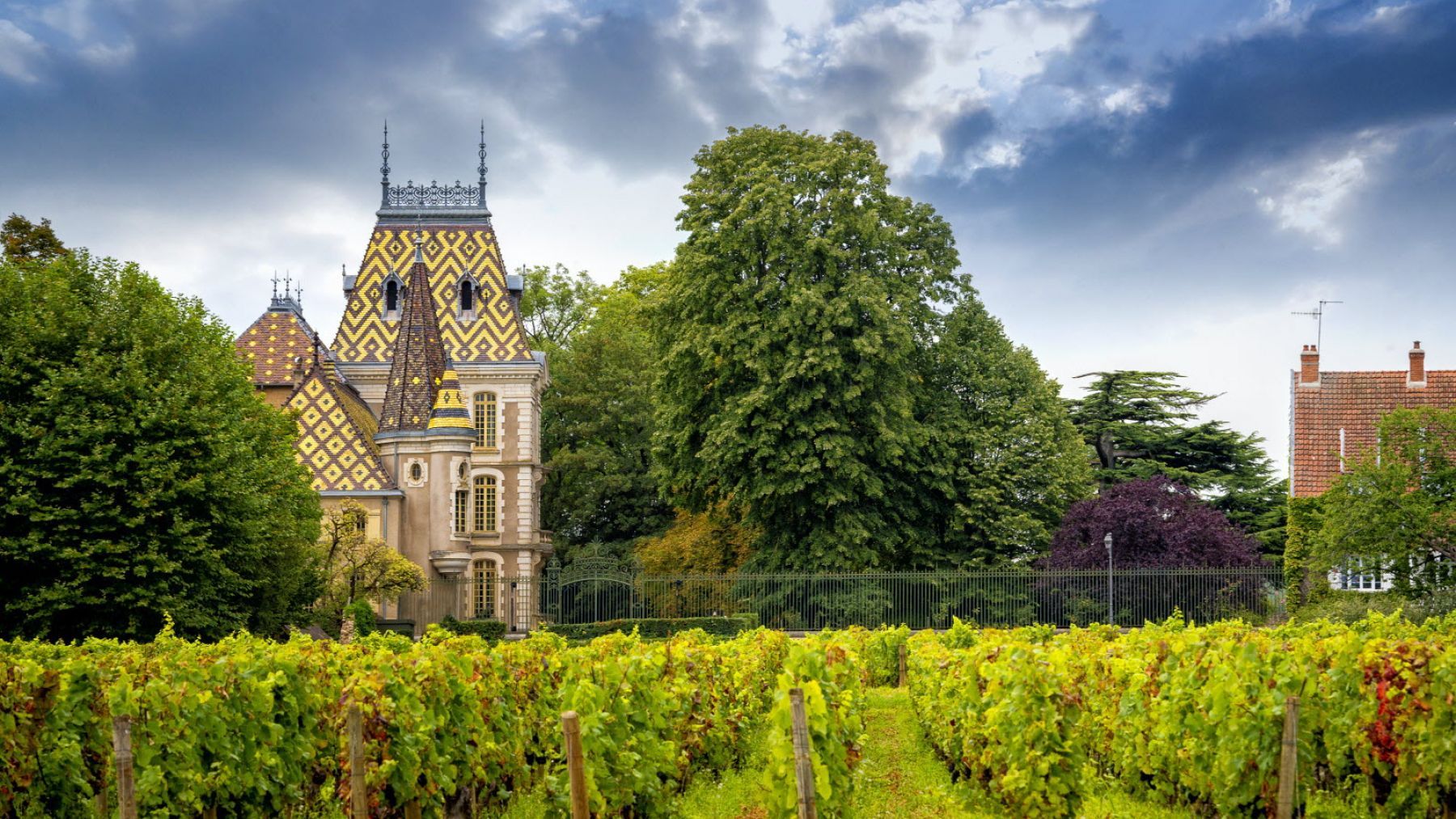 What makes Burgundy famous? What is the history of Burgundy, what are its assets, and what are the places to visit?
Its towns are rich in history and treasures, as are its famous vineyards.
Here are the reasons for the reputation of this beautiful region and where to go in Burgundy to taste good wine!
Burgundy history and heritage
Cluny is famous for its abbey and its intellectual influence over the centuries. Dijon, the former capital of the Duchy of Burgundy, is a city with a rich architectural heritage ranging from Art Nouveau to half-timbered houses and the Bernardine monastery. Nevers is remarkable for its medieval heritage and Vézelay for its spiritual aura, as it lies on the Route of St James. This will give you a glimpse of the rich heritage left behind by the vestiges of Burgundy's history!
Take the time to wander the regional roads and visit these local wonders as you please. For museum lovers, there is the Museum of Religious Art in Dijon.
Far from being a region stuck in the past, discover what makes Burgundy strong today: gastronomy and agri-food. With famous names such as Lanvin chocolates or Beaune brioches, cheese dairies, the famous mustard, Charolais beef, snails, truffles and blackcurrant cream!
Make exciting stops at local vineyards and find out which Burgundy wine to buy for your loved ones!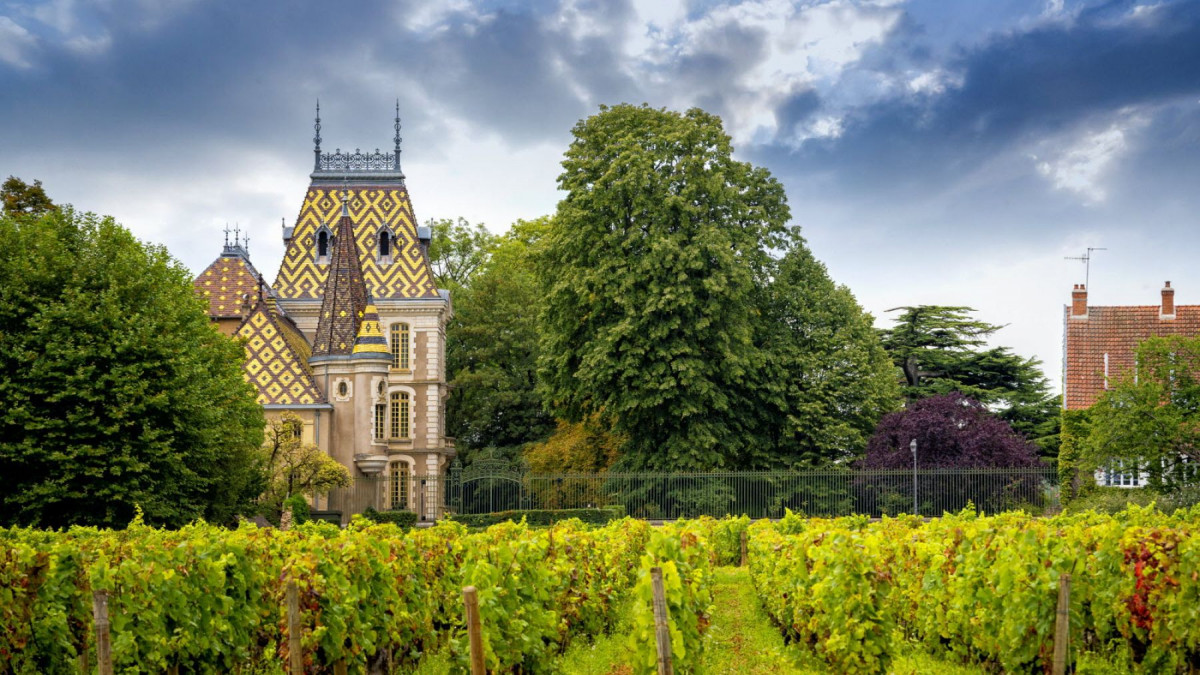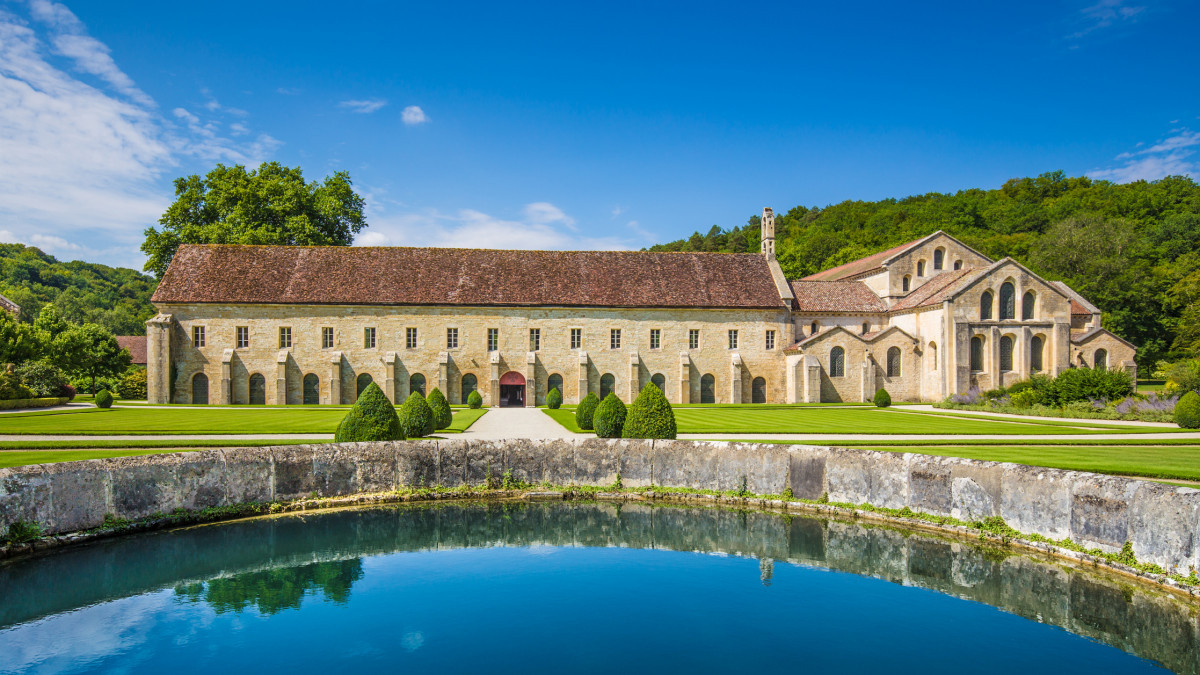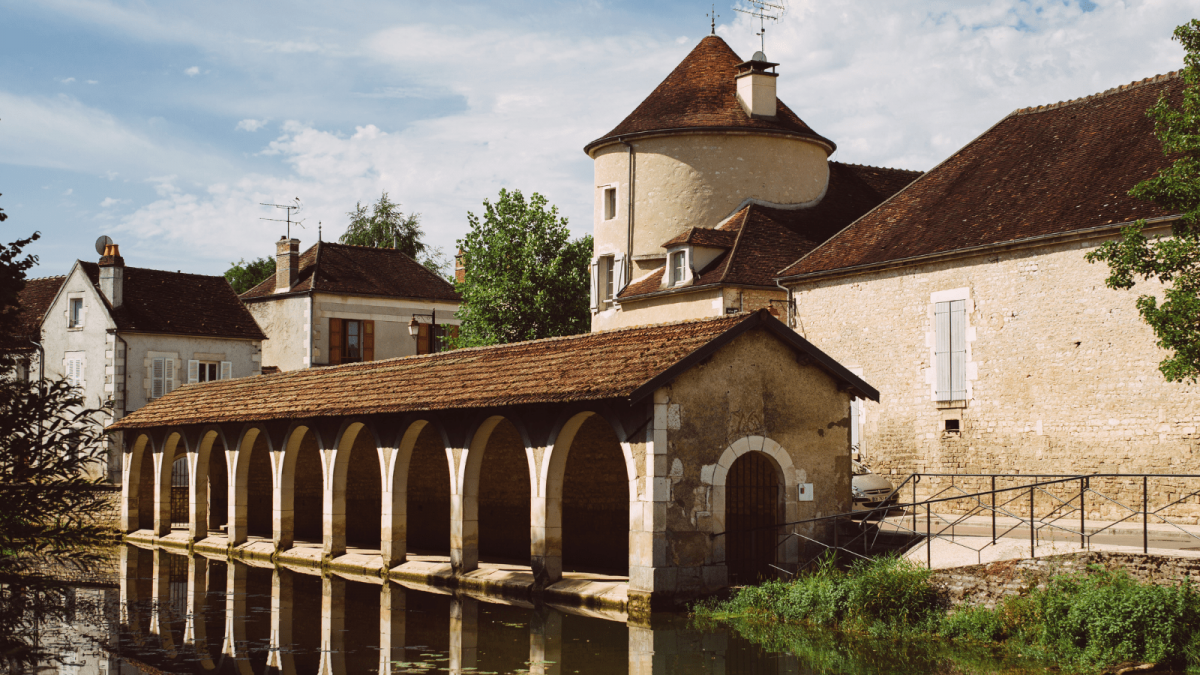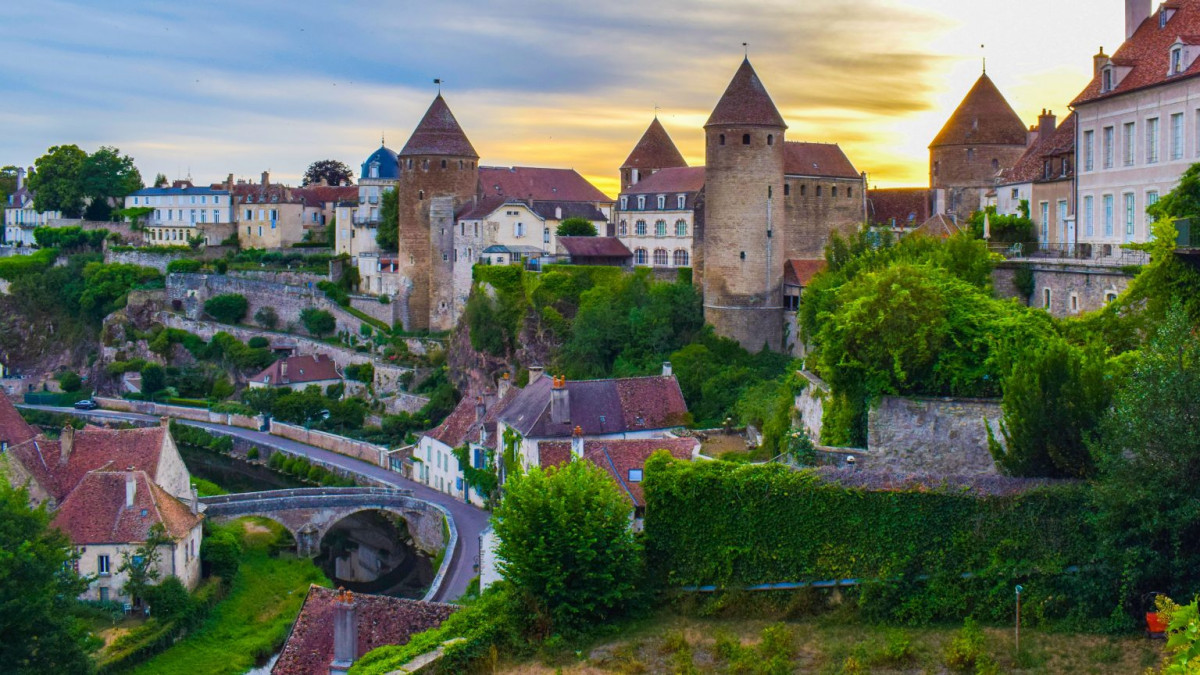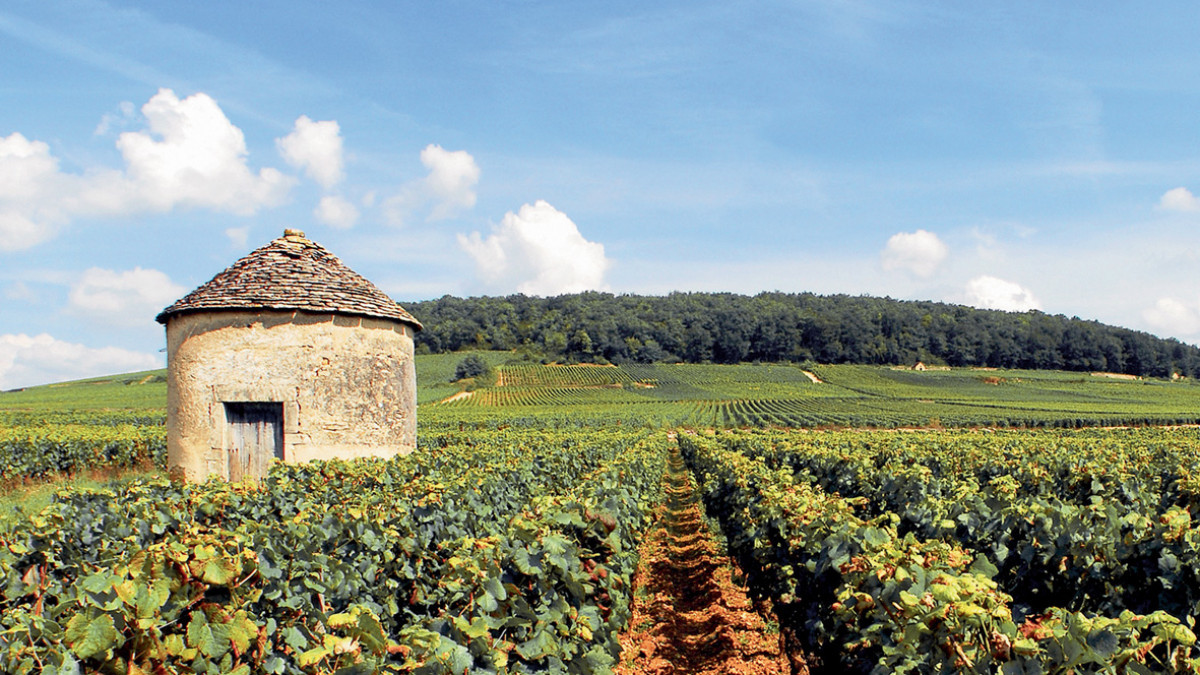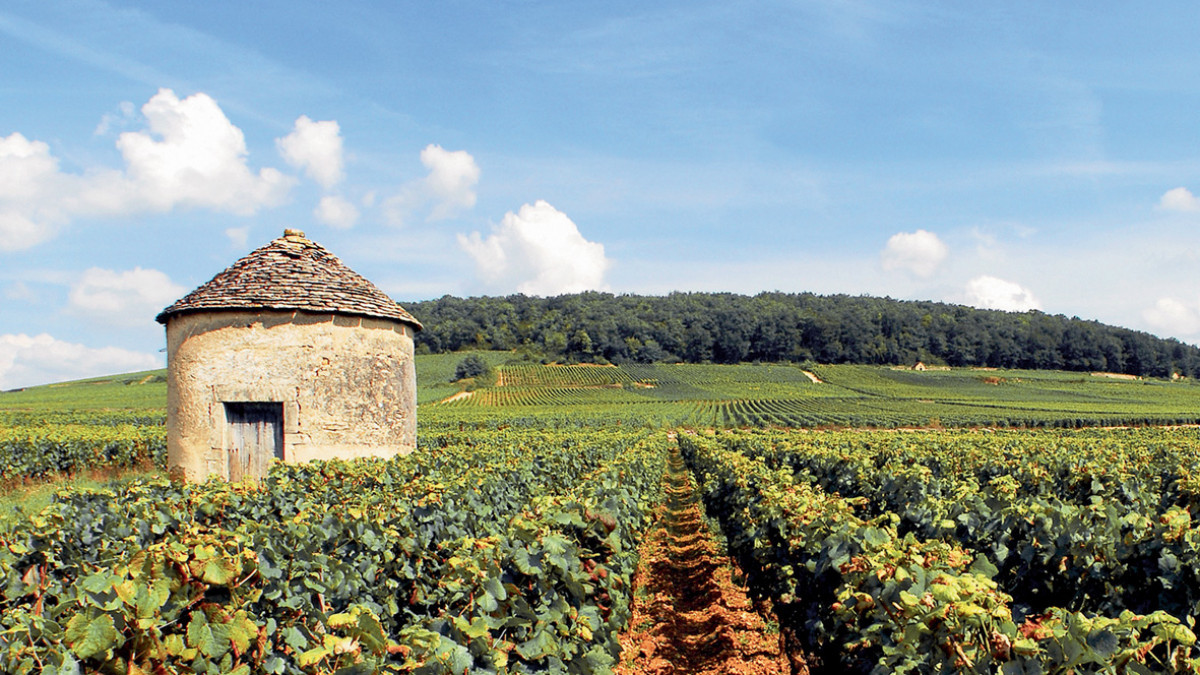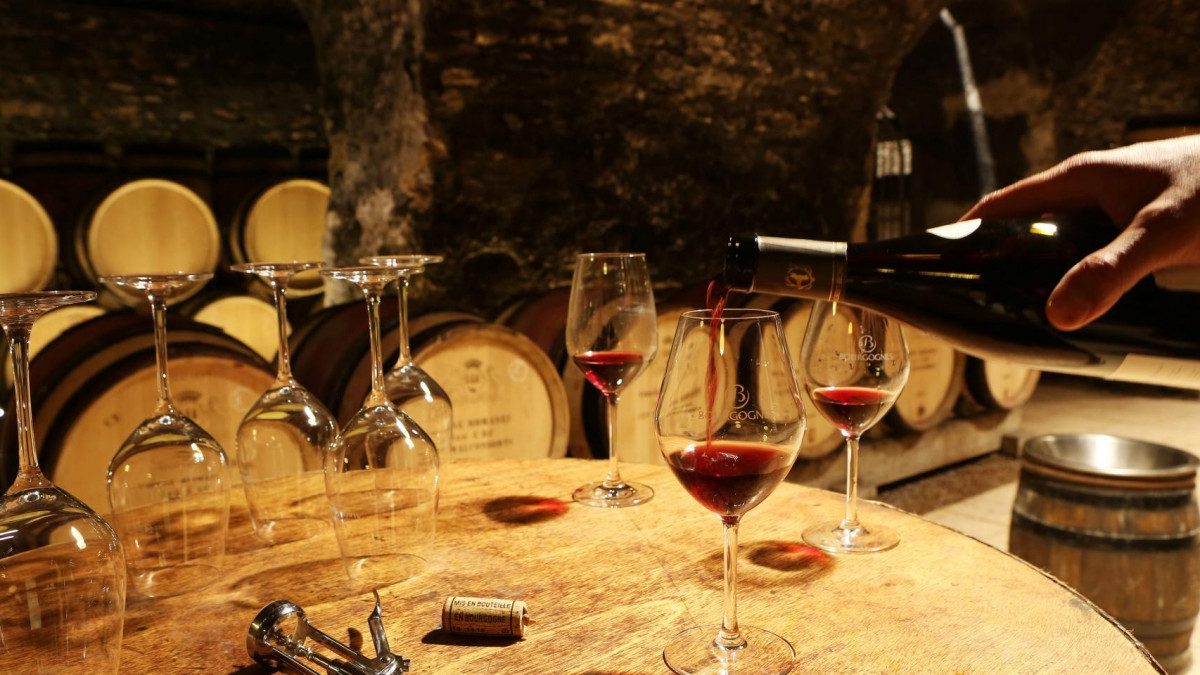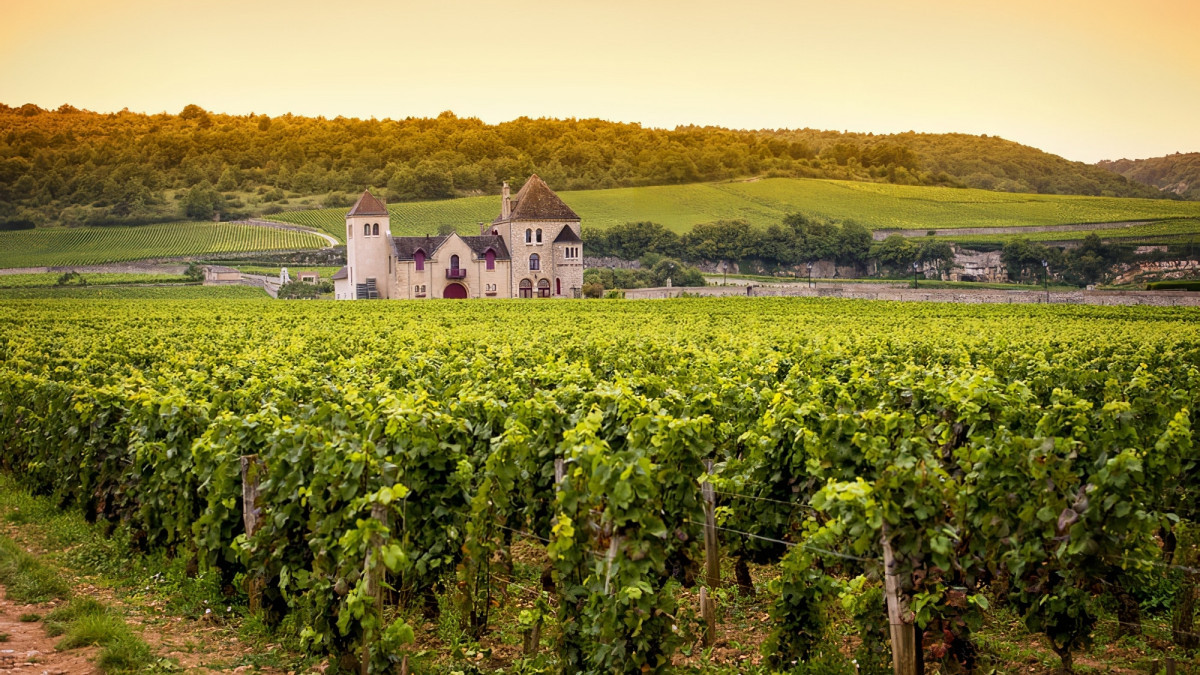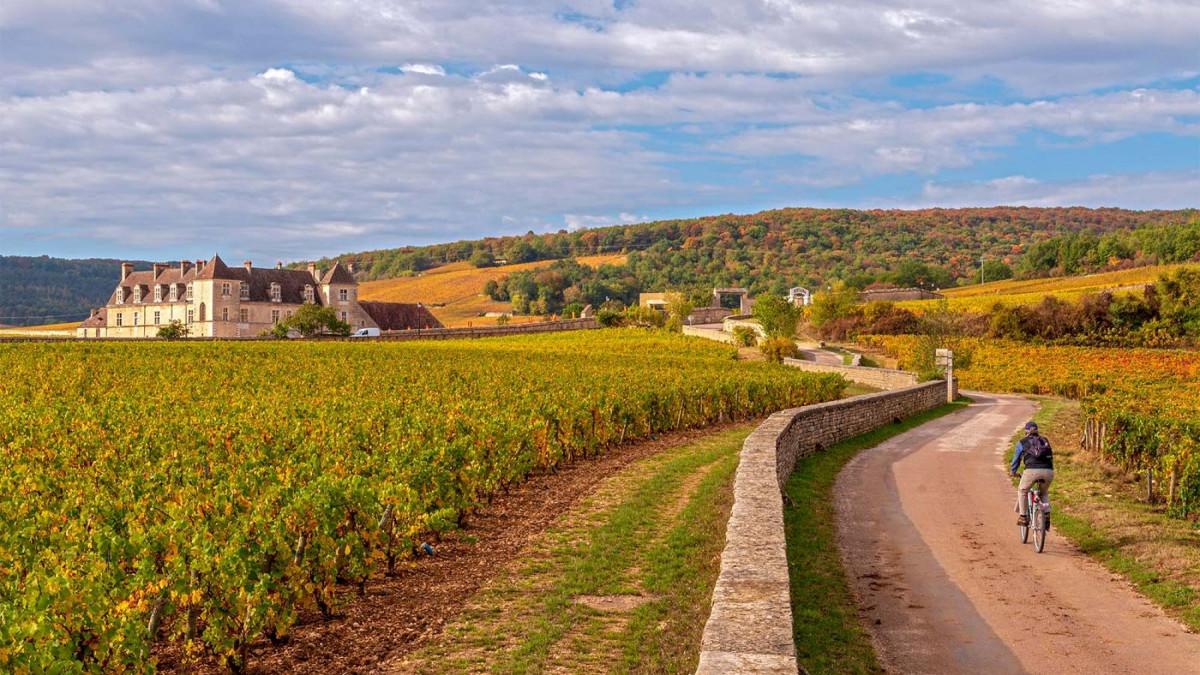 Great wines and vineyards in Burgundy
Touring Burgundy is also an opportunity to go home with good wine. Do you prefer white, red, or both? You're probably wondering which Burgundy wine to have in your cellar to pair perfectly with your dishes. Here are some essential Burgundy wines:
For white wines, let yourself be tempted by Chablis, Meursault, or Puligny-Montrachet. Beaune, Savigny-lès-Beaune, Santenay, and Rully are also among the best!
If you're more into red wines, Beaune "Les Grèves," Pommard "Les Rugiens," "Les Perrières" in Meursault, and Puligny-Montrachet "Le Cailleret" are among the most renowned. The same goes for Chambolle-Musigny "Les Amoureuses" or the "Cros Parantoux" from the Vosne-Romanée appellation.
If you want to build a fine collection of Burgundy wines, it's best to spend a few days on an oenotourism journey in the region. Discover beautiful vineyards along the route of castles and grand crus! Beyond the history in Burgundy, take the time to taste and compare, then buy the wines you enjoy the most and the ones you want to offer to your loved ones.