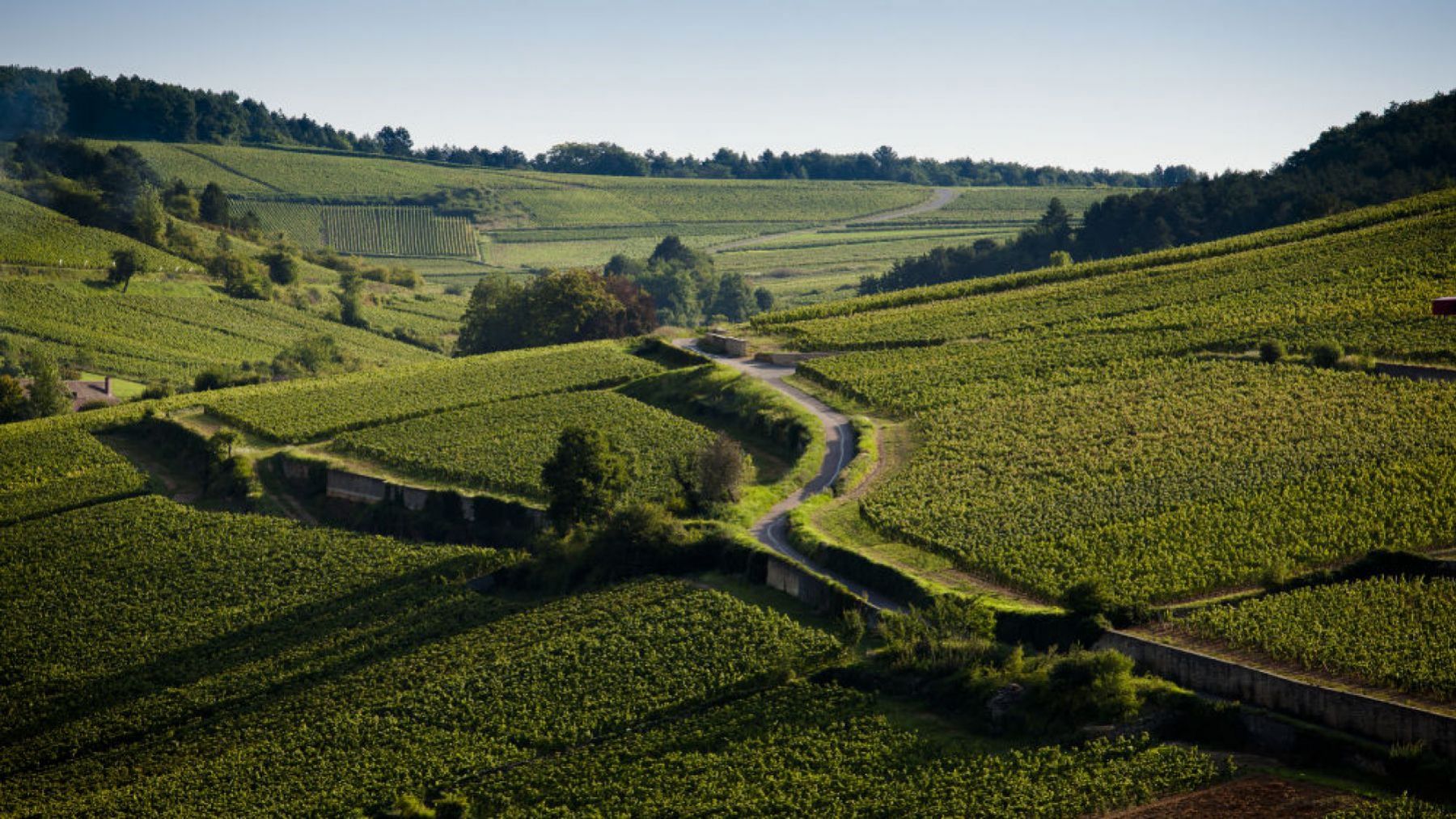 If you're wondering where to go in Burgundy, what time of year to visit and which town to explore, then you need our advice.
With its many famous cities, historical, natural and architectural attractions, as well as its many vineyards, Burgundy is one of the regions in France that you must visit!
Discover its strengths, its climate and its must-sees for a successful Burgundy holiday.
Visit Burgundy and its most beautiful places
Where to go in Burgundy? How about Vézelay or Cluny to discover the jewels of France's religious heritage? The Basilica of the Sacred Heart in Paray-le-Monial, the Priory of La Charité-sur-Loire, the Cathedral of Saint-Étienne in Sens or the Abbey of Reigny will also move you! And if you're interested in history and architecture, don't miss the Hospices de Beaune: the Hôtel-Dieu is a magnificent monument.
Make the most of the beautiful natural sites that dot the Burgundy countryside. Explore the Morvan Regional Natural Park, where you can discover the local flora and fauna along the trails. Or visit the Roche de Solutré, a magnificent peak for nature lovers. Finally, visit the Brisecou, Serrée or Voucoux waterfalls for an exceptional day of listening to the sound of cascading water and observing nature with your feet in the water! Did you know that there are incredible waterfalls in Burgundy?
Finally, if you're wondering which is the most beautiful city in Burgundy, the answer could be Dijon, its capital, with its magnificent Palace of the Dukes and Estates of Burgundy and its International City of Gastronomy and Wine, which is an absolute must!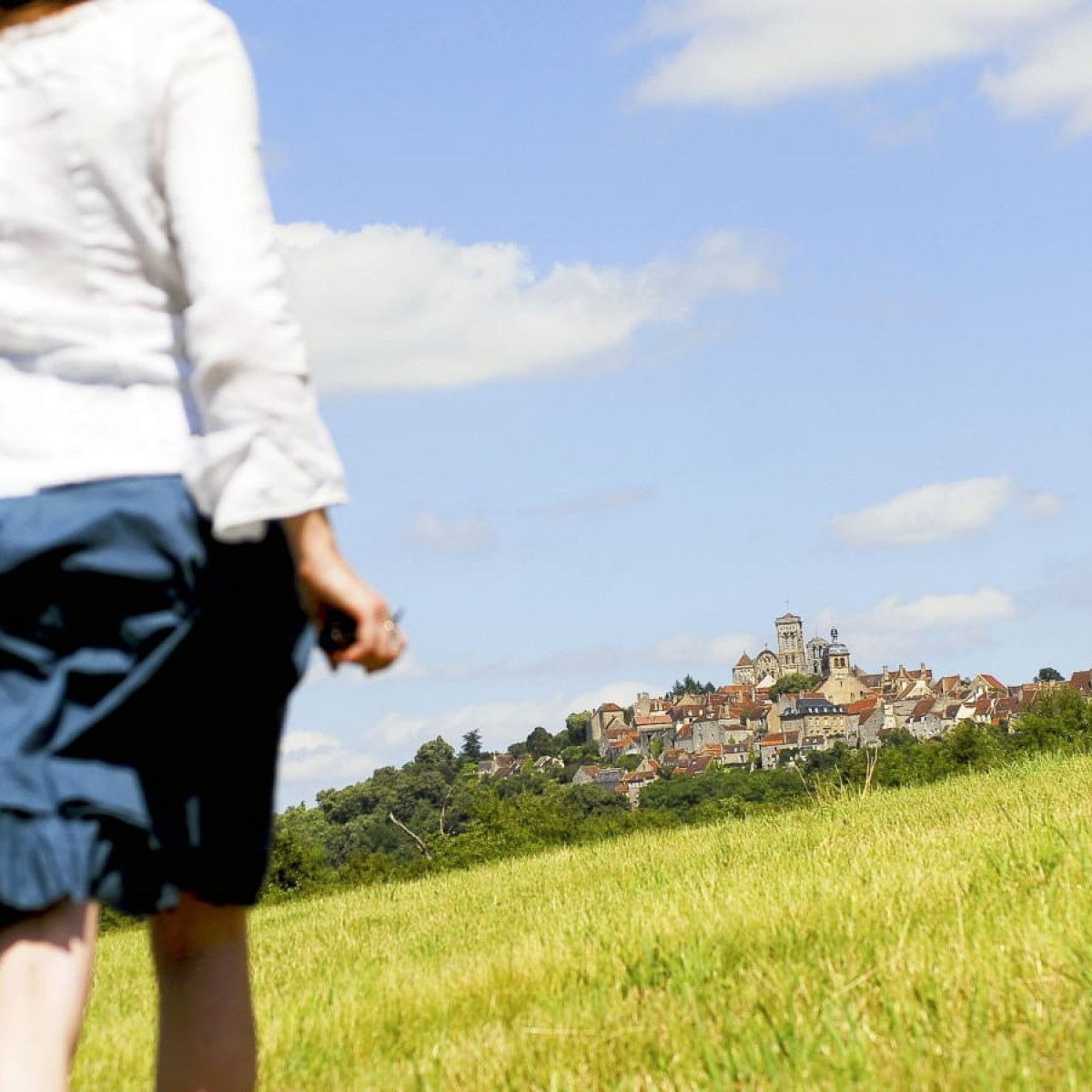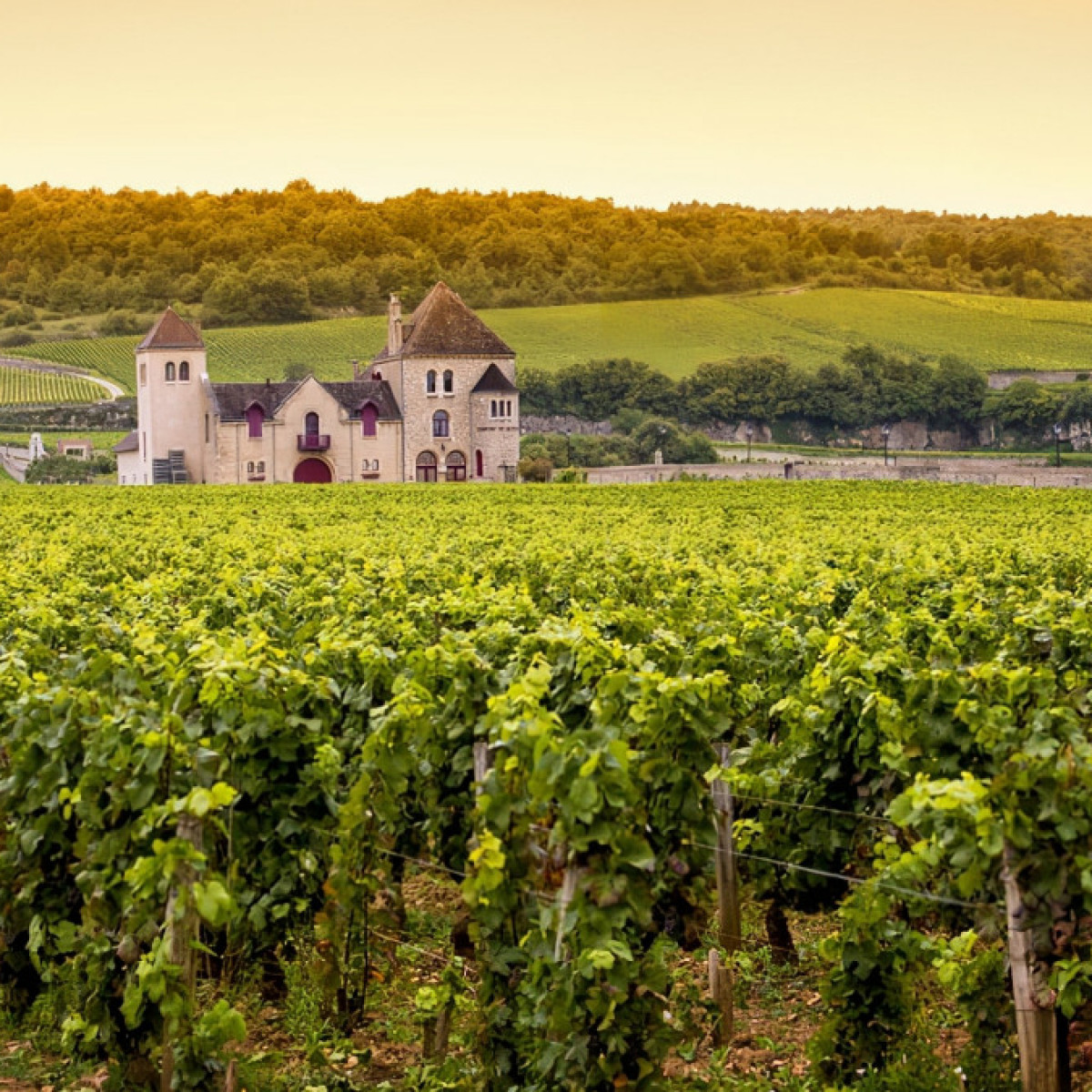 When is the best time to visit Burgundy and what are the best vineyards to discover?
If you're wondering where to go in Burgundy to taste good wines, we suggest you prepare an itinerary that will allow you to discover beautiful vineyards producing both red and white wines.
These are usually routes that cover several dozen kilometres and are also an opportunity to discover charming villages:
The Route des Grands Crus, where you'll find the famous Burgundy climates, listed as World Heritage by UNESCO. These are well-defined plots of land that benefit from specific geological and climatic conditions that characterise the wines produced from them.
The Mâconnais-Beaujolais Wine Route, a wine tourism itinerary with Pouilly-Fuissé as one of the flagship white wines.
The Crémant route in Châtillonnais, which covers more than a hundred kilometres.
The Coteaux de Pouilly-Sancerre route to discover new grape varieties.
And finally, the tourist route of the Yonne vineyards!
To find out more about this beautiful region: What is the climate in Burgundy?
The Hotel Le Rempart will welcome you in a friendly atmosphere during your stay in this beautiful region and will introduce you to the delicious Burgundian cuisine!